News
Morningstar upbeat about Flight Centre's liquidity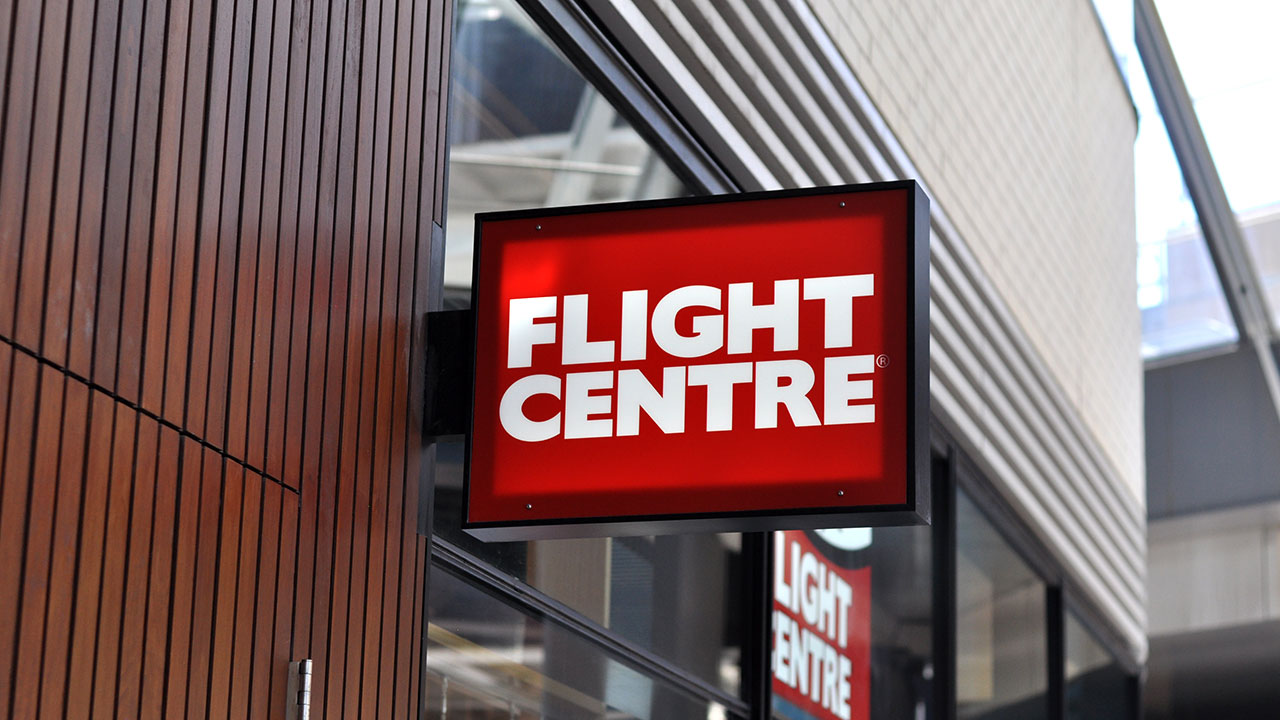 It will take more than a global pandemic to ground Flight Centre, says Morningstar's Brian Han, citing the global travel agent's treasure trove of cash and its dramatic reduction in pre-covid operating costs.
Despite reporting a staggering fiscal-2020 underlying loss of $510 million on Monday, Flight Centre (ASX: FLT) has $1.1 billion of available liquidity, thanks to $700 million injected by shareholders in April and May and a $200 million increase in debt facilities.
Going into the virus, Flight Centre had $189 million in net cash, up from $110 million at the end of January 2020.
Han also applauded management's "swift response" to the pandemic in March, which he says has resulted in an "ultra-lean cost base".
Recent disclosures from the company's corporate travel business also show the division's profitability and resilience to the structurally challenged leisure unit, Han says.
"[Corporate travel had a] pre-covid profit before tax margin of 29 per cent versus leisure's 6 per cent, fiscal 2020 total transaction volume decline of 23 per cent versus leisure's 46 per cent."
"With corporate travel's pre-covid earnings more than twice that of leisure's and recovering more quickly, is it any wonder management is now shining the spotlight on the unit?"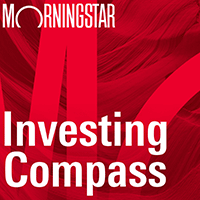 Listen to Morningstar Australia's Investing Compass podcast
Take a deep dive into investing concepts, with practical explanations to help you invest confidently.

Forecasting Fight Centre's earnings is akin to "nailing Jell-O to a tree" in the current environment, Han quipped.
And while it's anyone's guess when a covid-19 vaccine will be developed, and global travel resumes, Han sees the no-moat group as having enough liquidity to last 14 months, even before any government assistance such as JobKeeper.
Shares in Flight Centre are trading at a 27 per cent discount to Han's fair value estimate of $18.
Investors were preoccupied with the uncertainties clouding the group's near-term outlook, he says.
"However, even the most sceptical of these investors would admit to some pent-up urge to travel once restrictions are eased, be it for business or pleasure."
Flight Centre was one of the most traded stocks by retail investors in the second quarter of 2020. Investors piled into covid-hit travel businesses like Qantas (ASX: QAN) and Webjet (ASX: WEB), hoping to pick up a bargain.
Han sliced Fight Centre's fair value estimate almost in half (48 per cent) following the $700 million capital raising and doubling of the share base.
Price to fair value, YTD | Fight Centre (ASX: FLT)

Source: Morningstar Direct. Data as at 31 August 2020.
'Most challenging year'
Alongside all travel-related companies, Flight Centre was decimated by the impact of covid-19 border controls and international and domestic travel restrictions, which effectively grounded airlines.
Flight Centre's share price plunged 75 per cent between mid-February and mid-March, from $35.54 to $8.92, and have only marginally recovered since.
Flight Centre management described the past 12 months as "the most challenging trading environment", in its full-year earnings release on Monday. The company swung to a $510 million underlying loss before tax, down from $150 million underlying profit for the eight months to 29 February 2020. This is the first recorded loss since the company listed in 1995.
Minimal sales were recorded in March and throughout the fourth quarter, and future leisure bookings cancelled.
In response, management lowered annualised costs to around 30 per cent of pre-covid levels. This was done by closing about half of its leisure stores globally, negotiating rent reductions, and standing down, furloughing or making redundant about 70 per cent of staff. Senior executives and board members also took a 50 per cent pay reductions during the fourth quarter. Non-capital expenditure was removed or deferred.
Han says the Flight Centre "battle-hardened" team was in one of the best positions to deal with external shocks, having navigated SARS, the global financial crisis and Brexit. However, he says the pandemic is in a league of its own.
"When government's closed borders everywhere, no matter what you handled before, this was unprecedented," he says.
"They were caught like a deer in headlights along with everyone else."
Considering the sector more broadly, Morningstar assumes a full recovery in travel demand long term, mimicking past demand shocks such as the terror attacks of 11 September 2001 and the global financial crisis of 2008.
Flight Centre management noted that leisure and corporate bookings have begun to recover gradually in markets such as North America, Europe and South Africa where domestic borders are open.
Long-term headwinds softened
Prior to the virus, Han was wary of the longer-term structural headwinds facing Flight Centre's leisure business. He saw pressures on commissions as consumers got comfortable with booking online rather visiting a travel agency, and worried about the cost of maintaining a large physical network.
However, he says covid-19 means the company has rationalised its physical network faster than anticipated and is therefore better positioned to combat structural changes in the leisure business.
Similarly, having seen Flight Centre's corporate earnings separated from leisure, Han believes the business is now more resilient.
"Our view that corporate leisure was just as challenged as leisure was misplaced," he says.
"It's more profitable than expected. This switch means we now think Flight Centre is more resilient than we thought previously. As a predominantly leisure business, FLT was more volatile due to currency movements and the trend towards online bookings."