News
Morningstar upgrades US tech titans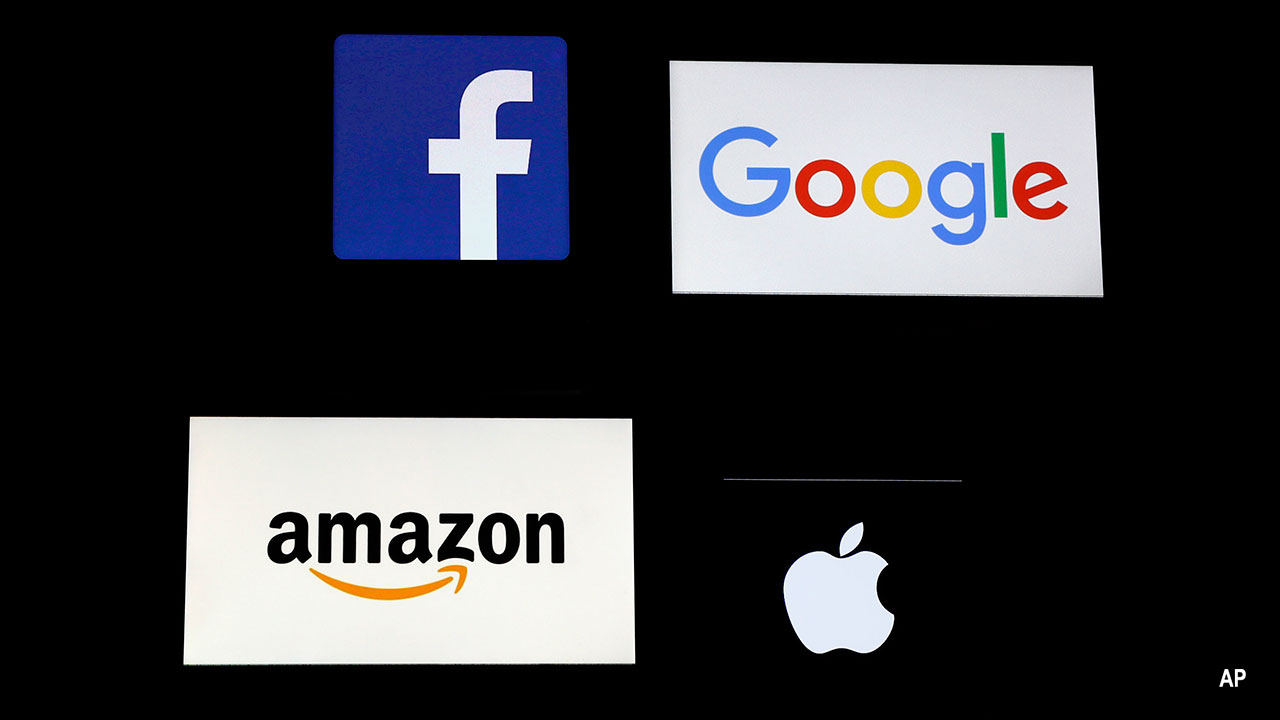 Several high-profile technology and communication services stocks have reported earnings over the past several days. Many have been exceptional.
Alphabet (GOOG) and Facebook (FB), for instance, benefited from higher online ad spending during the pandemic. Microsoft (MSFT) beat expectations thanks in part to stronger gaming-related revenue, while the iPhone segment propelled Apple's (AAPL) better-than-expected results. However, Netflix's (NFLX) results weren't as bright: It kicked off the year with lower-than-expected first-quarter subscriber growth.
At Morningstar, analysts don't give quarterly earnings reports and short-term guidance too much weight. Rather, they focus on a company's long-term sustainable competitive advantages, encapsulated in our Morningstar Economic Moat Ratings. Of course, a company might release information when reporting earnings that will lead an analyst to reassess their long-term expectations. And that may lead to a change in the fair value estimate of a company's stock.
Analysts boosted the fair value estimates of four of these five popular tech-related giants after digesting their earnings reports and guidance. Tesla (TSLA) also received an upgrade. A stock trading at the level of a Morningstar Rating of 4 or higher is undervalued according to our metrics, while a stock trading at a 1- or 2-star level is considered overvalued.

Source: Morningstar
Apple
While the iPhone turns 14 years old this year, it is still proving to be a reliable cash cow for Apple. Revenue from iPhones grew a staggering 66 per cent in Q1 2021 compared with the same quarter last year, while iPad revenue grew 79 per cent and Mac revenue 70 per cent. Analyst Abhinav Davuluri says strong sales of the 5G iPhone 12 are helping to drive this growth, while working from home demand has boosted sales of Macs and iPads. Overall sales in Greater China were up 88 per cent, which Davuluri attributes to the popularity of the new iPhone 12.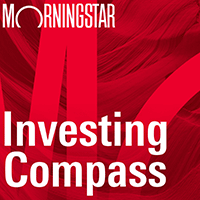 Listen to Morningstar Australia's Investing Compass podcast
Take a deep dive into investing concepts, with practical explanations to help you invest confidently.

He notes that comparisons with Q1 2020, the period when coronavirus first broke out, flatter most recent figures and full year numbers are likely to show less spectacular increases. Still he forecasts double digit growth for iPhone revenue on 2021, but expects growth in smartphones, tablets and desktop computers to ease off in the coming years as more workers return to the office.
Apple's fair value has been increased from $98 to $115 per share, but Davuluri says narrow-moat Apple is still overvalued at current levels of $133 per share. (We've recently looked at whether Apple is still a growth stock and what that means for indices)
Facebook
"We expect an economic recovery will benefit small and medium-size businesses, the majority of which will likely prioritise digitisation, sending ad dollars to Facebook and Google, which should fuel strong growth throughout 2021," says Morningstar analyst Ali Mogharabi, upgrading the social media giant's fair value from $335 to $390, above the current price around $300.
Daily active users of the Facebook platform increased in the quarter, which is consistent with the increase in social media use during lockdown, but "engagement" (the amount of time people spend on sites like Facebook) is tailing off as coronavirus restrictions start to ease in many countries.
Mogharabi rates Facebook's approach to diversifying its business away from the main social networking website, with growth in WhatsApp, Instagram - and increased sales of its Oculus virtual reality headset.
Tesla
The electric vehicle maker's earnings per share (EPS) for the first quarter were four times higher than the same time last year and car sales hit a quarterly record, prompting Morningstar analysts to upgrade the company's fair value to $354 per share, from $304 per share. Still Tesla's shares are significantly overvalued, trading in 1 star territory at $700. "We think the stock continues to trade on the chance Tesla becomes massively larger over time rather than on any single quarter's results," says analyst Dave Whiston. Shares softened after the latest earnings release.
Morningstar analysts forecast that Tesla will deliver 800,000 vehicles this year, compared with just under 500,000 in 2020. Sales of Model S and X fell sharply in Q1 on the previous quarter, Whiston says, as new models are due later this year – although this was partially offset by 13 per cent increase in Model 3 and Model Y sales. The EV industry is facing a worldwide semiconductor shortage, but Tesla is busy sourcing chips from new suppliers.
Alphabet
Google parent company Alphabet reported strong first quarter results easily ahead of estimates, says analyst Ali Moghrabi, helped by a recovery in advertising spending and continued use of the company's cloud services, a trend that accelerated during the pandemic. "While Alphabet benefited from higher online ad spending during the pandemic, we expect the firm to perform well in the recovery as well," he says. As well as cloud services, YouTube and Google Maps should be strong performers this year, he adds.
Morningstar has increased its fair value estimate for Alphabet shares from $2,605 to $2,905 after this set of results. Despite this upgrade and 4% increase the day after the results, the shares are still trading below their fair value at around $2,400 per share.
Microsoft
Wide-moat Microsoft has also had its fair value upgraded after a strong quarter and like Alphabet has benefited from growth in its cloud platform, Azure. The company's shares now have a fair value of $278 per share, from $263 per share previously (they currently trade just above $250 per share). "We remain impressed with Microsoft's ability to drive revenue and margins at this scale and we believe there is more to come on both fronts. We see modest upside to this high-quality name from here," says analyst Dan Romanoff. The company is "benefiting from a second wave of digital transformation", he says.
One of the strongest performing business segments was gaming, which includes PC video games and the Xbox console, which launched a new version at the end of 2020. "As a result of the COVID-19-driven lockdown, general consumer-related strength in both PC-related demand and gaming persist," says Romanoff.