News
Nvidia to buy ARM in $40bn deal: Morningstar take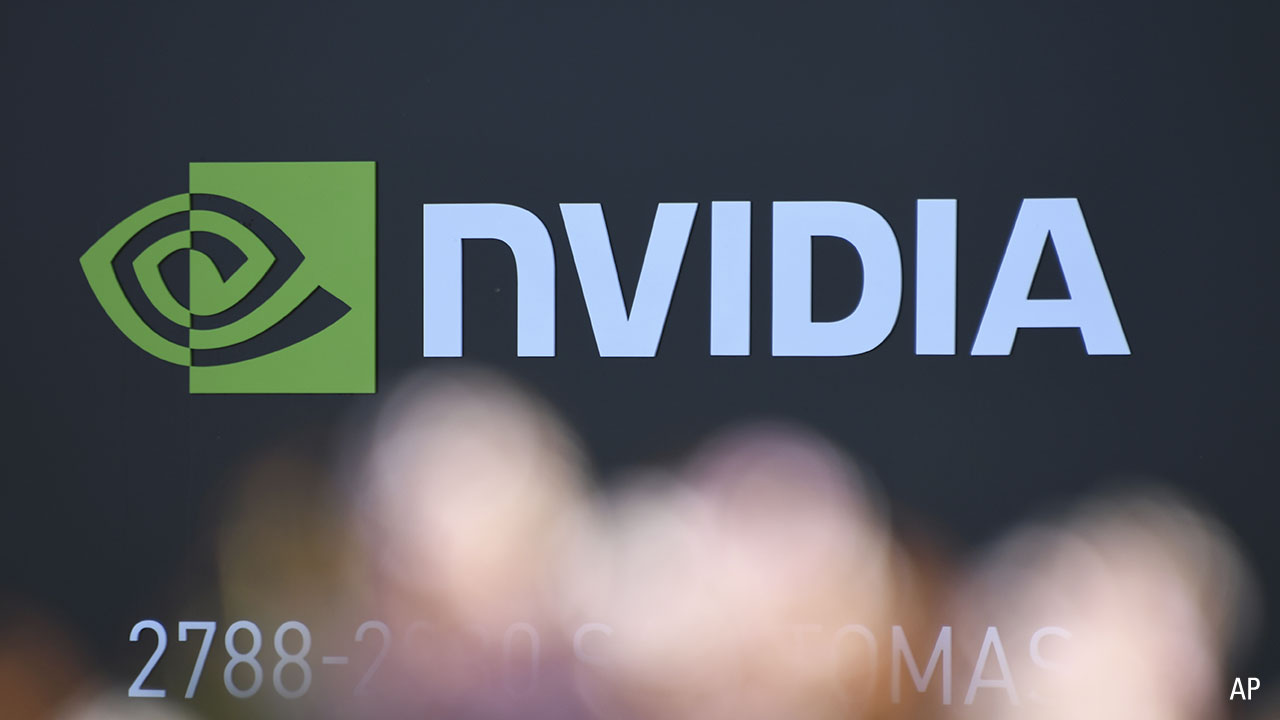 On 13 September, US chipmaker Nvidia (NVDA) announced it would acquire UK-based chip designer ARM from the SoftBank Group in a transaction valued at US$40 billion.
At first glance, the most logical rationale for this deal is to enable Nvidia to offer a comprehensive data center portfolio that includes ARM-based CPUs while leveraging Nvidia's artificial intelligence expertise into ARM's vast ecosystem spanning the data center to mobile and Internet of Things devices.
Similar to SoftBank's justification when it bought ARM, Nvidia expects to bolster ARM's R&D budget to realise its data center vision. ARM was a wide-moat-rated firm when we covered the standalone entity, and we believe it is likely this cash/stock deal would enhance Nvidia's narrow moat even further, should the deal close.
From a valuation perspective, Nvidia is paying a high multiple for ARM's earnings but given the GPU leader's share price is trading at a significant premium to our US$250 fair value estimate, we like that Nvidia is using its rich shares to fund a large portion of the deal. With Nvidia set to expand ARM's Cambridge, UK base, we don't anticipate material cost synergies, though there could be some interesting revenue synergy opportunities for the duo.
Based on the regulatory risk associated with this deal (the largest in chip history if it closes), we will likely assign a 50 per cent probability of the deal closing. Consequently, we are maintaining our US$250 fair value estimate for narrow-moat Nvidia for now, but we will reassess our valuation following Nvidia's conference call discussing the deal the morning of 14 September.
Nvidia is financing the deal via US$21.5 billion in its common stock (44.3 million shares) and US$12 billion in cash, which includes $2 billion payable at signing. Also, SoftBank may receive up to US$5 billion in cash or common stock subject to ARM meeting certain performance targets, while Nvidia will issue US$1.5 billion in equity to ARM employees for retention purposes.
Morningstar Premium Members gain exclusive access to our full analyst reports, including fair value estimates, bull and bear breakdowns, and risk analyses.