News
Profiting from video games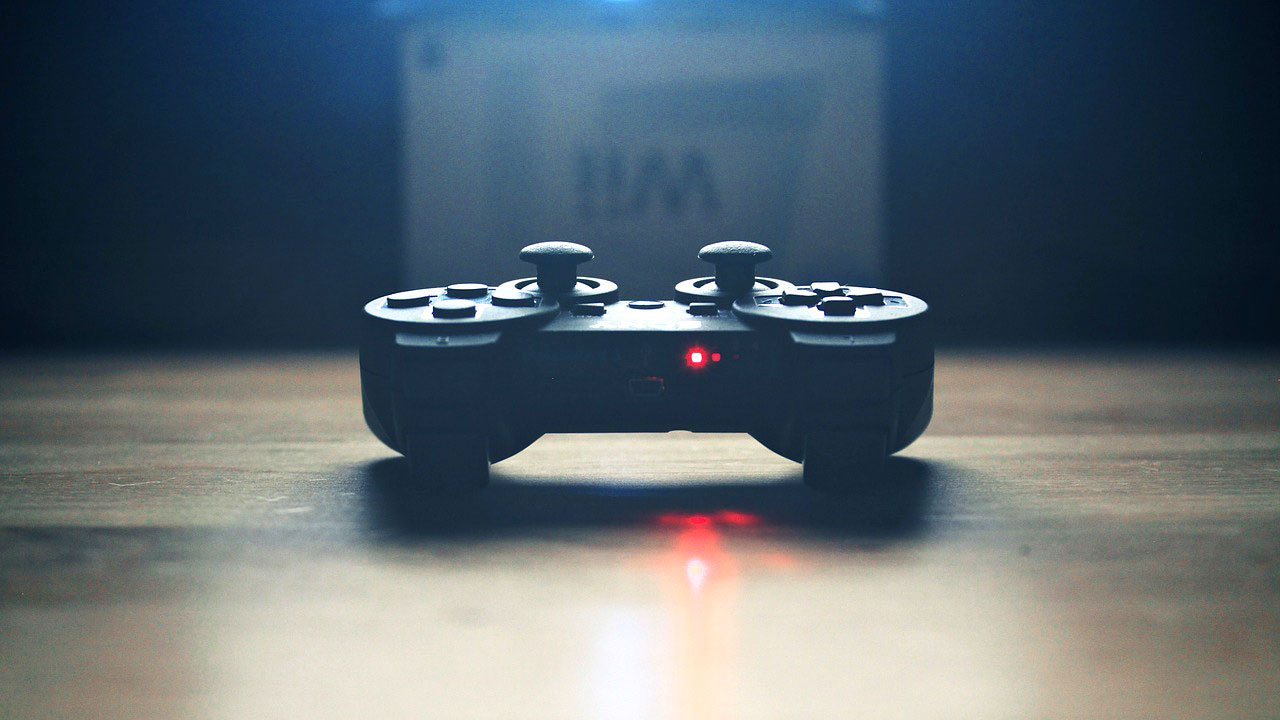 For many years, gaming has been one of the most popular forms of entertainment. Coronavirus has only exacerbated the huge success of the industry, as many people forced to stay home utilised online games to fight loneliness and feel connected to other people.
But the gaming industry was booming even before covid-19, benefiting from the shift to the cloud and the roll out of 5G. "With cloud gaming, very little computation is done on your local device, meaning you can play high quality, superfast games, which stream on your phone and TV, without having to buy expensive consoles," says Jon Guinness, co-manager of the Fidelity Communications fund, based in Europe. "5G will be 10-20 times faster than 4G, with 10 times lower latency and 10 times higher capacity, for no extra cost."
So, who are the winners?
Global tech giants
Global tech giants have recognised the potential the gaming industry offers. Guinness believes that, from a value chain point of view, existing distributors such as two-star rated Sony (SNE) and three-star rated Nintendo (NTDOF), will be joined by two-star rated Apple (AAPL), three-star rated Alphabet (GOOGL), Amazon (AMZN), Microsoft (MSFT), and Facebook (FB).
"Alphabet recently introduced a new cloud game streaming platform called Stadia," says Guinness. "It is integrating Stadia into YouTube, allowing users to click on a link within YouTube and immediately play the game through their browser or app".
Meanwhile, Apple has announced the launch of a gaming subscription called Apple Arcade, for US$4.99 per month. "Through Apple TV, iPhone, iPad and Mac, Apple has a ready-made eco-system, which it can leverage in the gaming space, just as it has with video on Apple TV hardware and the Apple TV+ service," he says.
Elsewhere, Amazon bought Twitch, the biggest game video streaming site in 2014, while Microsoft already has Xbox and is also working on a streamed gaming service called Project xCloud. Facebook has focused on virtual reality with games such as Horizon, and recently acquired a gaming company called Beat Saber.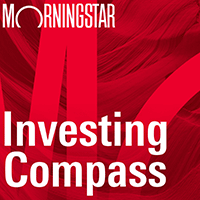 Listen to Morningstar Australia's Investing Compass podcast
Take a deep dive into investing concepts, with practical explanations to help you invest confidently.

"Also companies such as [three-star rated] Activision (ATVI) and Take Two (TTWO) are examples of businesses well positioned to take advantage of these trends," adds Guinness.
An evergreen game
Meanwhile, Mick Dillon, co-portfolio manager of the four-star rated Brown Advisory Global Leaders Strategy, likes $35 billion American video game company Electronics Arts (EA) because he thinks its content is undervalued.
EA is a video game publisher with over 70 per cent cash flow being derived from its sports franchises, which has recently launched FIFA 21, the latest version of the popular football video game series. In particular, FIFA and Madden are the two key titles and FIFA has an incredible 90 per cent-plus market share of the soccer video game market. Their key rival, Pro Evolution Soccer (PES), is published by Japanese game developer Konami (KNAMF).
"We view sports content as being unique and misunderstood by investors. In football, EA has the premium content – can you imagine, in effect, a global version of ESPN, Sky Sports and BT Sports in the video game world?," says Dillon.
He adds: "A new edition of the franchise each year breeds annuity style consumption and high levels of engagement. Streaming offers the company a prime opportunity to capitalise on this audience further still."
Dillion likes that with EA Live Services, the company has good monetisation and high margins and "in addition to Live Services' growth, there is return improvement from the gradual shift from physical (51 per cent full game sales) to digital downloads".
"Gaming provides a great example of how human activity, for both consumers and businesses, is moving from offline to online, and from online to mobile," says Guinness. "This is a long duration, material trend, that is leading to innovation and disruption across multiple industries, with clear winners and losers in each industry."