News
Sale opens fertile ground for Healius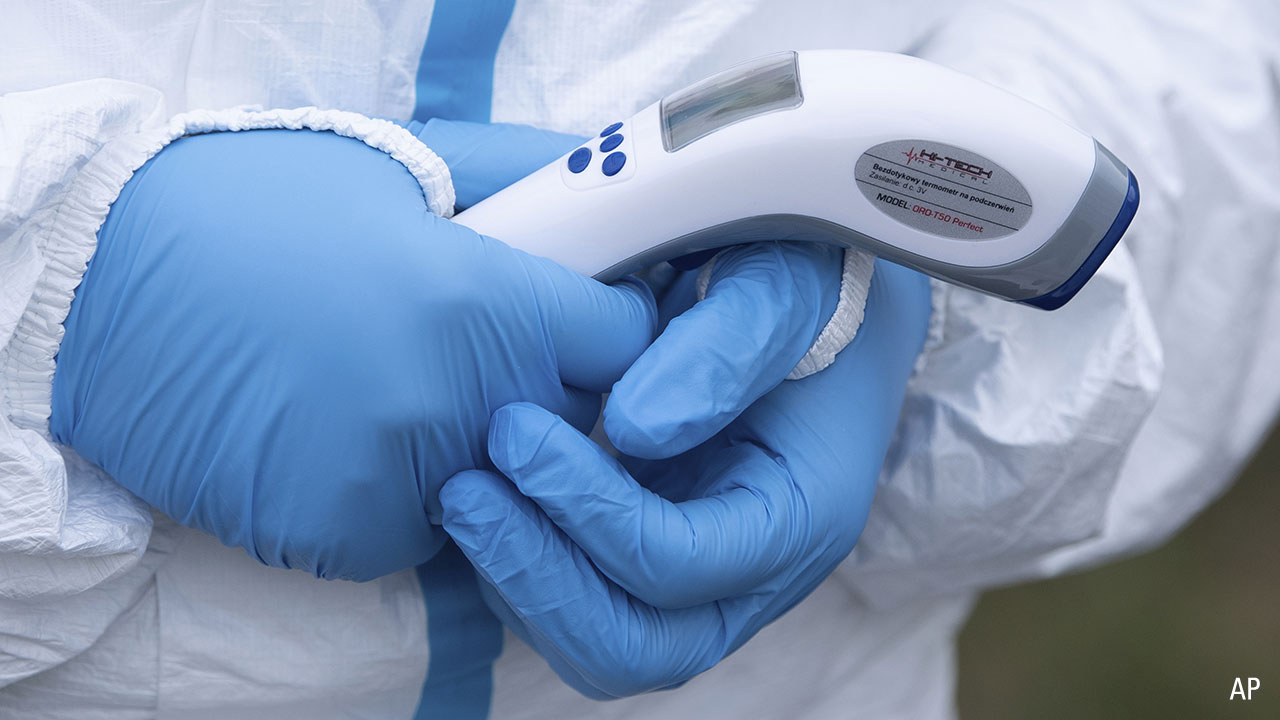 Morningstar has raised its fair value estimate for Healius and says the healthcare company is primed for growth after sealing a $470 million sale of its medical centres to private equity group BGH Capital.
Applauding the sale price, analyst Nicolette Quinn says the proceeds of the sale exceed her valuation of the medical centres by $150 million.
Consequently, Quinn has raised Morningstar's fair value estimate for Healius (ASX: HLS) by 10 per cent to $3.18 per cent, up from $2.90 per share.
The proceeds of the deal will be used to pay down net debt, reducing its gearing from 2.7 times to 1.5, and to invest in the turnaround of the pathology and imaging businesses, as well as expansion of the day hospital strategy. Quinn views this development as positive.
"The deal leaves Healius with the opportunity grow its remaining businesses," she says.
"Management conceded in February that they were struggling to turn around the medical business, which has been the focus of much of its strategic change initiatives and advised of its intention to sell the division.
"The company is intending to redirect capital from the sale of medical centres into day hospitals and fertility treatment which are growing areas of the healthcare market."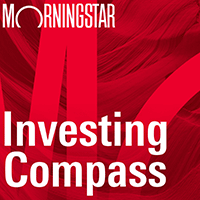 Listen to Morningstar Australia's Investing Compass podcast
Take a deep dive into investing concepts, with practical explanations to help you invest confidently.

At last close of $3.09, the company was trading within a range Quinn considers fairly valued – or at three stars.
Healius will receive $470 million in cash, less costs associated with completing the deal. Up to $75 million of the price may be deferred depending on the earnings of the dental business returning to pre-coronavirus levels.
Healius said the price tag was about 13 times the medical centres' 2019 earnings of $37.5 million.
Healius will be left with its pathology, Adora fertility clinics, imaging and day hospital business.
Stock price v fair value | Healius (HLS)

Shares in Healius soared 20 per cent on Monday following the deal. Source: Morningstar Direct
Challenging times
Healius, formerly Primary Healthcare, entered into an agreement with the Melbourne-based private equity group to sell its chain of medical centres and dental businesses on Monday.
The deal included 69 large-scale medical centres, 13 Health & Co practices and 62 dental clinics across Australia, mostly under their own brands.
The offloaded divisions represent about 16 per cent of revenue and 25 per cent of EBIT in Healius' normal course of business, Morningstar estimates.
Healius managing director and chief executive Malcolm Parmenter said the medical centres had been sold "at an attractive valuation to us, despite the challenging environment from the COVID-19 pandemic, testament to the quality of this business".
"The sale is consistent with our strategy of simplifying our portfolio and focusing on our leading and scalable diagnostic and day hospital business," he said.
This is not the first time the group has been the subject of a private equity bid this year. The Healius board rejected an acquisition proposal from Partners Group in March at $3.40 per share, which Quinn described as "disappointing" and not in the best interest of shareholders.
"We believe it would have been in shareholders' best interests to pursue the offer and crystallise the benefits of the turnaround, particularly in light of the burgeoning COVID-19 pandemic and the $3.30 per share acquisition offer by Chinese bidder Jangho in early 2019," she says.
Quinn subsequently downgraded Healius' stewardship rating to "poor".
While the company's pathology laboratories have been processing more than 2000 COVID-19 tests a day, overall revenue has been down substantially during the pandemic although they have been moving back towards pre-COVID levels with the lifting of clinical restrictions.
Virtually all revenue is earned directly from Medicare, either directly via bulk-billing in the pathology and imaging segments, or as a derivative of Medicare fees charged by doctors in its medical centres.
Healius is diversifying the revenue source away from purely Medicare via its Health & Co GP brand, which focuses on the private pay and private health insurance markets.
The deal is expected to close in the first half of fiscal 2021.
BGH Capital is also involved in the takeover bid for Gold Coast theme park owner Village Roadshow (ASX: VRL), and previously made a play for Virgin Australia (ASX: VAH).
- with AAP