News
Stocks on Santa's naughty list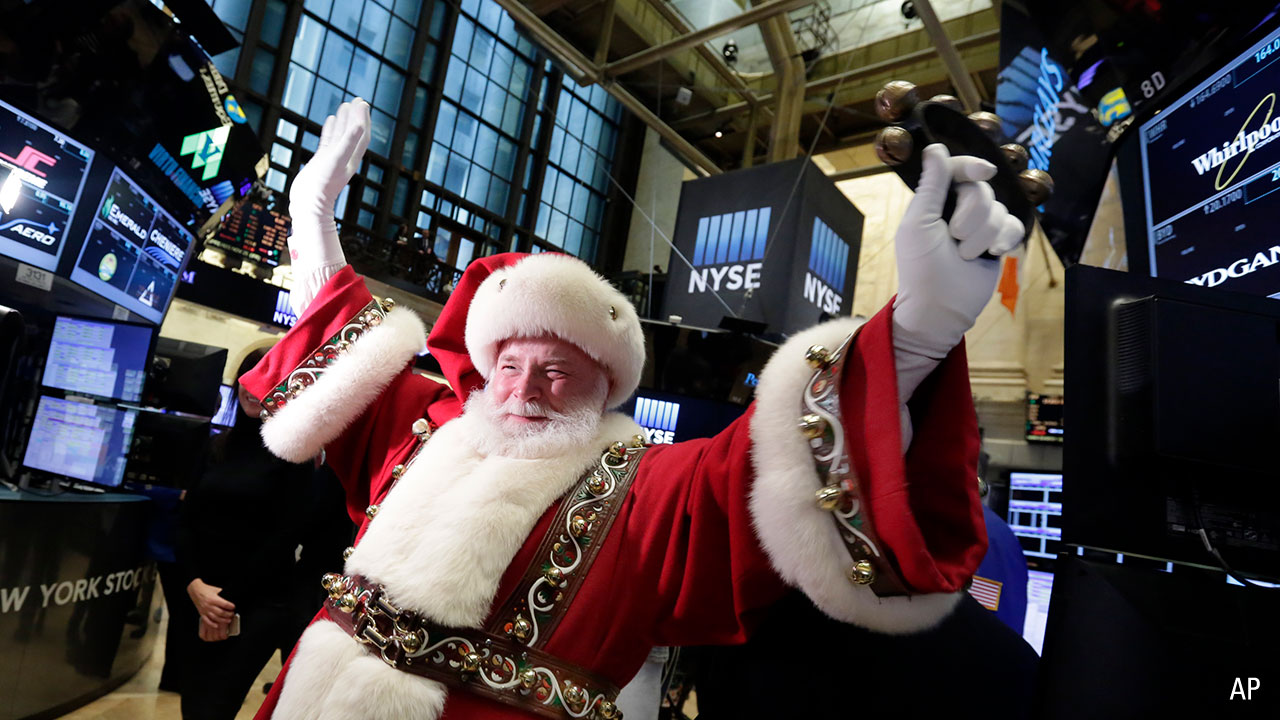 Santa Claus famously makes a list of which children have been naughty or nice each year - he even checks it twice before deciding on the fairest way of distributing presents.
As Morningstar checks its equivalent records, which stocks are on the naughty list this year?
To make it on to the naughty list, a company must have a 1-star rating, which means it's significantly overvalued. It must also have no economic moat (sustainable competitive advantage) and have a high or very high uncertainty rating, a measure of risk used by Morningstar analysts.
(The star rating shows how fairly valued stocks are now, while the uncertainty rating forecasts how volatile a company's cash flow or earnings are likely to be in the future).
These aren't naughty or bad companies per se; in fact for early investors they have been very nice indeed, which means valuations have gone far beyond what the company is worth, according to Morningstar metrics.
We've looked at the 124,546 companies covered by Morningstar globally and found just 28 worthy of a place on the naughty list. They are spread widely, from Denmark to China, and come for a range of industries including life insurance, packaging and medical devices. The majority are in the United States (13 stocks) or China/Hong Kong (8), with China Life Insurance the biggest with a market cap of $1.1 trillion and US-listed Schnitzer Steel Industries (SCHN) the smallest at $821 million.
The biggest riser on this list is Zoom (ZM), whose share price has grown nearly five times over since January as workers across the globe have clicked "join meeting" countless times. Two companies on this list, Siemens Gamesa Renewable Energy (SGRE) and Vestas (VWS), are "nice" companies from a sustainable investors' point of view, with low ESG risks, according to ratings agency Sustainalytics.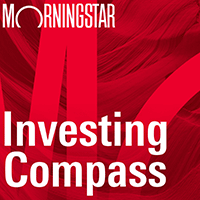 Listen to Morningstar Australia's Investing Compass podcast
Take a deep dive into investing concepts, with practical explanations to help you invest confidently.

Three Australian companies make it on to the list, consulting firm ALS (ALQ), fintech Netwealth (NWL) and retailer JB Hi Fi (JBH).
Very high uncertainty
There are 12 companies worldwide that also have a very high uncertainty rating, and among them are high-profile stocks that have boomed this year during the pandemic. We've ranked them by year-to-date return and Zoom makes it to the top with a gain of nearly 500 per cent, not too far behind Tesla (TSLA). Other beneficiaries of the stay-at-home and work-at-home trends include picture-sharing app Snap (SNAP), whose shares have surged 170 per cent, music streamer Spotify (SPOT), video streaming company Roku (ROKU) and remote working platform Slack (WORK).
Morningstar analyst Dan Romanoff says Zoom shares are overvalued relative to peers and the company hasn't yet delivered on the potential the market has already priced in: "At high valuation levels, companies can often become momentum stocks that are punished severely if they do not deliver against expectations, which are regularly higher than consensus."
Other notable strong gainers on the very high uncertainty list is German biotech company BioNTech (BNTX), which has jumped into the limelight after its Covid-19 vaccine with Pfizer was the first to report positive trial results. The UK authorities have just approved the Pfizer/BioNTech vaccine for use, with the first people expected to be vaccinated by the end of 2020.
Share price gainers in the "high" uncertainty category have been less dramatic, with an average gain of 52 per cent in the year to date, compared with just under 180 per cent in the "very high" category. The biggest gainer in this cohort is Chinese SUV maker Great Wall Motor Company, with a rise of 177 per cent, closely followed by US internet retailer Wayfair (W), which gained 172 per cent in 2020. The reasons why Great Wall has a high uncertainty rating are outlined by Morningstar analyst Ivan Su, and they are largely down to competition and costs in the tough global car market. "Great Wall's key threats include escalating competition in the SUV market as well as China's tightening emission standards," he says.
Global shares have rallied dramatically since March lows and 2020 looks set to be very strong year for US and Chinese stocks in particular, which explains some of the highly stretched valuations and why these companies have ended up on the naughty list. While it's impossible to predict next year's events, a stock market recovery less focused on tech and healthcare is likely to see a whole different set of companies on Santa's naughty list in 2021.