News
The week that was: feast and famine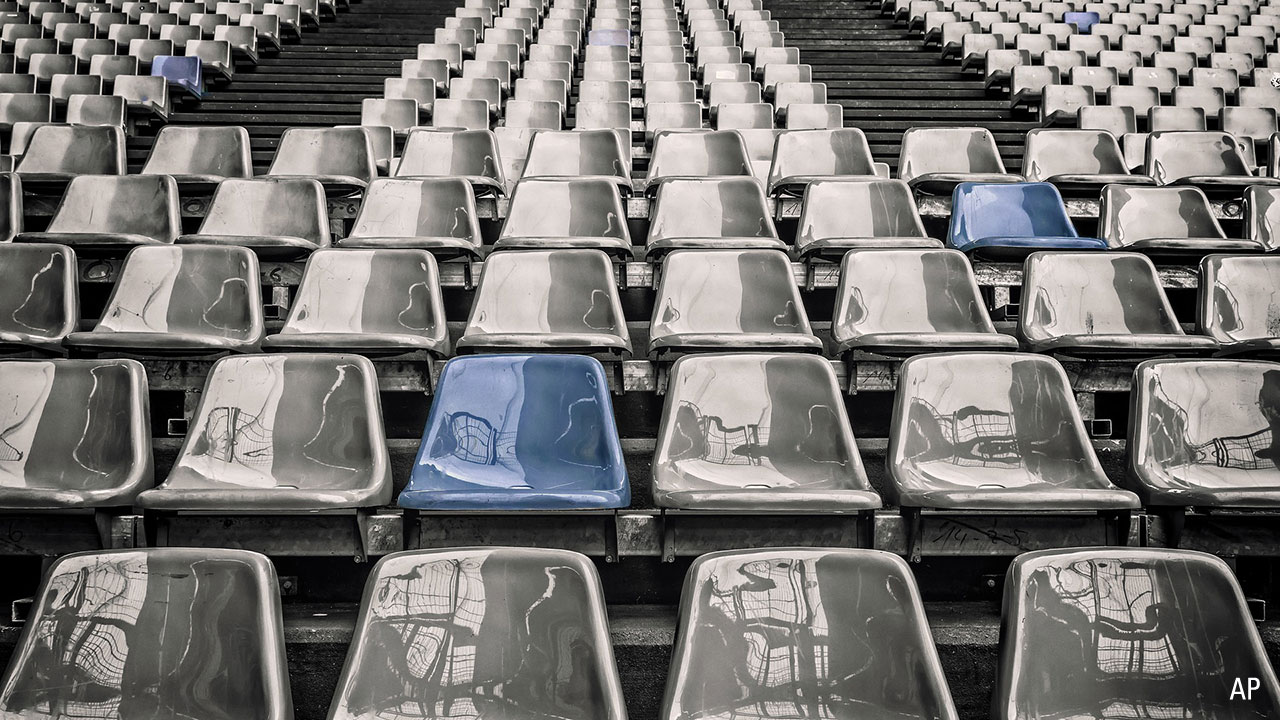 Retailers rejoiced while Qantas suffered in another week of ups and downs for Australia's largest listed companies.
Profits in a pandemic
As expected, electronics retailer JB Hi-Fi (ASX: JBH) smashed last years' total sales, up 11.6 per cent to $7.9 billion as customers rush to equip their homes with TVs and speakers, and WFH offices with monitors and wi-fi extenders. Coles (ASX: COL) also prospered in the pandemic. Its operating profits rose for the first time in four years following March-panic buying and May in-home entertaining.
Personal-care tissue manufacture and distributor Asaelo Care (ASX: AHY) also defied the gloom, ramping up production of toilet paper and kitchen towels. Trading accelerated for online marketplace Kogan.com (ASX: KGN) and Dominos' (ASX: DMP) sales boomed in the fourth quarter. The fast-food pizza operator even managed to take market share from independent pizza restaurants thanks to its strong brand and the perception that larger chains have good hygiene standards, Morningstar analyst Johannes Faul says.
Afterpay's (ASX: APT) army of shareholders also got an early boost after the buy-now pay-later juggernaut said its full-year earnings would be 96 per cent higher than its July 7 forecast. Its share price has surged to a record high of more than $82 and is up more than 820 per cent since March 23 lows.
Hanging on
But not all companies were lucky enough to be in the right place at the right time. Qantas (ASX: QAN) made headlines with a staggering $2.7 billion loss, down 21 per cent as most of its fleet remains grounded. Its fortunes were completely rerouted after being on track for another profit above $1 billion before the crisis stuck. The airline attributed the loss to a $1.4 billion depreciation of its assets and costs relating to redundancies and restructuring.
Government-imposed travel and social distancing restrictions led hotel-casino operators Crown (ASX: CWN) and Star Entertainment (ASX: SGR) into the red, while limits on attendance at funerals curbed InvoCare's (ASX: IVC) ability to offer its full range of services. Demand for higher-margin, premium services also fell in favour of cheaper services with streaming capabilities.
Exposed
The fourth week of August reporting season also brought surprises. WiseTech Global's (ASX: WTC) share price shot up 34 per cent on Wednesday after the logistics software provider beat forecasts with a 197 per cent increase in full-year net profit. Despite previously coming under attack from short-sellers, the company has risen by 165 per cent since 19 March, against a 27.8 per cent rise for the broader market.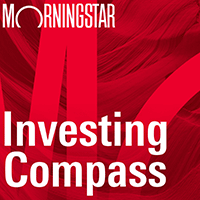 Listen to Morningstar Australia's Investing Compass podcast
Take a deep dive into investing concepts, with practical explanations to help you invest confidently.

While you weren't looking, Apple (NASDAQ: APPL) became the first US listed company to reach a US$2 trillion ($2.78 trillion), doubling its valuation in just two years. The technology sector has been given a new lease on life by the lockdown. Seven tech stocks, including Facebook (NASDAQ: FB) and Microsoft (NASDAQ: MSFT), now make up a quarter of the S&P 500 index.
But not all surprises were good. Treasury Wine's (ASX: TWE) year continues to worsen after China launched an antidumping investigation into Australian winemakers' imports to the country, reportedly following complaints from local producers of inappropriate price discounting. Shares plunged 17 per cent following the news and closed the week down 21 per cent to $9.91.
At this point, Morningstar director of equity research Adam Fleck has maintained his $12.30 per share fair value estimate but cautions that downside risks are heightened. Treasury's Asian segment made up 23 per cent of total revenue in fiscal 2020, and Euromonitor reports China made up more than half of the company's retail sales in Asia in calendar 2019. The region also generated substantially higher margins than others given a focus on premium wines, contributing 42 per cent of Treasury's adjusted operating profits last year.
"In all, we estimate China alone contributed nearly 25 per cent of the company's profits in fiscal 2020," Fleck says.
Green shoots
Judging by the performance of "stay-at-home" stocks, you could be forgiven for thinking "what coronavirus?". Morningstar analysts are sounding the alarm, warning that investors are paying a premium for growth prospects amid a weak economic outlook. JB Hi-Fi, Dominos and wide-moat securities exchange ASX (ASX: ASX) are all trading at near record highs and are well above Morningstar fair value estimates.
But stocks left behind by the market's furious rally are now showing signs of life. Morningstar analyst Brian Han says Southern Cross Media (ASX: SXL) is "positioned to weather the storm" despite a 57 per cent year-on-year fall in fiscal 2020 second-half underlying EBITDA. The broadcaster felt the full brunt of the downturn as demand for its advertising services dried up, but Han says management's ability to control costs and ensure profitability even in the calamitous June-quarter is a positive sign.
"Recovery in advertising is anyone's guess amidst the current pandemic," he says. "However, the recently strengthened balance sheet is being fortified by heightened cost and cash flow discipline.
"We believe the group can survive the current malaise and benefit from the eventual stabilisation in conditions."
Morningstar analyst Grant Slade also see "modest signs of improvement" in plastic packaging manufacturer Pact Group (ASX: PGH). He says the company "turned a corner in" the second half of 2020 and is upbeat about CEO Sanjay Dayal's strategy to defend Pact's leading position in the Australasian market.
"We are optimistic about Dayal's strategy, which aims to position Pact as a domestic leader in the circular plastics economy of the future," he says.
"With the turnaround of the narrow-moat business now underway, Pact's shares screen attractively, trading at an approximate 33 per cent discount to our unchanged fair value estimate of $3.60 per share."
Wide-moat funeral home operator InvoCare (ASX: IVC) is also expected to get back on its feet after a challenging half. Analyst Mark Taylor says case averages are already showing "signs of recovery" through June 2020 as "attendance restrictions gradually ease on a state-by-state basis".
"We also expect the reduction in national case volumes to be a short-term headwind," he says.
Final stretch
Coming into week five, the bulk of reporting is behind us. Headlining this week are Fortescue Metals Group Limited (ASX: FMG), Woolworths Group Ltd (ASX: WOW) and Afterpay Ltd (ASX: APT).
Week 5:
Fortescue Metals Group - Monday 24 August
G8 Education - Monday 24 August (new date)
Blackmores - Tuesday 25 August
Scentre Group - Tuesday 25 August
Adelaide Brighton - Wednesday 26 August
APA Group - Wednesday 26 August
Ainsworth Game Technology - Thursday 27 August
Afterpay - Thursday 27 August
Avita Therapeutics - Thursday 27 August
Flight Centre Travel Group - Thursday 27 August
Link Administration Holdings - Thursday 27 August
Ramsay Health Care - Thursday 27 August
Woolworths Group - Thursday 27 August
See Morningstar's Reporting Season Calendar for the full list of companies reporting and analyst commentary.
This article is part of Morningstar's Reporting Season 2020 coverage. The calendar will be updated daily to connect you with our equity analysts' take on the financial results.