News
Vocus on high as Swedish PE firms lobs $3.3bn bid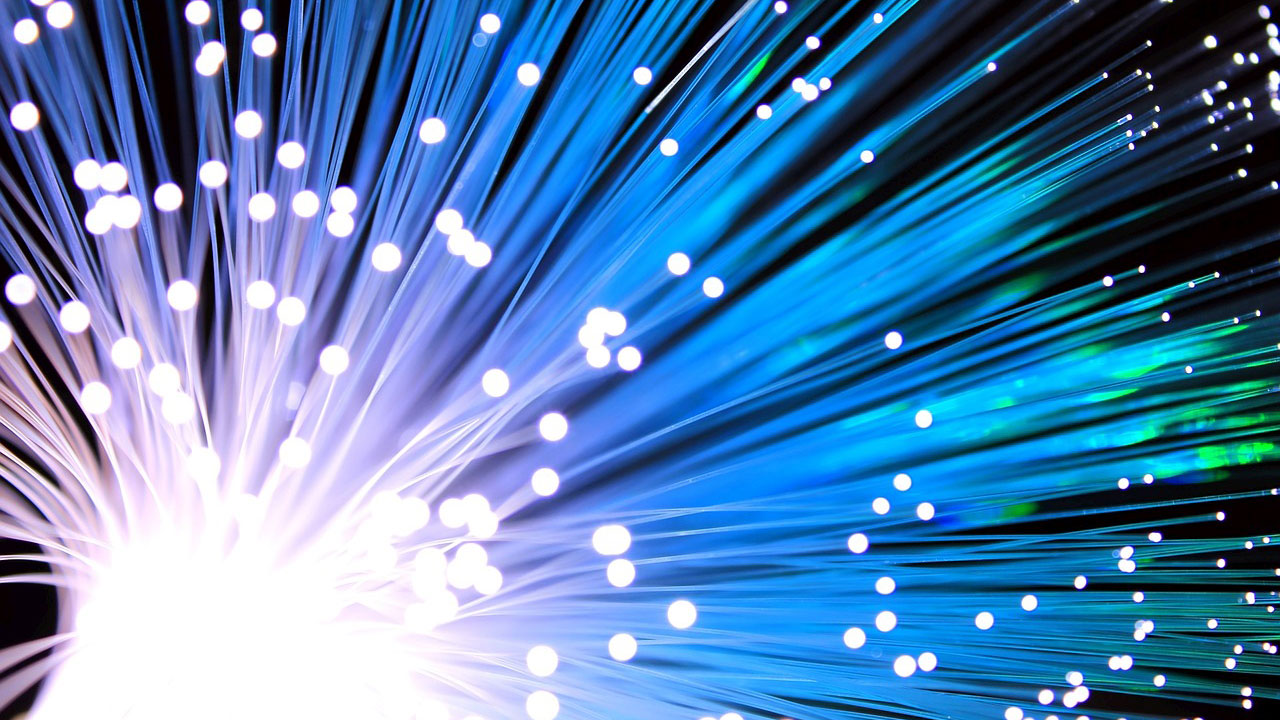 Morningstar has increased its fair value estimate for telco Vocus following a $3.3 billion takeover bid by a Swedish private equity group, which is tipped to go ahead.
Vocus (ASX: VOC) shares jumped as much as 26 per cent yesterday after the internet provider opened its books to EQT Infrastructure's takeover proposal.
Australia's fourth largest telecommunications provider on Monday said Stockholm-based private equity firm EQT had made a non-binding indicative proposal of $5.25 for each Vocus share.
The offer represents a 35 per cent premium to the stock's $3.89 valuation before the start of trade and pushed up the shares to a 2½-year high of $4.90.
At 11.10am Sydney time yesterday, shares in Vocus were still 20 per cent higher at $4.665.
Morningstar equity analyst Brian Han says that while the proposal is yet to be approved at board or shareholder level, there is a strong chance the deal will proceed and has increased his fair value estimate from $3 to $4.70.
"We assign a 75 per cent probability of the deal going through, and raise our fair value estimate to the probability-weighted price of $4.70," Han says.
"If the deal was to fall through we would revert to our intrinsic value of the standalone business of $3."
Vocus, which owns the iPrimus and Dodo brands, said it had granted non-exclusive due diligence access to EQT and that any formal binding proposal "is likely to take a number of weeks".
The appeal of Vocus lies in the competitive advantages of its infrastructure, particularly its fibre network, Han says.
"Vocus's fibre network affords a material cost advantage over competitors, and the industry's efficient scale characteristics mean replicating this infrastructure would be uneconomical for new entrants," he says.
"However, competitive intensity in fixed broadband remains elevated, especially in the consumer segment, where margins are squeezed amid the National Broadband Network."
The offer comes two years after US private equity firm Kohlberg Kravis Roberts and Affinity Equity Partners abandoned their $2.2 billion tug-of-war for Vocus, both dumping bids after being unable to support the buy on the board's terms.
Vocus is currently attempting to reduce its debt by selling assets, although in 2018 it was forced to retain its NZ businesses CallPlus, 2talk, Orcon, Slingshot, and Flip after talks for a sale fell through.
The company is also being sued by shareholders on allegations its downgraded FY17 guidance misled investors.
Han projects five-year revenue compound annual growth rate of 3.8 per cent, with high-single digit growth from the enterprise and wholesale division partly offset by lower growth from the consumer business in Australia and New Zealand.
"On the profitability front, we expect the EBITDA margin to average 19.5 per cent over the next five years, below the 21.8 per cent average achieved in the past three years.
"This is due to lower-margin NBN businesses diluting the attractive economics of Vocus's corporate and government market-focused, fibre-network-powered businesses."
Brian Han's full research report on Vocus can be found here.