News
Global Market Report - 15 July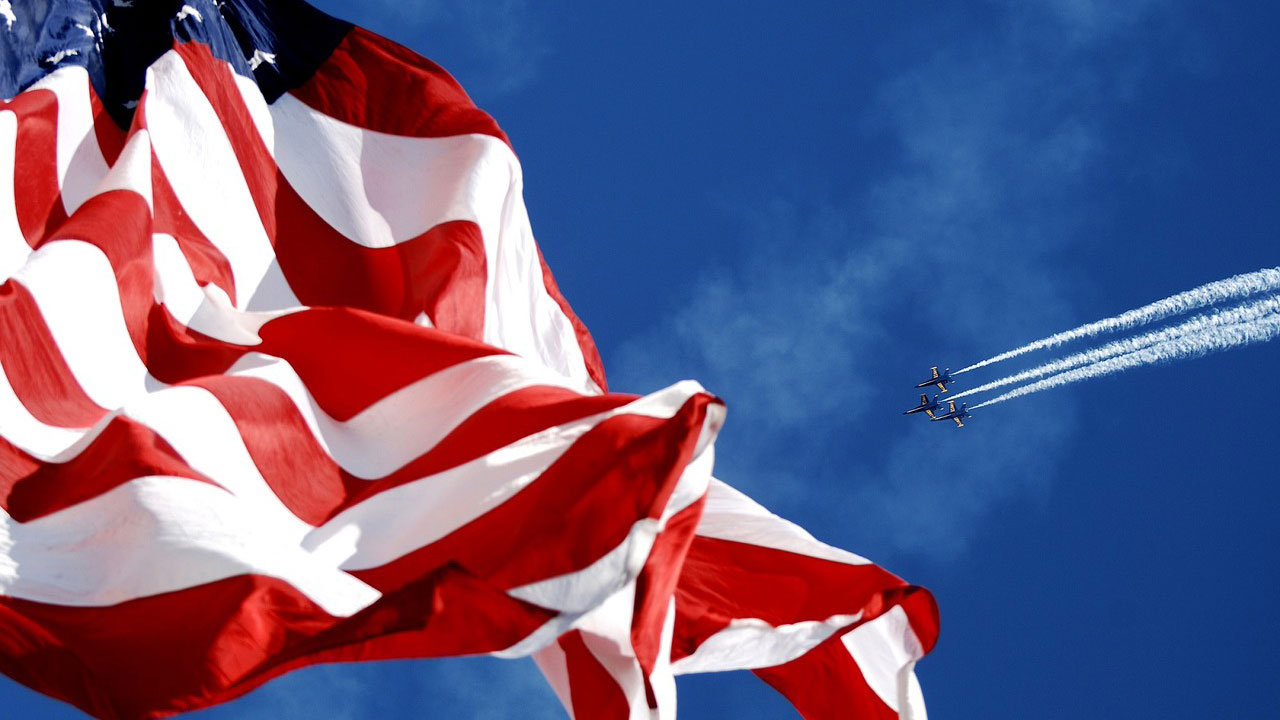 Australia
Australian shares are set to extend their losses at the opening despite record highs on Wall Street as lower US interest rates loom.
The SPI ASX futures were down 30 points or 0.5 per cent to 6604, at 7am Sydney time.
The benchmark S&P/ASX200 index closed down 19.6 points, or 0.29 per cent, to 6,696.5 points on Friday, while the broader All Ordinaries was down 17 points, or 0.25 per cent, to 6,788.8.
The three new York indices hit record highs as investors bet on the US Federal Reserve to stage a 25 to 50 basis point rate cut later this month.
The Dow Jones Industrial Average rose 243.95 points, or 0.9 per cent, to 27,332.03, the S&P 500 gained 13.86 points, or 0.46 per cent, to 3,013.77 and the Nasdaq Composite added 48.10 points, or 0.59 per cent, to 8,244.14.
For the week, the S&P 500 rose 0.8 per cent, the Dow added 1.5 per cent and the Nasdaq gained 1 per cent.
Locally, jobs data is due out on Thursday, a fall in which could force the Reserve Bank of Australia to stage another 25 basis-point cut in coming months.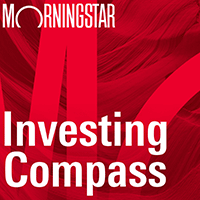 Listen to Morningstar Australia's Investing Compass podcast
Take a deep dive into investing concepts, with practical explanations to help you invest confidently.

Out today: China second quarter GDP, Industrial production June, Retail sales June, New home prices June; UK Rightmove house prices July; US NY Empire manufacturing July
The local currency leapt 0.6 per cent to 70.20 cents.
Asia
China stocks ended higher on Friday ahead of a slew of economic data and tracking Wall Street's fresh highs overnight buoyed by renewed US rate-cut hopes, but the main domestic indexes closed down for the week.
The blue-chip CSI300 index rose 0.6 per cent, to 3,808.73 points, while the Shanghai Composite Index gained 0.4 per cent to 2,930.55 points.
China is due to release June trade and lending data on Friday, while second-quarter GDP figures are scheduled for Monday. China's economy is expected to have slowed to its weakest pace in at least 27 years, raising hopes for more stimulus ahead.
Hong Kong stocks were little changed on Friday, as investors digested the China economic data released toward the end of the session to assess the health of the country's economy.
Meanwhile, renewed worries over Sino-US trade tensions offset optimism fuelled by Wall Street's fresh highs overnight.
The Hang Seng index rose 0.1 per cent, to 28,471.62, while the China Enterprises Index was unchanged at 10,788.34.
Around the region, MSCI's Asia ex-Japan stock index was weaker by 0.11 per cent, while Japan's Nikkei index closed up 0.2 per cent.
Europe
European shares were little changed on Friday as drugmakers came under pressure on worries the US government may intervene over high drug prices, while Federal Reserve chairman Jerome Powell's dovish comments helped limit losses.
The pan-European STOXX 600 index ended flat but broke a five-week winning streak as regional equities failed to take advantage of the Fed's accommodative stance this week.
Swiss stocks underperformed, sliding more than 1 per cent as drugmakers including Roche Holdings, Novartis and Novo Nordisk fell more than 2 per cent.
European drugmakers have weighed on the healthcare index since Thursday after the White House scrapped an ambitious health rebate plan and raised the possibility of US lawmakers intervening on high drug prices.
Auto stocks recovered from the previous session to close nearly 1 per cent higher, although Daimler underperformed after the world's largest truckmaker warned investors it expected to swing to a second-quarter loss.
Chemicals made the biggest gains with Swiss specialist EMS-Chemie closing 5 per cent higher on good first-half results. However, it warned that the trade conflict between major powers caused considerable uncertainty among consumers and companies.
The warning came days after German chemical giant BASF highlighted the repercussions of the protracted trade war between the US and China, especially the toll it was likely to take on the agricultural and auto sectors.
In contrast to world stocks, European shares had a tepid week, although they have regained their footing after a huge sell-off in May due to an escalation in US-China trade tensions and expectations of rate cuts by major central banks.
Volumes on the STOXX 600 index were well-below long-term averages on Friday as investors braced for next week's earnings deluge.
Europe's most valuable technology company, SAP, semiconductor company ASML and Novartis are among those due to report second-quarter results next week.
Companies listed on the pan-European STOXX 600 index are expected to report 0.8 per cent earnings growth in the second quarter, down sharply from an estimate of 1.8 per cent a week ago, according to data from I/B/E/S Refinitiv on Tuesday.
North America
All three major indexes posted record closing highs on Friday as firm expectations for an interest-rate cut from the Federal Reserve continued to propel shares while investors awaited next week's kickoff of the corporate earnings season.
The S&P 500 closed above the 3,000 level for the first time, with the industrial, consumer discretionary and materials sectors each posting gains of at least 1 per cent.
In his two-day testimony before Congress, Fed Chairman Jerome Powell said the US economy was still under threat from disappointing factory activity, tame inflation and a simmering trade war and that the central bank stood ready to "act as appropriate."
With expectations for rate cuts in place, the focus is turning to the corporate earnings season as large US banks, including Citigroup Inc and JPMorgan Chase & Co, are set to report next week.
Analysts estimate that S&P 500 companies will report a 0.4 per cent dip in second-quarter earnings, according to Refinitiv IBES data.
The Dow Jones Industrial Average rose 243.95 points, or 0.9 per cent, to 27,332.03, the S&P 500 gained 13.86 points, or 0.46 per cent, to 3,013.77 and the Nasdaq Composite added 48.10 points, or 0.59 per cent, to 8,244.14.
For the week, the S&P 500 rose 0.8 per cent, the Dow added 1.5 per cent and the Nasdaq gained 1 per cent.
Data for US producer prices in June showed the smallest annual increase in producer inflation in nearly 2½ years and a slowdown in underlying producer prices, which suggested that overall inflation could remain moderate for a while.
Ford Motor Co shares gained 2.65 per cent after the automaker and Volkswagen said they would join forces to develop autonomous and electric cars.
Johnson & Johnson shares slid 4.1 per cent after Bloomberg reported that the US Justice Department is pursuing a criminal probe into whether the healthcare conglomerate lied about potential cancer risks of its talcum powder.
Johnson & Johnson's slide dragged down the S&P 500 healthcare index, whose 1.2 per cent decline was the biggest among S&P 500 sectors.
Illumina shares tumbled 16.1 per cent, the most among S&P 500 companies, after the gene sequencing company's preliminary second-quarter revenue came in below analyst estimates.