News
Morningstar runs the numbers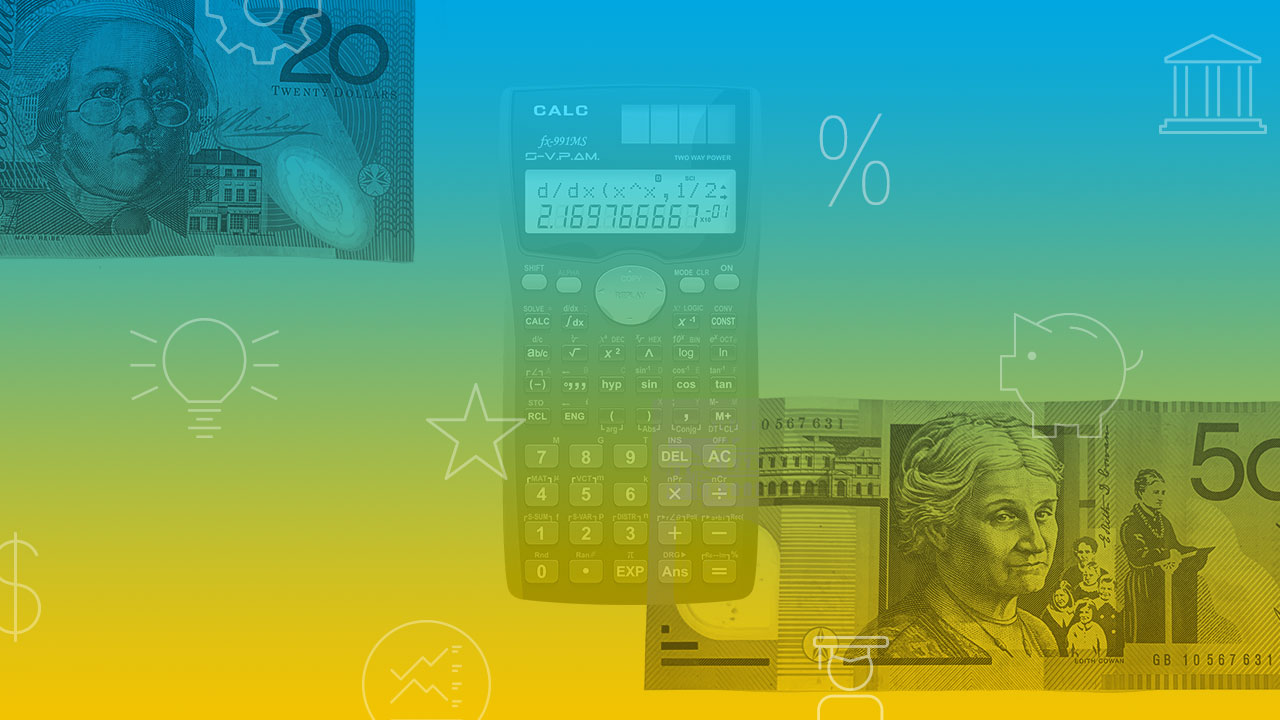 We take a numerical look through this week's Morningstar research. Plus, our most popular articles and videos for the week ended 29 November.
That's the record amount of funds under management in the Australian exchange-traded fund industry. That's up 40 per cent over the past year with a more than $16 billion annual gain, writes Morningstar contributor Anthony Fensom. From barely a dozen fixed-interest ETFs five years ago, there are now nearly 30 Australian and global funds, with more in the pipeline. "If you look broadly at the interest in ETFs, a large amount are low-cost, passive vehicles," explains Tim Wong, director, manager research at Morningstar. "There's a broader industry shift towards emphasising cost and as a result it's no surprise that you've seen fixed-interest ETFs enjoy some meaningful inflows."
That's the "downside" scenario share price for Westpac, according to Morningstar banking analyst Nathan Zaia. This is about 10 per lower than his current fair value estimate of $29. The money-laundering and child exploitation scandal has tarnished the bank's reputation and led to a cull of its executives but Zaia thinks earnings can recover. "We do not believe the bank is willingly taking excessive risks and will learn from recent experiences to prevent a similar recurrence," he says. "Earnings uncertainty has increased in the short-term, but we retain our $29 fair value estimate and believe Westpac is undervalued."
That's how much room American food company Kraft Heinz occupies in the Berkshire Hathaway portfolio. Other bargain stocks on Warren Buffett's list include DaVita - America's largest dialysis provider - and General Motors. Buffett and Berkshire co-founder Charlie Munger filed the company's third-quarter portfolio holdings declaration a couple of weeks ago. As Morningstar's sector strategist (and resident Berkshire specialist) Gregg Warren noted, Occidental Petroleum dominated the equity purchase activity during the quarter, and Berkshire's pickup of luxury retailer Restoration Hardware made headlines.
A slashed tax rate of 10pc for working Australians beyond age 65 would encourage older-age employment and help defuse the Baby Boomer "time-bomb", says Morningstar's Peter Warnes. Warnes is among several commentators who have criticised Treasurer Josh Frydenberg's suggestions that Australians must work for longer to ease the burden on younger generations. Warnes rejects Frydenberg's assertion that older Australians should be expected to work longer, particularly given the structure of the current tax system. "They've already paid tax for 45 years, if you want them to work longer and are concerned about the aging population time-bomb - which is going to rip the budget apart - if you don't want them on the teat … the government will pay one way or the other," says Warnes. He suggests a better support for the economy would be to incentivise workers over age 65 who are on pay-as-you-earn wages and salaries up to $200,000 by offering a tax rate of 10 per cent.
That's the share price return for Telstra in the past year. Telstra's update this week had some comforting news for investors, says Morningstar analyst Brian Han. Earnings are on track; its market share is intact; and it has the edge on the rollout of 5G. Han has reiterated his $4.40 fair value estimate for Telstra. On Monday, Telstra is trading at a 12 per cent discount at $3.88, placing it squarely in the four-star (or Accumulate) range. Han says despite all positive signals stemming from Telstra, investors continue to baulk at the potential margin-crushing effect of the NBN. This is why management is embarking on the T22 transformation project. Telstra2022, or T22, is a strategy aimed at simplifying customer experience and cutting costs.
Most popular articles

Top videos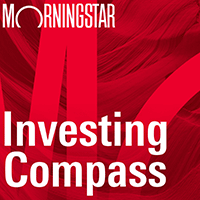 Listen to Morningstar Australia's Investing Compass podcast
Take a deep dive into investing concepts, with practical explanations to help you invest confidently.