News
Morningstar runs the numbers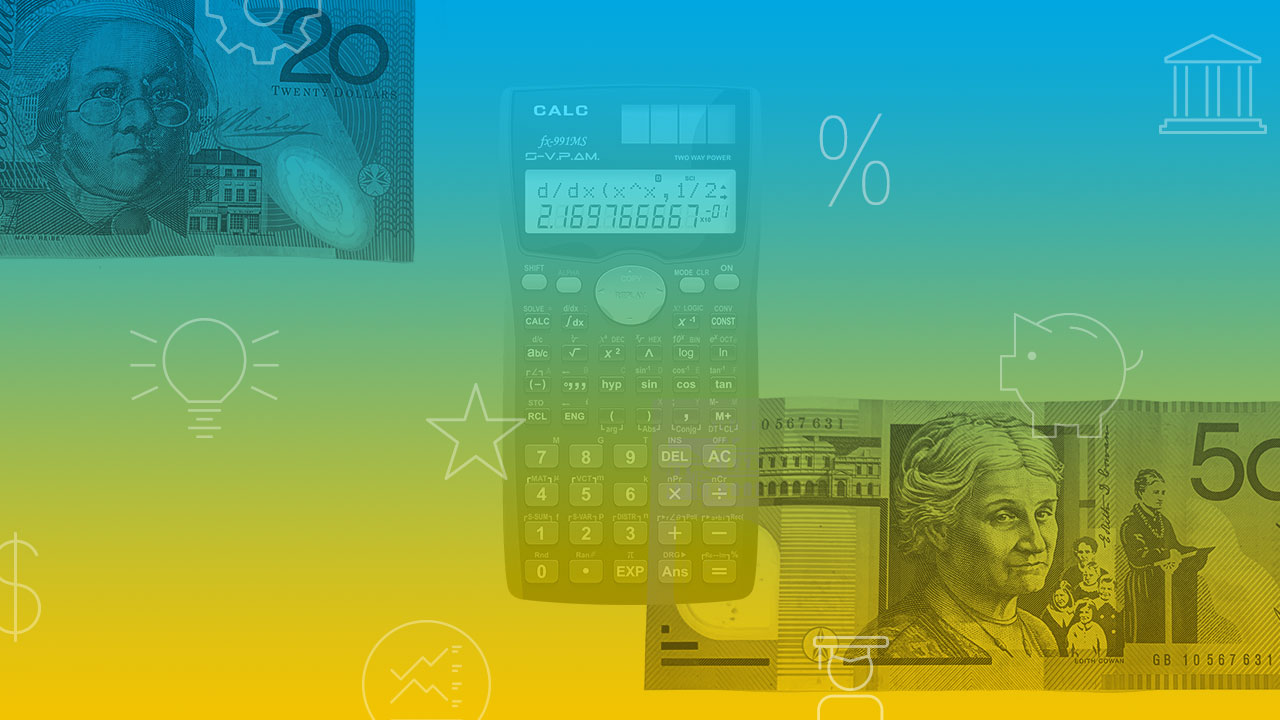 We take a numerical look through this week's Morningstar research. Plus, our most popular articles and videos for the week ended 13 December.
That's the return of the ASX this year. Funds that sold out of equities in favour of cash following steep falls in late 2018 missed out on some of this return, writes Glenn Freeman. The following Australian equity funds hold some of the highest levels of cash among those within Morningstar's research stable: SG Hiscock ICE (1466); Pengana Australian Equities Class A (18190); OC Premium Small Companies (9852); Hyperion Small Growth Companies (4242); Perpetual Wholesale Ethical SRI (8649); Hyperion Australian Growth Companies (3344); Perpetual Wholesale Smaller Companies (4363).
If that's the amount of debt your prospective new partner is carrying then you should be concerned, writes Neil Jonatan in an illuminating column on how new couples should navigate their finances. But how do you start? "The first conversation shouldn't be about your credit scores or how much you earn or how much debt do you have," says Morningstar behavioural scientist Sarah Newcomb. It starts with "get-to-know-you questions like what was money like in your household growing up? What does the good life mean to you? Does money keep you up at night? Do you think of money as a necessary evil or as freedom and opportunity?"
Morningstar senior stock analyst Allen Good's valuation for Saudi Aramco, Saudi Arabia's state-owned oil company, which began trading on the Riyadh stock exchange last week. Saudi Aramco has no close peers, given its size, structure, and cost advantage, Good writes. With hydrocarbon production of 13.6 million barrels of oil equivalent per day in 2018, 10.3 mmboe/d of which was crude oil, it dwarfs every other public oil and gas company, even including peer national oil companies - those that are largely government owned and typically have preferential access to their country's resources. Only Russian gas giant Gazprom comes close, but it lacks the oil production.
The predicted return for the software sector, according to Capital Group. Matt Reynolds, Capital Group's investment director for Australia and New Zealand see revenue growth of around 9 per cent "for a very long time." This contrasts with more lacklustre growth of about 5 per cent in the broader IT sector and US GDP growth of just 3 per cent. He calls out ServiceNow as one of these software firms Capital Group has added to its portfolio in recent times.
The pre-tax earnings anticipated by the board of a2 Milk. That's despite the sudden departure of Jayne Hrdlicka from the chief executive role. Morningstar equity research director Adam Fleck admits the exit adds some uncertainty to the mix but he is nonetheless encouraged by the return of Geoff Babidge as CEO, who successfully guided the company from 2010 to 2018. A2's share price sank 3.9 per cent on the news, closing Monday at $13.97. At the current price of $14.62, the company is trading in line with Morningstar's $14.50 fair value estimate, which Fleck has left unchanged.
Most popular articles
Top videos