News
Morningstar runs the numbers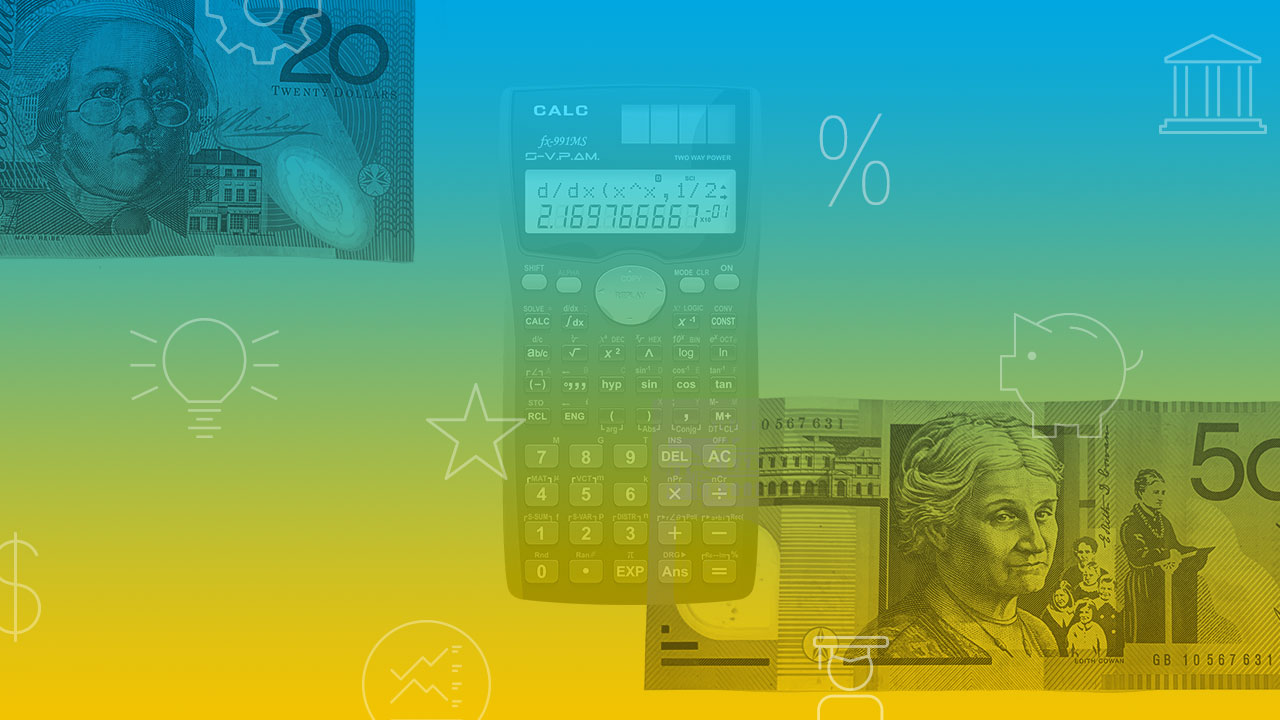 We take a numerical look through this week's Morningstar research. Plus, our most popular articles and videos for the week ended 6 December.
Two-thirds of retirees are spending only on necessities, worried about unexpected costs and illness – a reflection of the findings of an AllianzRetire+ study that finds 56 per cent of retirees feel insecure about their financial position. Morningstar editorial director Graham Hand pulls together the findings from several studies in seeking to point out where investors in need of yield can look for safe returns. This includes a closer look at the credit quality underpinning some of the fixed income listed investment companies coming to market locally.
The number of garbage trucks within the fleet of Bingo (ASX: BIN), the waste collection company founded by Daniel Tartak. From just a four-truck family business when it launched in 2005, Bingo has now grown into a $1.9 billion entity listed on the ASX. Last week it joined Morningstar's equity research stable, as analyst Grant Slade attached a $2.80 fair value estimate to Bingo. Its competitor, Cleanaway Waste Management (ASX: CWY) was also added recently.
Australia's leading supermarket incumbents Coles (ASX: COL) and Woolworths (ASX: WOW) aren't likely to attract profit margins anywhere near this figure again, says Morningstar equity analyst Johannes Faul. Their businesses are stabilising as the growth of major competitor Aldi moderates, and Coles and Woolies have been taking market share from smaller players such as the IGA chain run by Metcash (ASX: MTS).
The median balance for a single-member self-managed super fund at age 65, according to a study conducted by actuarial service provider Accurium. A typical 65-year-old SMSF couple had a combined balance of $1.49 billion as at 30 June 2018, the study showed. Accurium's Melanie Dunn writes that these balances should allow an annual income of $82,400 in retirement for a couple, and $65,300 per year for individuals.
The gold price recently pulled back to this price, from a US$1,550 an ounce peak in September. Morningstar US analyst Kristoffer Inton believes the appeal of gold is ticking up in line with US Federal Reserve monetary policy. But Morningstar Investment Management CIO Dan Kemp sounds a note of caution, given the absence of yield from the precious metal and its link to fear and crisis-mongering.
Most popular articles

Top videos