News
Morningstar runs the numbers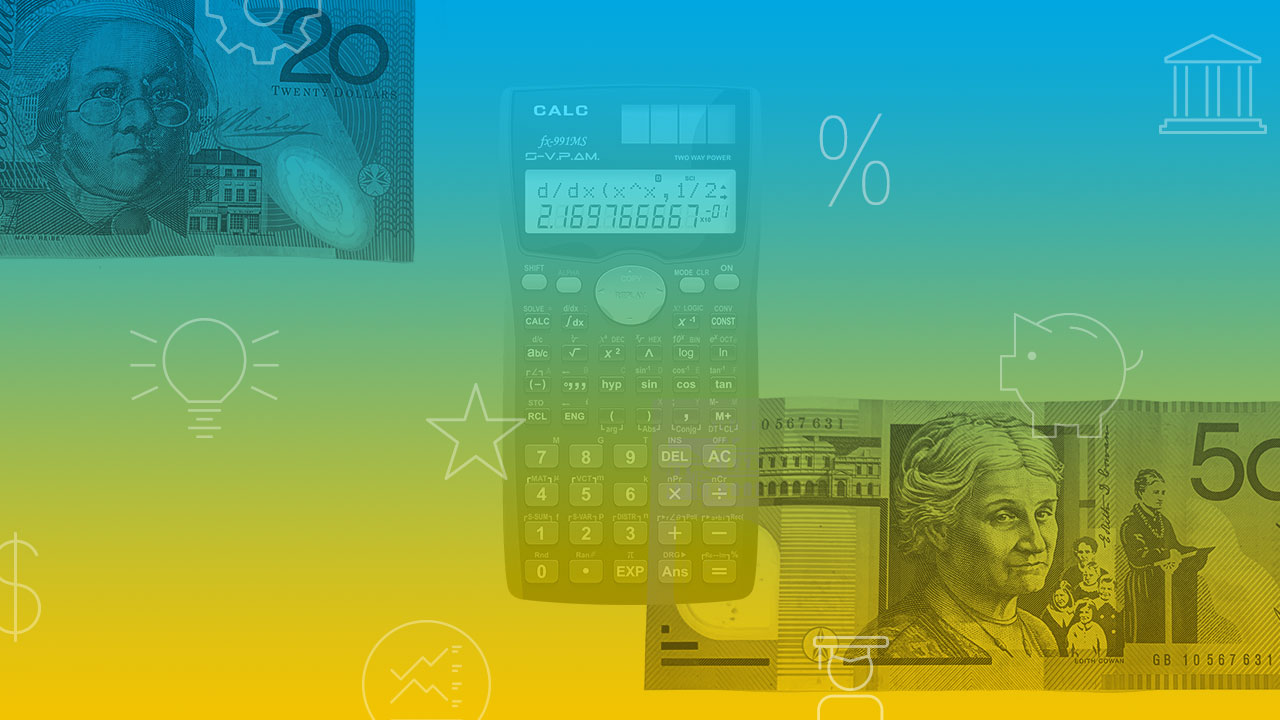 We take a numerical look through this week's Morningstar research. Plus, our most popular articles and videos for the week ended 14 February.
4.4 per cent
That's the amount by which the total value of housing loan approvals grew month-on-month in December, well above consensus at 1.6 per cent, writes Morningstar's head of equity research Peter Warnes. "This strong finish to 2019 is encouraging for 2020," Warnes writes. "Owner-occupiers are leading the charge, with first-home buyers in the ascendency. The value of loans for owner-occupiers was up 5.1 per cent m/m and up 23 per cent since May and closing in on the record levels reached in 2017/18. Investor interest is more subdued, as yields shrink with pressure on rents and prices rising. Despite an increase of 16 per cent since May, the value of loans to investors is still below the 2016 low."
$2800
That's the median fee for financial advice, says finance and consumer information group AdviserRatings. That amount jumped by 12 per cent in 2019. But that's not to say financial advice is worth doing without, says Morningstar. Research by Morningstar US's David Blanchett suggests a good planner could increase your wealth – or save you from losing – by about 2 per cent. Blanchett, Morningstar's head of retirement research, shows the 2 per cent in added value can be derived from the following core activities: creating an adaptable withdrawal strategy; allocating more to guaranteed income products; and utilising total wealth to build portfolios. "It's really the behavioural piece, which is helping investors make good decisions over long periods of time," Blanchett says.
8 per cent
That's the amount by which Morningstar equity analyst Johannes Faul has increased his fair value estimate for retailer JB Hi-Fi. The electronics retailer posted record profits and strong summer sales in the second half of 2019, prompting Faul to increase his fair value to $26.50. However, he still says it's more than 60 per cent overvalued. Why? In short, Amazon. Faul says the US retail behemoth is on track to take a chunk of the Australian retail landscape and should not be underestimated. "Amazon's entry hasn't been felt yet by JB Hi-Fi's top line," Faul says. "Nevertheless, we contend Amazon will grow quickly in Australia, and we expect the online giant to build a large local business and contain JB Hi-Fi's capacity to expand profit margin in the mid-term."
5
That's the number of "sustainability" globes awarded to a fund with negligent ESG risk. Morningstar's Sustainability Ratings (developed with Sustainalytics, a leading provider of ESG research) measure a fund portfolio's aggregate exposure to ESG risks. "The rating works like this," says Morningstar's Karen Wallace. "First, it measures the degree to which individual companies in the portfolio face financial risks from ESG issues, then it rolls those individual scores up into an overall, portfolio-level score. The rating is easy to interpret: 5 globes means the overall portfolio has negligible ESG risk; 1 globe means it is exposed to significant ESG risk."
7 per cent
That's the return emerging market bonds have generated over the past 15 years, says VanEck managing director Arian Neiron. And exchange-traded funds are an easy way to gain exposure to this asset class, he says. "As interest rates have dropped over the last decade on government bonds, corporate bonds and term deposits, a new era has begun in which the outlook points to low interest rates persisting for longer," Neiron says. "Exacerbating the income drought is that many so-called dividend-stocks like Australian banks and large telcos, are no longer paying such high dividends, with three of the four big banks cutting dividends or franking credits last year and Telstra too slashing its dividend payout."
Most popular articles
Top videos