News
Morningstar runs the numbers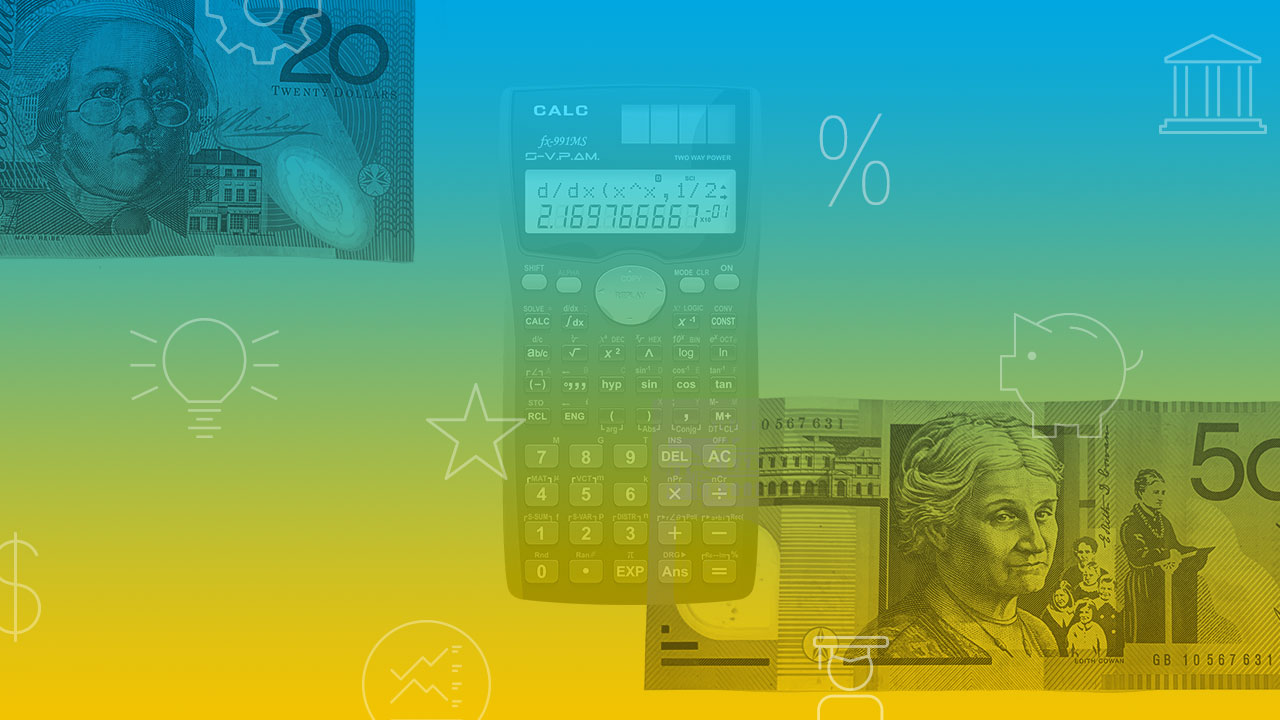 We take a numerical look through this week's Morningstar research. Plus, our most popular articles and videos for the week ended 6 March.
11
That's the number of stocks that were in five-star territory last week. The number has since jumped to 12. The biggest discount to fair value is Seven West Media at more than 60 per cent. It's followed by Ardent Leisure Group and Myer. The only two names among the dozen with a wide moat are specialist packaging company Pact Group and Link Administration, which provides admin services here and the in the UK. The biggest dividend payers are Sky Network Television, Z Energy and Southern Cross Media Group.
150 basis points
That's the estimated cost to everyday investors of "emotional investing" or selling during downturns, say Morningstar's head of behavioural sciences Steve Wendel. In contrast, investors who focus on needs and avoid panic receive a net increase of 17-23 per cent in assets over 10 years, or roughly 170 to 225 basis points per year in returns. Wendel's research shows that depending on each person's risk preferences, they had a threshold at which they would sell; those with lower risk preferences panicked more quickly than those higher preferences.
33,000
The number of self-managed super fund trustees classed as "late lodgers", according to the Australian Taxation Office. The tax office says there will be "consequences" for trustees after a three-year review found some three-quarters of identified breaches effectively went unpunished. The ATO's tougher stance is highlighted by the increasing amount of administrative penalties, with the net amount rising from $1.7 million in fiscal 2018 to $3.1 million in fiscal 2019. This year's figure is likely to be much higher, with some $3.3 million already charged year to date. "Trustees should be aware that breaches of the law will attract a penalty," says the ATO's Dana Fleming.
50 basis points
The amount by which the Federal Reserve last week lowered its target rate. "This was the first official act of monetary policy in response to the coronavirus," says Morningstar equity analyst Eric Compton. "Other governments have taken similar measures, and some governments have even begun to implement fiscal policy responses to the coronavirus, such as Hong Kong and Italy. The US has not yet responded with any fiscal policy measures. There is still much uncertainty. The worst-case scenario is not yet fully priced in, in our opinion, but if the virus is eventually contained, the economic impact could be limited, and today's prices will have been good entry points."
Less than 10 per cent
That's the proportion of women classed as "portfolio managers" in the 540 Australian-domiciled funds under Morningstar coverage, writes Emma Rapaport. All funds self-report, however, and while some list only the "lead portfolio manager", others list several managers, which may extend to staff classed as "research analysts". Of these 540 identified as "portfolio managers", there are 46 women – or less than 10 per cent – under this title, overseeing investors' capital in a lead or co-lead capacity. "That number falls to 15 if you manually exclude women who are overseeing Australian-domiciled funds – those that regulated and taxed here – but work offshore, and those who are not identified as holding a lead or co-lead role within the fund."
Most popular articles
Top videos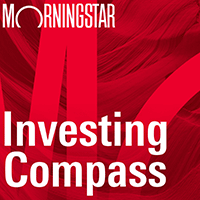 Listen to Morningstar Australia's Investing Compass podcast
Take a deep dive into investing concepts, with practical explanations to help you invest confidently.