News
Morningstar runs the numbers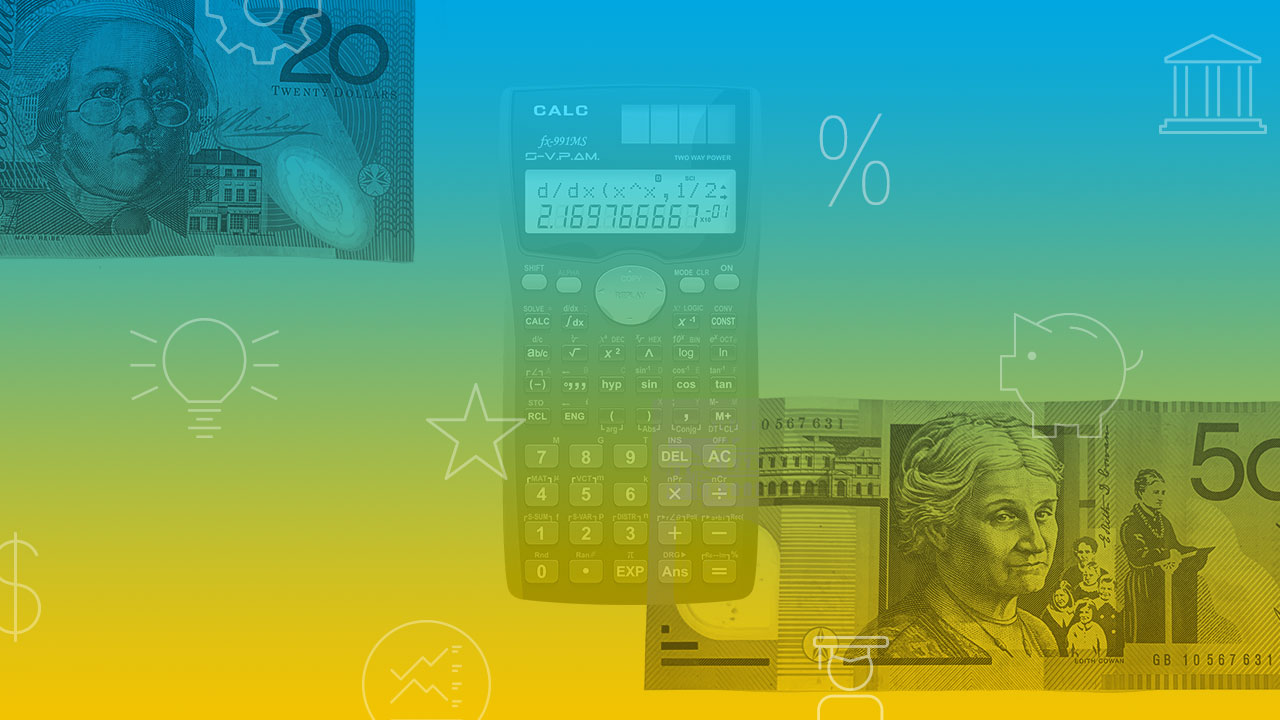 We take a numerical look through this week's Morningstar research. Plus, our most popular articles and videos for the week ended 13 March.
More than $15 trillion
The amount the coronavirus had wiped out in under a month as of "Black Friday" 13 March. The fast-spreading coronavirus, which the World Health Organisation termed as a pandemic, has spooked risky assets across the world. By Monday 16 March, Australia's share market has suffered its worst loss in history as the epidemic worsens, with another $182 billion in value wiped from the books. The benchmark S&P/ASX200 finished down 537.3 points, or 9.7 per cent, to 5002, eclipsing an 8.3 per cent drop back on 10 October 2008, during the height of the global financial crisis.
-0.2 per cent
That's the forecast average negative impact on long-term global GDP from the coronavirus, says Morningstar strategist Karen Andersen. "To be sure, we expect a much larger impact in the short run (with an average negative 1.5 per cent impact on 2020 world GDP across our scenarios)," says Andersen. "However, equity valuations on average should be unscathed if our long-term projections on GDP are correct. Therefore, we think a 10 per cent plus fall in global equities since the outbreak began is a gross overreaction."
More than 30
That's the amount of Australian stocks now in 5-star territory, which means they're significantly undervalued by analyst measures. A week ago, there were 11. Johannes Faul, director of equity research, explains that because analysts don't see the intrinsic values of these firms as being materially impacted by the outbreak long-term, investors can buy these names at a margin of safety. Don't think of this as a list of "buys," though. Instead, think of it as a collection of names to investigate further. "A 5-star rating does not suggest that the stocks won't drop further," he says. "Our aim is not to pick the bottom, but to highlight to investors that they can pick names up at a discount."
50 per cent
And even more. That's the discount on some Australian energy producers following the oil price shock, according to Morningstar equity analyst Mark Taylor. The standoff between OPEC and Russia has forced prices into a tailspin but fundamentals remain intact and Australian producers appeal. "At current share prices, appeal is broadly comparable with all names trading at roughly half fair value, and all in 5-star territory," Taylor says, citing Woodside, Beach Energy, Santos and Oil Search. "Stocks are certainly cheap at this price with discounts of 50 per cent or more; it's just a question of whether you want to wait one to two years."
69
That's the number of initial public offerings over the financial year until the end of February. That's 13 fewer than at the same time last year, says Nicki Bourlioufas. Over the financial year to 29 February 2020, the number of IPOs on the ASX stood at 69, compared to 82 the same period a year earlier. According to Marcus Ohm, Partner, Corporate and Audit Services at HLB Mann Judd, IPO activity is likely to remain subdued this year as investment in equities falls generally given very high levels of uncertainty and volatility. "I don't expect this to change significantly in the next few months until some of those uncertainties are resolved," says Ohm.
Most popular articles
Top videos