News
Morningstar runs the numbers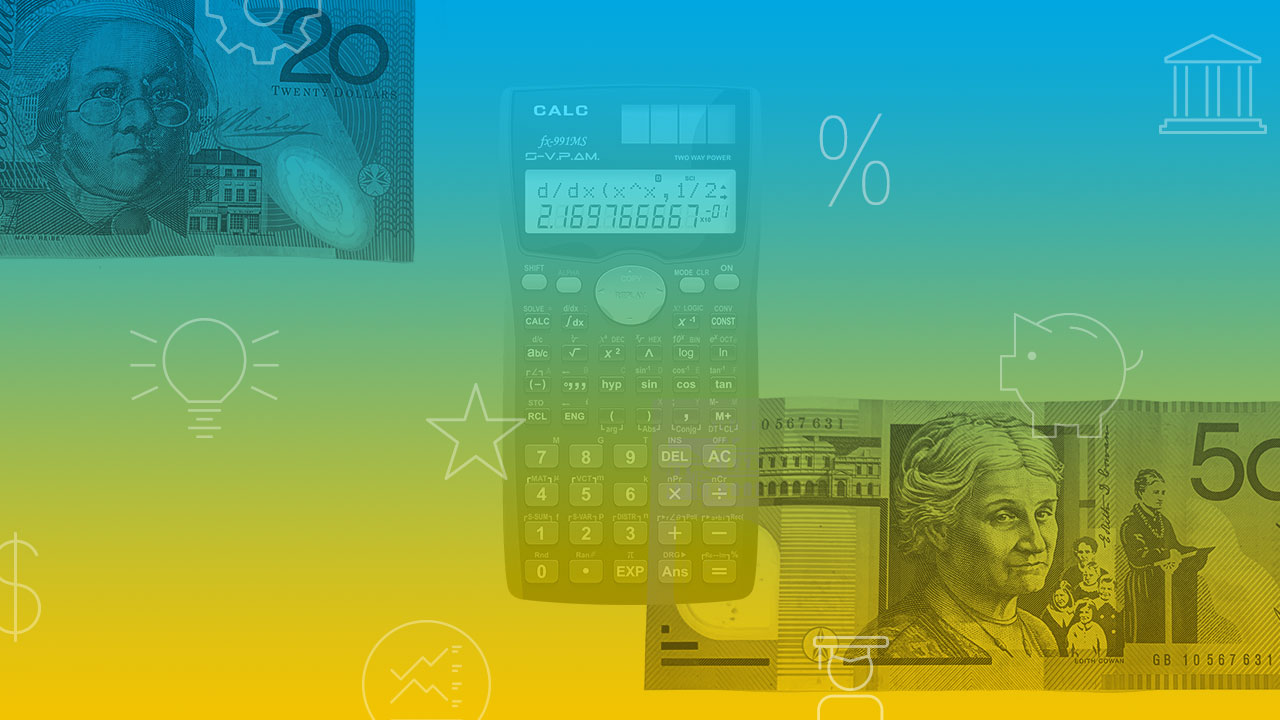 We take a numerical look through this week's Morningstar research. Plus, our most popular articles and videos for the week ended 22 May.
100
Morningstar analysts say there are almost 100 companies currently trading below their intrinsic value. However, only a dozen of those have carved out solid (and in some cases growing) competitive advantages that will allow them to thrive for years to come and have low or medium fair value uncertainty ratings—meaning companies analysts feel they can estimate future cash flows with a higher degree of confidence. These include stock transfer company Computershare, superannuation administration services provider Link Administration Holdings and funeral home operator InvoCare.
35 per cent
The plight of income investors in the coronavirus crisis has been underlined by the latest dividend survey by Janus Henderson, which estimates a worst-case scenario could see a 35 per cent drop in global dividends this year. The asset manager's quarterly Global Dividend Index looks at likely scenarios for income payouts this year. The best-case scenario sees a drop of 15 per cent from 2019 to total pay outs of $1.21 trillion—a loss of $213 billion year on year. A worst-case scenario would see a 35 per cent fall to $933 billion—a fall of nearly $500 billion. Janus Henderson has withdrawn its 2020 forecast because of the uncertainty and instead is looking at scenarios for how company dividends could be affected as the pandemic plays out.
16 per cent
Consumer sentiment ticked up 16 per cent to 88.1 in May, according to the latest Westpac-Melbourne Institute Index survey of how people are feeling about the state of the economy. This is up from all-time lows of 75.6 of early April, when the impact of COVID-19 was fully felt. Westpac chief economist Bill Evans suggests consumers are encouraged by Australia's success in containing the coronavirus's spread and the easing of some of the social restrictions. "The lift may be a sign that support from a range of measures, including the JobKeeper and JobSeeker policies as well as temporary relief for mortgage and rental payments, may be providing more help at the margin," he says.
1
That's the number of companies under Morningstar coverage that carry an "extreme" uncertainty rating. And that company is Seven West Media. The owner of the Seven Network and the West Australian newspaper has no moat, precarious debt levels, weak earnings, faces intensifying competition, and has a poor stewardship rating, according to Morningstar analyst Brian Han. It's trading at a 60 per cent discount to Morningstar's fair value estimate. "The time has come to consider the possibility of there being no value in Seven equity," says Han, who has cut his fair value by 56 per cent to 20 cents a share.
$280,000
New grads might be surprised at just how little it takes to get started in investing—and how much those early investments can add up, writes Christine Benz, Morningstar's director of personal finance. A $1000 initial investment (graduation gifts!) with additional $100 investments each month for 40 years, earning a not-unreasonable 7 per cent rate of return, would add up to $280,000. A check in whatever size you choose and some information on the power of compounding make for a graduation gift that keeps on giving.
Most popular articles
Top videos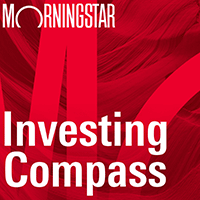 Listen to Morningstar Australia's Investing Compass podcast
Take a deep dive into investing concepts, with practical explanations to help you invest confidently.

Morningstar's Global Best Ideas list is out now. Morningstar Premium subscribers can view the list here.