News
Morningstar runs the numbers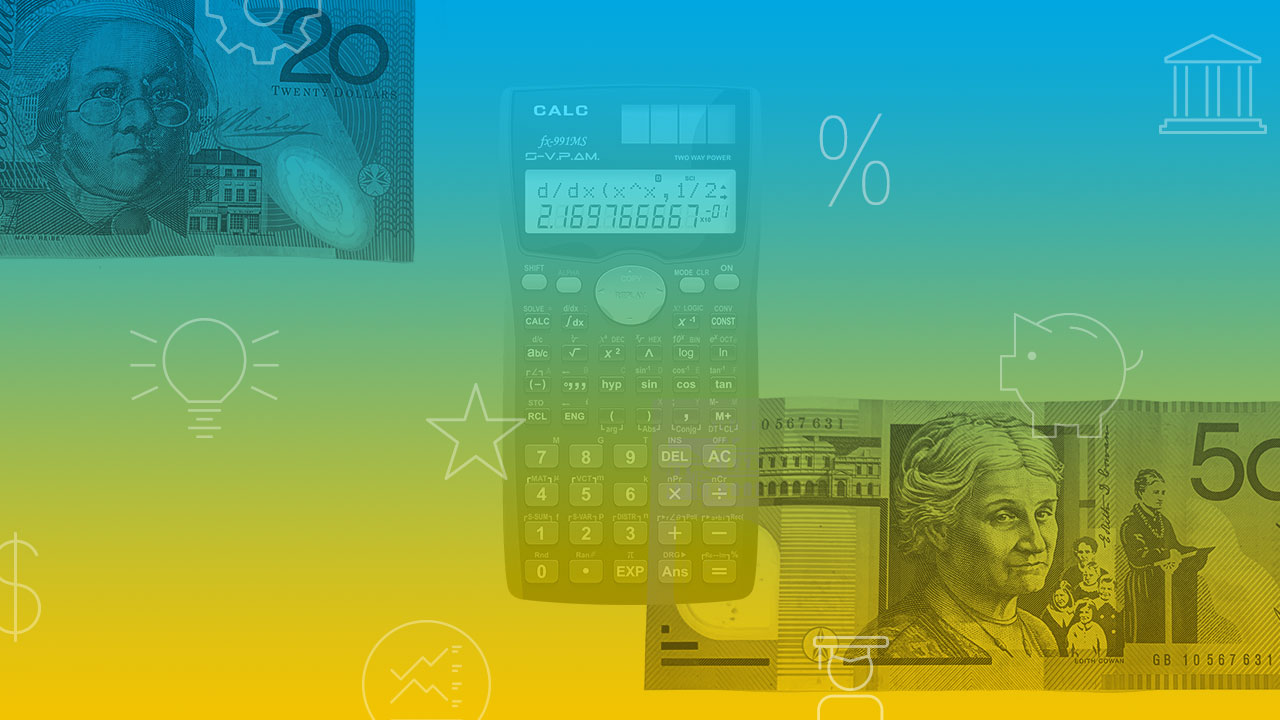 We take a numerical look through this week's Morningstar research. Plus, our most popular articles and videos for the week ended 12 June.
Close to 20 per cent
That's the weighting in the S&P 500 of the five US tech giants, writes Morningstar's Daniel Needham. Facebook, Amazon.com, Microsoft, Apple, and Alphabet. "We think all these firms benefit from the positives being rewarded by today's markets—internet-based and global businesses that are benefiting from the work-from-home environment, and they all have strong balance sheets. Even though they're technology stocks, not defensives, investors aren't treating them as cyclical stocks."
17
Share prices rose during 17 of the 20 economic recessions in Australia in the past 150 years, writes Stanford Brown's Ashley Owen. Share prices rose during each of Australia's last nine recessions. The last time a recession was accompanied by falling share prices was the 1938-9 recession (share prices fell by only -1.8 per cent). Share prices rose in each of the recent well-known recent recessions—including: Keating's 1990-91 "recession we had to have", the long 1981-83 recession, the 1975 post-Whitlam dismissal recession, and the 1971-72 oil crisis recession.
$2.95
That's the fair value estimate for medical device maker Nanosonics. It is trading at more than a 130 per cent premium, according to calculations of Morningstar analyst Nicolette Quinn, who began coverage of the company this week. Nanosonics pioneered the high-level disinfectant trophon device and has about a 20 per cent global market share. Quinn expects the company to expand its market share in North America and Europe over the coming decade and generate steady revenue from trophon "consumables". However, she has set a high uncertainty rating on the company for two reasons: its trophon patent expires in 2025 and the company is yet to reveal the extent of its product pipeline.
26 June
The deadline for SMSF trustees to finalise current year contributions is 30 June, writes Anthony Fensom. However, it is important to remember that the date on which the fund receives the payment is what counts. Electronic fund transfers and BPAY can take several days to appear in your account, while clearing houses can hold onto funds for seven to 10 days before providing them to an individual super fund. With this year's deadline falling on a Tuesday, aim to make any payments by the previous Friday 26 June or earlier to avoid being caught out.
60/40
With bond yields near zero, traditional 60/40 allocations won't work as well as they did in the past, writes Morningstar director of securities analysis Amy C. Arnott. "Bonds have been a beautiful thing over the past couple of decades, compounding returns at a decent clip while faithfully filling their traditional role as buffers in down markets. But now that interest rates are close to all-time lows, their future return prospects are much lower."
Most popular articles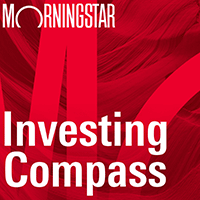 Listen to Morningstar Australia's Investing Compass podcast
Take a deep dive into investing concepts, with practical explanations to help you invest confidently.

Top videos
Morningstar's Global Best Ideas list is out now. Morningstar Premium subscribers can view the list here.