News
Morningstar runs the numbers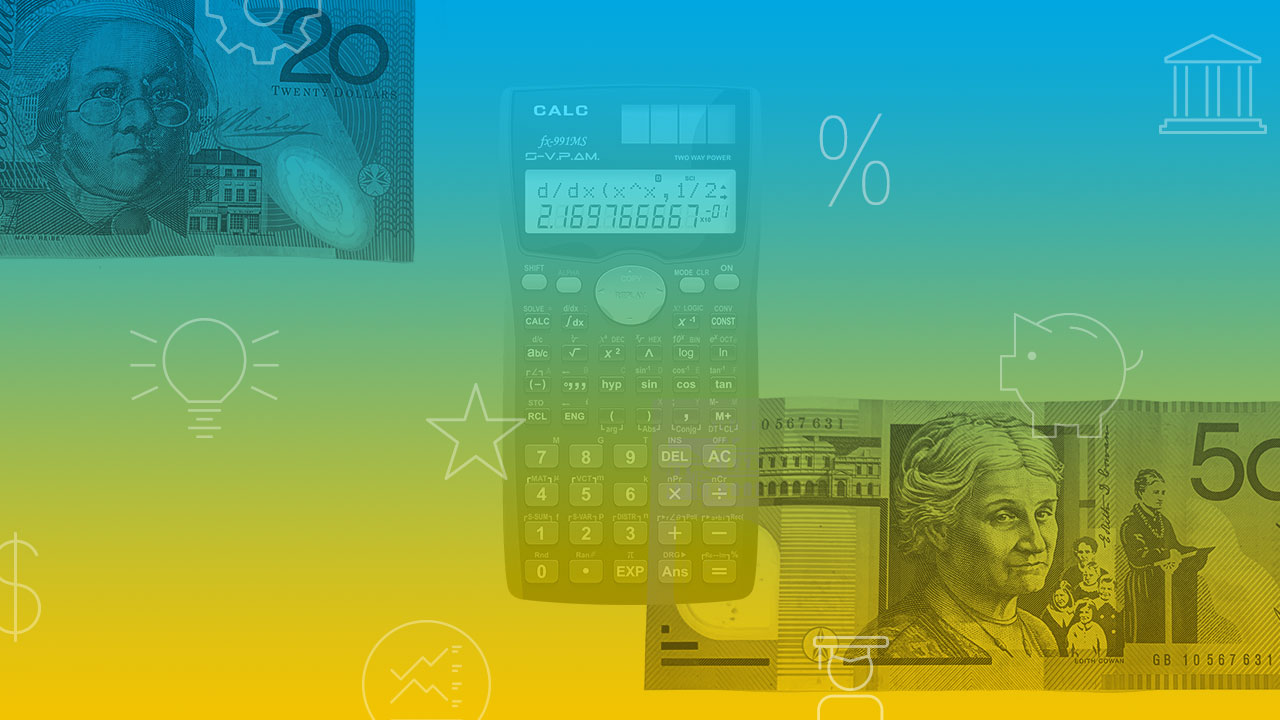 We take a numerical look through this week's Morningstar research. Plus, our most popular articles and videos for the week ended 3 July.
79 per cent
The percentage of retirees who did not seek financial advice during COVID-19, according to a survey by Allianz Retire+. Only one in five retirees felt that they had easy access to professional financial advice and approximately a third felt financial advisers were 'for the rich', writes Allianz Retire+ chief executive Matt Reedy. Almost two-thirds of those without an adviser said they would not use one because the service was too costly.
-11 per cent
The annual loss for Australian shares in fiscal 2020—the biggest loss for eight years, writes Graham Hand in Firstlinks. Meanwhile, Wall Street just had its best quarter (up 20 per cent) since 1987. "Whatever happens from here, we will look back in a couple of years and say the outcome was obvious," says Hand. "We will either say, 'Of course markets rose as governments injected unlimited liquidity, medical science improved treatments and the economy rebounded quickly' or 'Of course markets fell as businesses collapsed, millions of jobs were lost forever, the virus was resilient and consumers changed forever.' Which side are you on? I'm in the latter camp but forecasting markets is not my strong suit."
51.2
The latest manufacturing data from China shows the recovery pace increased in June, writes Anthony Fensom. The Caixin manufacturing purchasing managers' index showed its highest reading for 2020, rising to 51.2 in June from 50.7 in May, suggesting that industrial production is accelerating on the back of improved domestic activity. "GDP growth likely turned positive in year-on-year terms in [the second quarter] and we continue to anticipate a stronger recovery in the coming quarters than the analyst consensus," Capital Economics said in a 1 July report.
$18.2 billion
Cash was the standout asset class in coronavirus slump, accumulating more than $18.2 billion of inflows over the quarter, according to Morningstar's latest Australian Asset Flows – March 2020 report. Meanwhile, investors sought to stem their losses by ripping money from equity and bond funds in a wild quarter for markets. International equity funds experienced outflows of $3 billion, a turnaround from the previous quarter's increase of $208.1 million. Australian equities fared better than their global counterparts, with net outflows of $553.5 million over the same period.
6 per cent
The annualised return over the past 15 years of an ETF tracking the ASX 200. Had you been overpaying your mortgage rather than investing in the stock market you would have missed those gains, says Caroline Shaw, head of asset management at wealth managers Courtiers. It's a riskier option but the theory is that the potential gains you could make while the stock market is rising, outstrip the savings you make by paying down your mortgage while rates are so low. Younger generations in particular should prioritise investing over mortgage overpayments, given that they have such a long time horizon, Shaw says. "If you are young, equities are the place to be."
Most popular articles
Top videos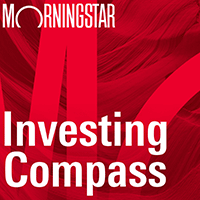 Listen to Morningstar Australia's Investing Compass podcast
Take a deep dive into investing concepts, with practical explanations to help you invest confidently.

Morningstar's Global Best Ideas list is out now. Morningstar Premium subscribers can view the list here.