News
Morningstar runs the numbers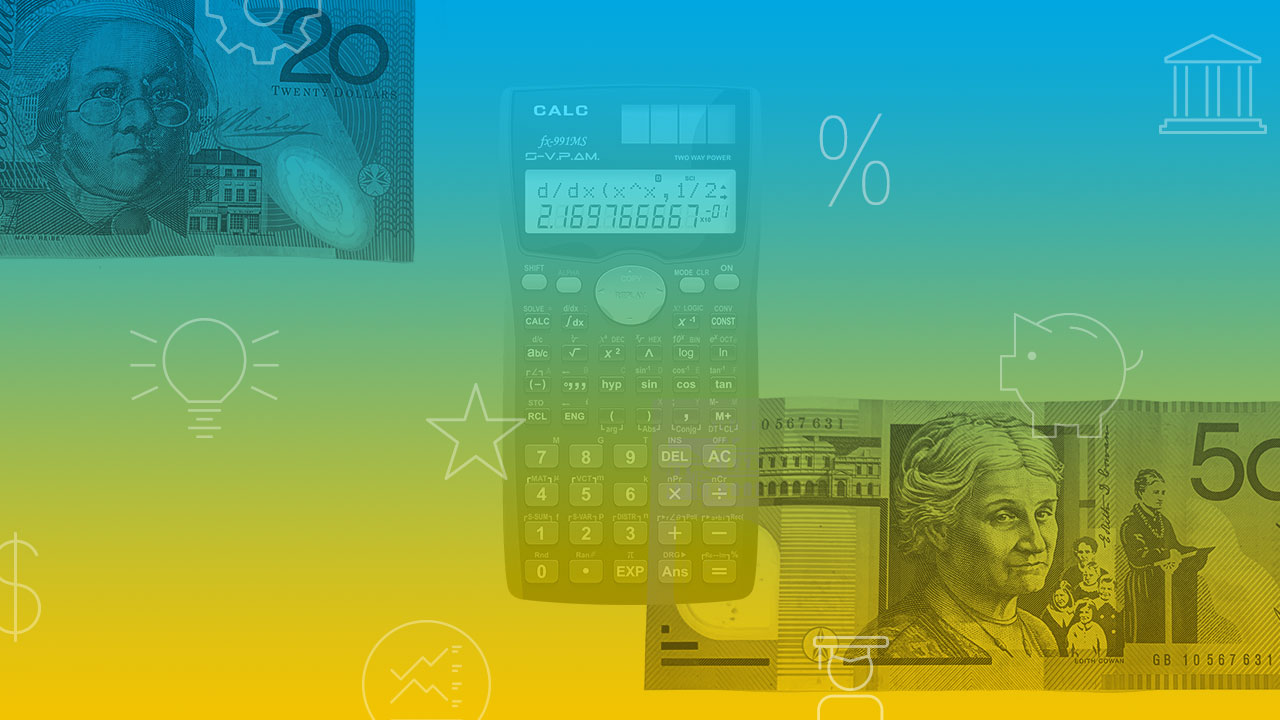 We take a numerical look through this week's Morningstar research. Plus, our most popular articles and videos for the week ended 10 July.
104
The number of companies Sir John Templeton invested in when he launched his investing career. Templeton, who died on 8 July in 2008, borrowed money to buy 100 shares each in 104 companies selling at $1 per share or less, including 34 companies that were in bankruptcy. A few years later, he made a nice tidy profit after paying off his debt. Only four (out of 100) turned out to be worthless. When asked during an interview what made him do it, the man known as the greatest investor in the 20th century, answered: "During war, everything that was in surplus, and therefore unprofitable, becomes scarce and profitable."
$37,660
The amount you'd be sitting on had you invested $10,000 in Lazard Global Infrastructure Fund a decade ago. The fund's solid reputation is built on predictable earnings from investments in bread-and-butter holdings such as toll roads, utilities and airport operators. And while these asset classes have suffered in recent months because of the covid-19 shutdowns, it's otherwise a rosy story. Over the past decade the fund has posted a 14.22 per cent return, beating its S&P Global Infrastructure Index NR Hdg benchmark by almost 6 per cent. This performance, plus the fund's low management fee and talented team are among the reasons Morningstar has upgraded it to Gold.
6 to 14 per cent
The range of increases in the Morningstar fair value estimates for Alphabet, Facebook, Pinterest, Snap, and Twitter. "The coronavirus-related hit to digital advertising looks softer than we initially anticipated," says Morningstar analyst Ali Mogharabi. "We think advertisers will continue to allocate more of their ad dollars toward direct-response campaigns after the pandemic," Mogharabi says. "The main beneficiary of what may become a lasting change is likely to be Facebook. Investments by Pinterest and Snap to enhance their direct-response offerings will probably partially offset the impact of lower spending on broad-based campaigns. The same could be true of Twitter, but to a lesser extent."
5.2 per cent
The return for international equity and international fixed interest (hedged)—the top performing asset classes for 2019/2020. "The market was driven by a tsunami of investor money, which was either relentlessly seeking yield or grasping for growth at any price," Morningstar senior analyst Ross MacMillan says. "Momentum was one of the key factors fuelling the market's outperformance, particularly among the medium- to large-cap stocks." Come January 2020, it appeared we were in for a repeat of 2019, with the market operating under similar economic conditions. But then the coronavirus hit. "On 20 February 2020, the S&P/ASX 200 Index reached an all-time (intra-day) high of 7,199," Macmillans says. "Just six weeks later, the market was down around 30 per cent." Real assets (property and infrastructure) experienced heavy losses, as did companies tied to the oil sector.
10 million
The number of customers using Afterpay, writes Graham Hand. In the first half of 2016, Afterpay had revenues of only $220,000 and underlying merchant sales were about $3 million a month with 60,000 customers. It now adds them at 10,000 to 20,000 a day. Afterpay has taken thousands of retail investors on a ride few will experience again, leaving behind the most astute professional investors in the country. Relatively few fund managers believe in the value.
Most popular articles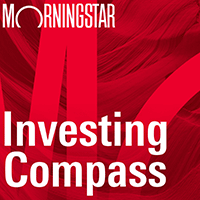 Listen to Morningstar Australia's Investing Compass podcast
Take a deep dive into investing concepts, with practical explanations to help you invest confidently.

Top videos
Morningstar's Global Best Ideas list is out now. Morningstar Premium subscribers can view the list here.