News
Morningstar runs the numbers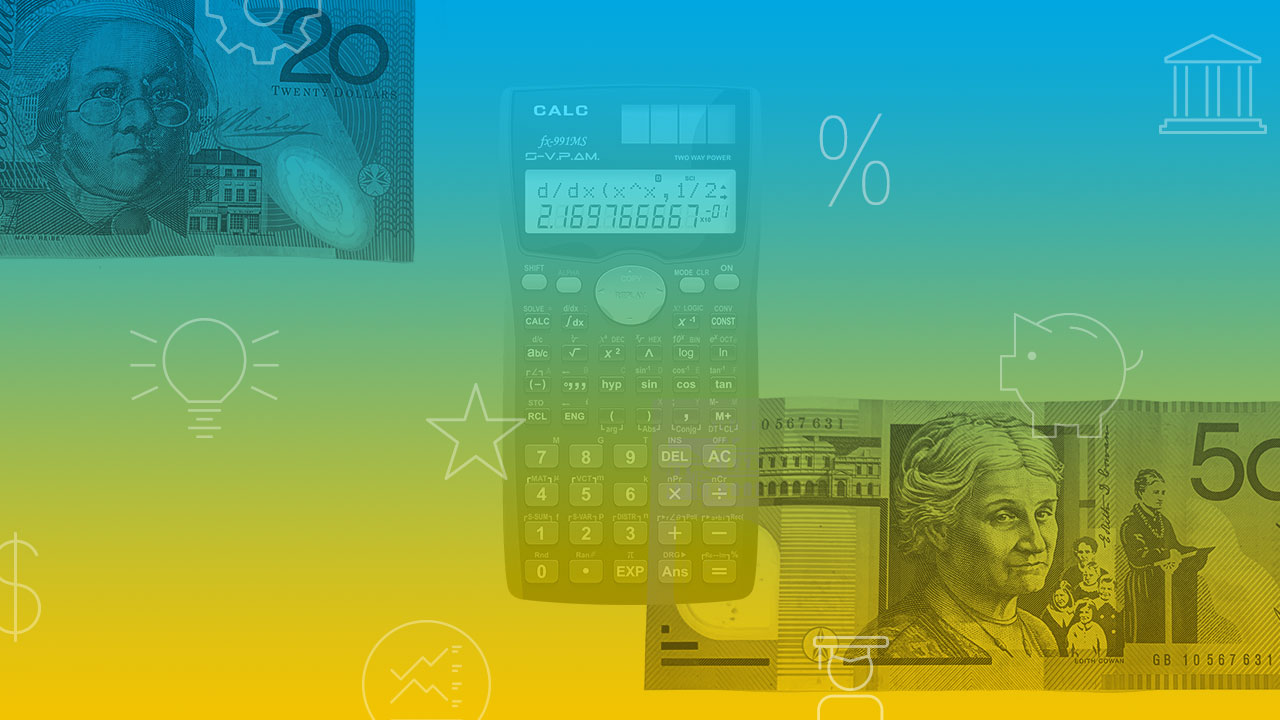 We take a numerical look through this week's Morningstar research. Plus, our most popular articles and videos for the week ended 31 July.
More than US$68 trillion
The amount American Millennials are expected to inherit from Baby Boomers over the next 10 years. Is it really the case that generations are more divided than ever before?, asks Emma Davidson of Staude Capital Limited. "If so, what's causing it? Why now? And how can we move forward? These are crucial questions as the world prepares for one of the biggest wealth transfers in history," Davidson writes. In Australia, the over-60s will pass down (or spend) an estimated $3 trillion within the next two decades.
$19 billion
The market cap of buy-now, pay-later provider Afterpay. This is despite the company generating just $230 million of revenue and a bottom-line loss, writes Roger Montgomery. "At the time of writing, Afterpay is the 18th largest listed company in Australia, bigger than Cochlear, Sydney Airport, Aristocrat, Brambles or shopping centre owner Scentre Group (formerly Westfield). It's bigger than Bluescope, Qantas and Lendlease combined. Its two founders recently sold $270 million worth of shares in their second sell down in 12 months, which is more than the annual revenue the company generated."
$500
The amount you could have saved during the pandemic by avoiding buying a coffee each day, writes Morningstar's Ian Tam. "Say you've not been able to get your daily flat white (about $4) over the past 3½ months. You've saved over $400. If you drink large lattes with almond milk (about $5.5), you've saved over $500! This combined with savings from not eating out, and temporarily eliminating the cost of daily transport to and from work may leave some lucky Australians with a pleasant surprise in the bank. You might wonder, is a few hundred bucks enough to invest? Yes. It is!"
US$3000
The price that some analysts see gold reaching. The gold price reached US$1967 an ounce in July, eclipsing the record set in 2011 of US$1895, and Australian gold miners are riding the rally higher. "Finding value in the sector is becoming more difficult," writes Nicki Bourlioufas, "but pockets still exist, strategists say. Analysts have been upgrading their gold price forecasts, with one of the most bullish predictions coming from Bank of America, which sees gold trading as high as US$3000 as policy makers globally unleash huge spending and monetary stimulus programs to boost economies battered by the coronavirus. This has pushed capital into the relative safety of gold."
3.2 per cent
China's official real GDP growth (year over year) in the second quarter. That's up from -6.8 per cent in the first quarter, writes Morningstar's head of economics Preston Caldwell. "While we have some doubts as to whether growth was quite this strong, clearly an aggressive recovery has occurred. We're concerned about the sustainability of China's current economic recovery. Exports and (especially) domestic consumption remain somewhat weak, meaning that fixed-asset investment plus inventory builds are powering the recovery. These last two factors can only power a recovery for so long."
Most popular articles
Top videos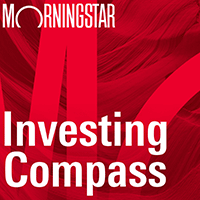 Listen to Morningstar Australia's Investing Compass podcast
Take a deep dive into investing concepts, with practical explanations to help you invest confidently.

Morningstar's Global Best Ideas list is out now. Morningstar Premium subscribers can view the list here.