News
Morningstar runs the numbers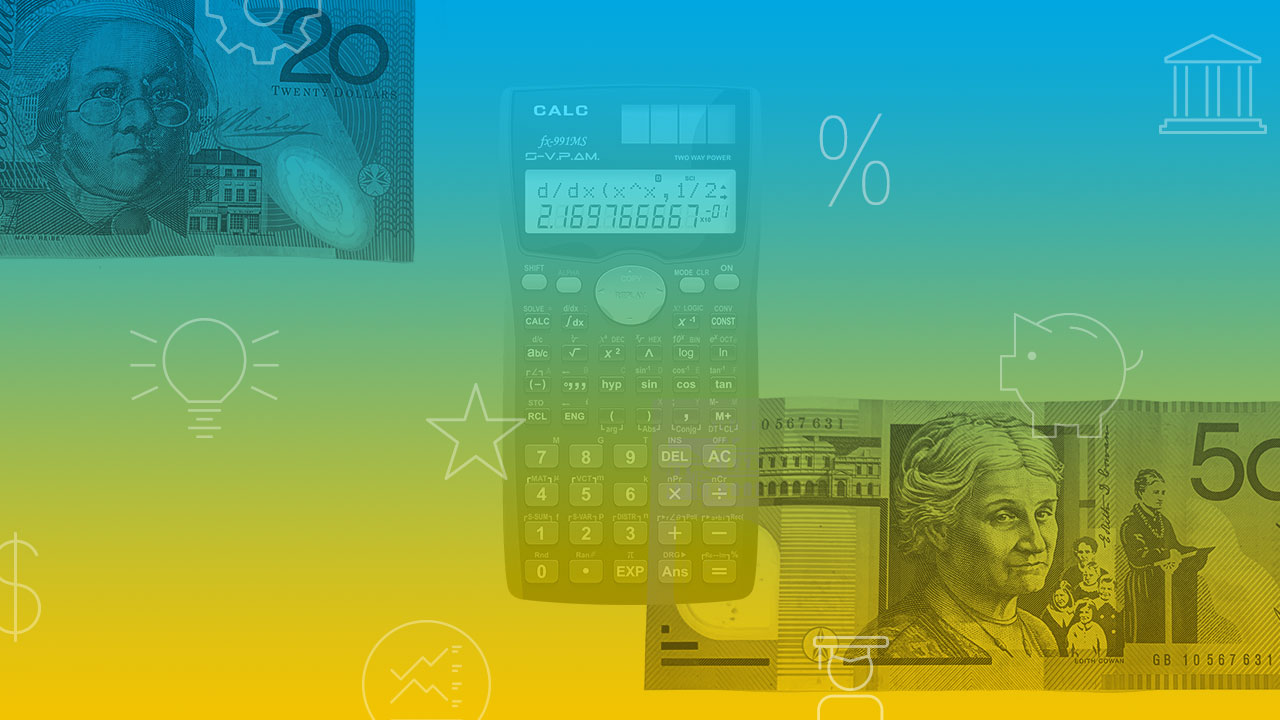 We take a numerical look through this week's Morningstar research. Plus, our most popular articles and videos for the week ended 4 September.
1 out of 5
The electric vehicle revolution is coming to a highway near you. Before the decade is done, one out of every five cars sold will be a battery-powered EV, according to Morningstar. "By 2030, battery electric vehicles will account for one out of every five cars sold," says Morningstar's Seth Goldstein. "The 2020s will also be the decade of the hybrid, as these partially electric vehicles will reach 30 per cent of new auto sales by 2030. Indeed, by 2030, half of all new cars sold will be EV or hybrid." Battery innovation should increase driving range and shorten recharge times so that driving distance and recharging time will reach parity with internal combustion engines. But if the revolution is to occur, EV owners will want certainty that chargers are as ubiquitous as the conventional fueling stations.
4675
The number of "new client identifiers" that appeared in the market each day during the early part of the crisis, writes Vanguard Australia's Robin Bowerman. ASIC studied a period of six weeks at the start of the covid-19 crisis in Australia when the ASX indices fell by more than a third from their record high. The rate of creation of new accounts was more than three times higher than before the crisis. During the period, turnover from retail brokers hit a daily average of $3.3 billion, up from $1.6 billion in the previous six months. As the markets fell, retail clients were buying. Over the period, retail broker clients bought $53.4 billion worth of shares and sold $48.4 billion.
US$198
The fair value estimate for human resources software company Workday, whose moat rating has been upgraded to wide, implying a 20-year competitive advantage. Morningstar analyst Julie Bhusal Sharma says the company has shown year after year just how sticky its software is, and believes this will continue well beyond her explicit forecast. "We consider Workday to be a best-of-breed cloud-only platform for human capital management software. By debuting in 2005 as a first mover in the cloud human capital management space at an ideal time—when enterprises were looking to make the move from on-premises to cloud software solutions—Workday has benefited from its timeliness as well as its high-quality product and reputation for smooth implementations."
Early 2021
That's when Australian housing starts are expected to stage a recovery, according to Morningstar equity analyst Grant Slade. "We expect residential construction activity will stage a recovery from early 2021, marking the dawn of the next housing cycle in Australia," says Slade in a new report. "Dwelling investment typically leads the business cycle. As such, the recovery in housing commencements we anticipate in 2021 is a welcome development that will contribute substantially to the recovery of the Australian economy from the economic shock dealt by the coronavirus pandemic."
51 per cent
Women account for 51 per cent of those who intend to begin investing within the next 12 months, according to an ASX survey on investor trends. Those under 25 years old account for 27 per cent of those who intend to invest, the survey says. This demographic shift was apparent even before covid-19 hit—a period in which young investors looked to capitalise on the sharp falls in equity markets. The study surveyed about 5000 people in January 2020. Respondents included investors, SMSF trustees, former investors, future investors and people who don't invest at all. A follow-up survey was done in May 2020 on a much smaller sample size of 507 investors to get an insight into the impact of the pandemic. Female participation has also seen a marked increase. Women make up 45 per cent of investors who began their journey in the past 12 months.
Most popular articles
Top videos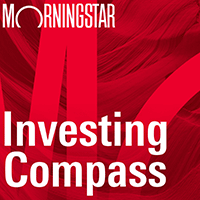 Listen to Morningstar Australia's Investing Compass podcast
Take a deep dive into investing concepts, with practical explanations to help you invest confidently.

Morningstar's Global Best Ideas list is out now. Morningstar Premium subscribers can view the list here.