News
Morningstar runs the numbers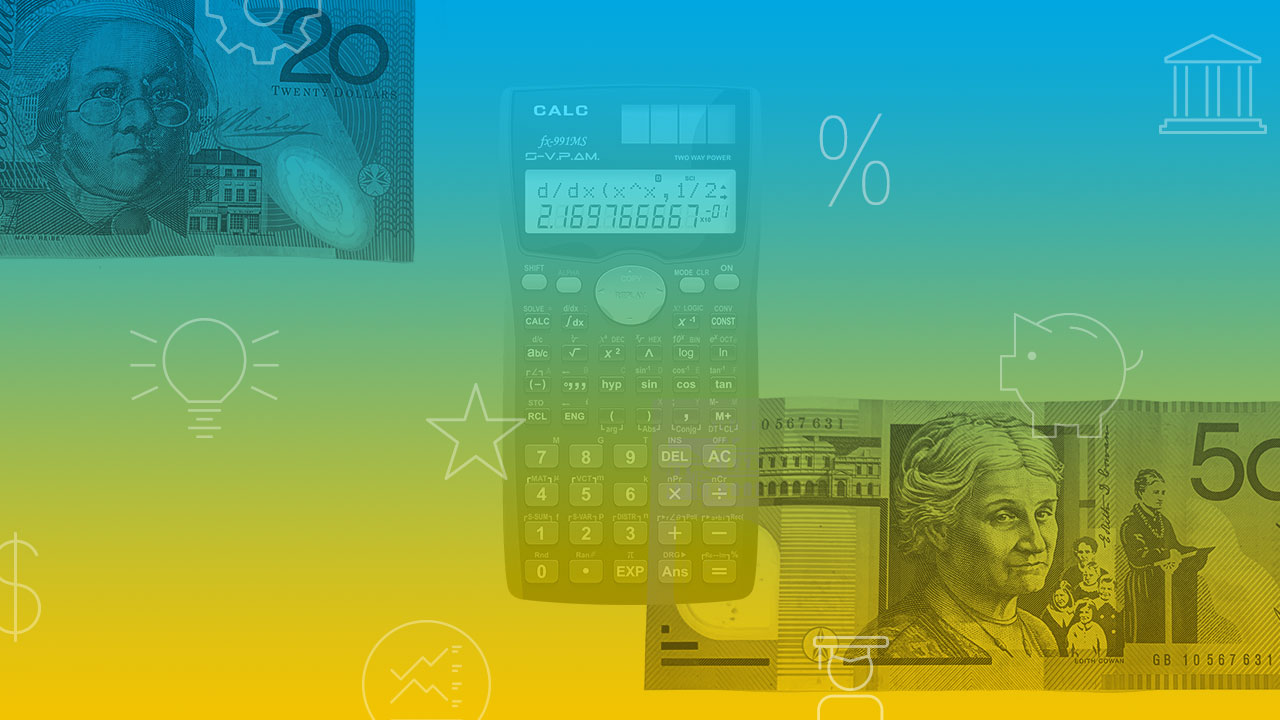 We take a numerical look through this week's Morningstar research. Plus, our most popular articles and videos for the week ended 23 October.
8 per cent
Australian real estate investment trusts outperformed the broader Australian equity market during the reporting season, returning 8 per cent (compared to 3 per cent) in August 2020 and this outperformance continued through September. "On the whole, balance sheets across the sector are in good shape and within covenants, with increased available liquidity," writes Grant Berry, portfolio manager at SG Hiscock & Company. "As investors, our focus is now more on the income trajectory. One of the key concerns about A-REITs during the lockdown was the impact it would have on rent collections and income. Encouragingly, despite the drop in rent collection, income yield across many A-REITs has remained strong and, as the situation improves, we see the potential for good upside in income yields. In fact, in some cases, distributions are back to the same levels they were before the COVID-19 outbreak. Taking the diversified GPT Group as a bellwether for A-REITs, over the six months to June 2020, it experienced around 80 per cent rent collection, yet the most recent distribution rate annualised still provides a yield of around 5 per cent on current pricing."
300 per cent
The world's debt is as high as it had been before the GFC in 2008, with government debt-bingeing establishing all-time records due to the mishandling of covid-19, writes Phil Ruthven AO, futurist and founder of the Ruthven Institute. "The world is heading for a debt level of 300 per cent of GDP or more, Japan is nudging 400 per cent, and four other countries are heading over 300 per cent in 2020," Ruthven says. "Until March 2020, Australia was relatively well-behaved, with a total debt of less than 250 per cent of GDP. Our government debt, at 37 per cent of GDP in 2019, was only bested in the developed world by Switzerland at 26 per cent. The main risk was our household debt (mostly mortgage debt) at 120 per cent of GDP. All that changed with the announcement in the first half of 2020 that we would be spending $360 billion to fight COVID-19, despite there being less deaths from the pandemic than normal respiratory deaths (mainly the over-70s age group) in previous years. On Budget night, the cheque book came out again. Now we have prospects of a government debt of $1.7 trillion by end 2024, or over 80 per cent of GDP. That would put Australia's total debt closer to the 275 per cent of GDP mark."
45 per cent
The proportion of US workers who were working from at the peak of the pandemic, says Morningstar analyst Dave Sekera. "Surveys have revealed that the work-from-home experiment has been mostly a positive experience for both employees and employers," Sekera says. "However, employees' success with remote working varied depending on personal factors like technology access, type of work, and whether they had children at home. According to Upwork's April 2020 survey, 56 per cent of hiring managers reported that the shift has 'gone better than expected' and 32 per cent of employers reported an increase in productivity. Only 9 per cent of employers indicated that remote working has been worse than expected, with 23 per cent reporting that productivity decreased. Many surveys found that over half of respondents would prefer to work from home either full time or more regularly."
$100
Afterpay joined the $100-a-share club last week but Morningstar analyst Shaun Ler says buy-now, pay-later star remains significantly overvalued. Ler upgraded his price target for Afterpay by 38 per cent to $35.10 on Wednesday after re-examining the outlook for Australia's fast growing BNPL sector. While Ler says Afterpay's earnings prospects are strong, forecasting earnings per share growth to exceed 20 per cent per year from fiscal 2022 to 2030, he says its current share price expects too much from the company while ignoring the risks. APT trades at a 195 per cent premium to Morningstar's valuation following its record high share price in the days following its tie-up with Westpac. "Afterpay is well placed to continue growing its share of the BNPL market … But its share price trades at a significant premium to our valuation, which in our view, ignores its need for capital, competitive pressures, and increasing regulatory spotlight as it continues to grow its user base."
2030
By 2030, we forecast renewable energy will pass coal, nuclear, and hydro as the second-largest source of power generation in the US regardless of who is sitting in the Oval Office, says Morningstar analyst Charles Fishman. "We estimate 8 per cent annual renewable energy growth (excluding hydro) during the next decade. Our bullish renewable energy forecast is based on state renewable energy policies as the primary growth driver—not the federal government, the Paris Agreement, or the Green New Deal. Biden's energy platform calls for the US to reach net zero carbon emissions by 2050. But the majority of utilities in the US have already made this pledge, and we expect more to follow regardless of who wins the presidential election."
Most popular articles
Top videos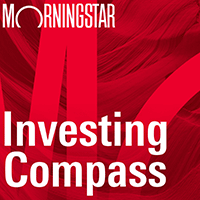 Listen to Morningstar Australia's Investing Compass podcast
Take a deep dive into investing concepts, with practical explanations to help you invest confidently.

Morningstar's Global Best Ideas list is out now. Morningstar Premium subscribers can view the list here.