News
Morningstar runs the numbers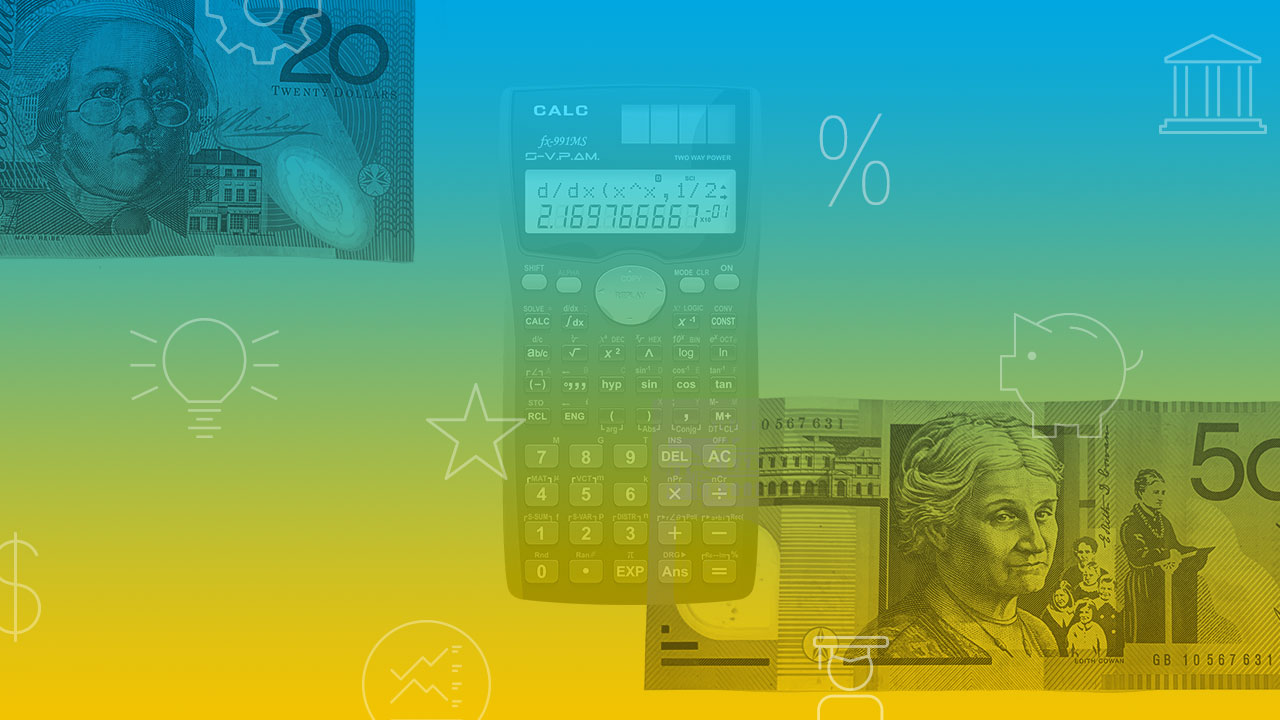 We take a numerical look through this week's Morningstar research. Plus, our most popular articles and videos for the week ended 20 November.
1999
The gap between growth and value for the first three quarters of 2020 was the largest since the dot-com bubble peak in 1999, writes Morningstar's Dan Lefkovitz. The coronavirus pandemic of 2020 only amplified large-growth's primacy. "The evolving acronym of market leaders (which sometimes swapped out Netflix for Microsoft to become FAAGM) only benefited from the trends accelerated by the pandemic. Society has become wholly reliant on technology for work, school, and shopping," writes Lefkovitz. "Meanwhile, 2020's economic losers seemed to cluster on the value side of the Morningstar Style Box and lower down the capitalisation spectrum. The energy sector has been hit by falling demand. Banks battle low interest rates and loan losses. Real estate has suffered the effects of societal shutdowns. A new acronym, BEACH, was coined for the market's pandemic victims—booking, entertainment, airlines, cruises, and hotels."
7
The number of questions you should ask yourself before you invest, says Morningstar's Marco Caprotti. Before you start, ensure your money is being used to best help you achieve your goals, Caprotti writes. Consider not only your risk preference (how would you feel or react if the stock market dipped), as well as your risk capacity (how much risk can you afford to take given my resources and financial situation). Understand how the risks associated with the goal itself should affect the portfolio. Remember that different investments have different tax attributes and fees. Determine how to construct a portfolio: will you opt for 60 per cent equities and 40 per cent fixed income? The next step is to determine which investments to select: shares, ETFs, listed investment trusts? And finally, revisiting your portfolio to ensure it stays in line with your goals—but don't check it too often.
21 per cent
Retail assets in sustainable investments were up 21 per cent at the end of the second quarter of 2020, compared with June last year, totalling $19.9 billion research by Morningstar analysts revealed last month. And new funds are springing up to meet this demand. Ten new sustainable investment funds were launched in Australia between January and August this year, bringing the total number of sustainable strategies available to retail investors to 108. "The momentum of sustainable fund launches has lifted significantly since 2015," says Grant Kennaway, lead author on Morningstar's Sustainable investing landscape report.
1.12
On a projected future cash flow basis, tech-stock valuations look a bit steep, writes Morningstar strategist Amy C. Arnott. As of 12 November 2020, the median tech stock in our coverage universe was trading at a price/fair value ratio of 1.12. "That's down a bit from a recent peak in October 2020, but still relatively rich. Other valuation metrics also look relatively lofty compared with historical levels, as shown in the chart below," writes Arnott. "Average ratios for price/earnings, price/book, price/cash flow, and price/sales have all been on an upward trend over the past several years. Three of these four metrics now stand higher than they did at the end of 2000. Morningstar's historical data for price/free cash flow doesn't start until 2009, but that metric is also well above past levels."
14-16sqm
The amount of space per person in offices in the future, says Adrian Harrington is Head of Capital and Product Development at Charter Hall. "The concept of "activity-based working", where two or three people might occupy one seat on a particular day, and as people went to a meeting or left the office, their seat was occupied by some else, is unlikely to be the predominant workplace system in future," Harrington writes. "There will be a move back to fixed seats with some clustering in neighbourhoods and there might be some movement in those neighbourhoods on a weekly basis but not on an hourly or daily basis. With the emphasis on workplace health, the densification of workplaces will return towards 14-16sqm per person. As a result, businesses will need more space for the same amount of people in our offices and this will help offset the cyclical change in demand."
Most popular articles
Top videos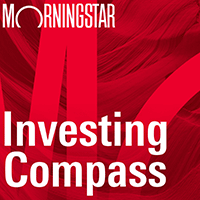 Listen to Morningstar Australia's Investing Compass podcast
Take a deep dive into investing concepts, with practical explanations to help you invest confidently.

Morningstar's Global Best Ideas list is out now. Morningstar Premium subscribers can view the list here.