News
Morningstar runs the numbers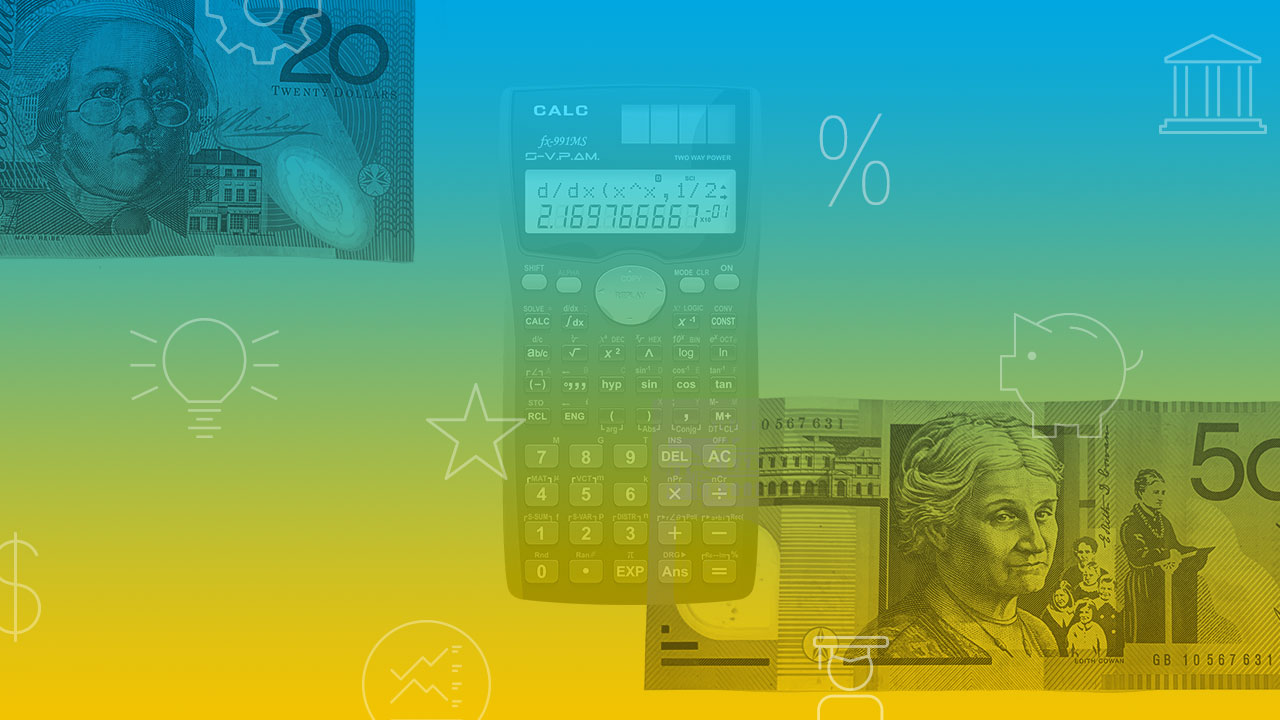 We take a numerical look through this week's Morningstar research. Plus, our most popular articles and videos for the week ended 27 November.
650
The number of pages in the Retirement Income Review. As Graham Hand reports, the review finds many people are forced to reduce consumption in their working years, and often end up with more in retirement than they need. There should be a better balance between pre- and post-retirement needs. The Review makes many references to the capital in a superannuation fund financing retirement, not only the income. Superannuation should smooth income over work and retirement, not build a nest egg to leave to the next generation. It says: "A major misunderstanding is the view that 'retirement income' involves the return from investing superannuation balances rather than drawing down those balances to fund living standards in retirement." The vital piece of research supporting this opinion is this: "Data provided by a large superannuation fund found members who died left 90 per cent of the balance they had at retirement. When retirees die, most leave the major­ity of the wealth they had at retirement as a bequest."
40 billion hours
The amount of content streamed on Roku, the leading platform in the US by hours watched, in 2019. Despite operating in a highly competitive market, Roku has grown rapidly over the last five-plus years as it has benefited from the secular trend toward more over-the-top viewing as well as smart TV adoption. The company had 46 million monthly active users as of September 2020, up sharply from 6 million at the end of 2014. Streaming hours on the platform have similarly exploded from 2.5 billion in the first half of 2015 to 26.9 billion in the first half of 2020. But this is not enough to ensure a moat, says Morningstar analyst Neil Macker, as the streaming device marketplace is highly competitive, with numerous competitors and relatively low barriers to entry.
50 million
The number of deaths caused across the globe by the Spanish flu of 1918-20, the most severe pandemic in recent history. "This pandemic caused massive short-term disruptions to society, and familiar social distancing measures—face mask mandates, school and theatre closures, and canceled public gatherings—were enacted in order to contain the virus," writes Morningstar's head of economic research Preston Caldwell. "While some studies have concluded that social trust deteriorated as a result of the Spanish flu, it's difficult to reach any concrete conclusions about its economic impact, since it occurred roughly concurrently with World War I." At the time of writing, 1.46 million have reportedly died from covid-19.
70 per cent
The proportion of cash flow that video games publisher Electronic Arts derives from its sports franchises, writes Morningstar's Annalisa Esposito. EA recently launched FIFA 21, the latest version of the popular football video game series. "In particular, FIFA and Madden are the two key titles and FIFA has an incredible 90 per cent-plus market share of the soccer video game market. Their key rival, Pro Evolution Soccer (PES), is published by Japanese game developer Konami (KNAMF)." Mick Dillon, co-portfolio manager of the four-star rated Brown Advisory Global Leaders Strategy, likes EA because he thinks it's undervalued. "We view sports content as being unique and misunderstood by investors. In football, EA has the premium content—can you imagine, in effect, a global version of ESPN, Sky Sports and BT Sports in the video game world?"
25.9 per cent
Gold has tended to do well in stretches when stocks have fared poorly, and vice versa, writes Morningstar's Alex Bryan. For example, during the global financial crisis from 9 October, 2007, through 9 March , 2009, gold cumu­latively gained 25.9 per cent, while the S&P 500 lost 54.9 per cent. "There is no law that this relationship must always hold, and there are no economic drivers to enforce it," says Bryan. "It exists because investors perceive gold as a safe-haven asset and use it accordingly. While there isn't a compelling reason to expect that perception to change, the hedge is only as strong as that perception. In this way, gold is similar to fiat currencies like the US dollar. Its value depends on others' faith in it, as there are limited practical applications for it aside from jewelry. The difference is the supply of gold is fairly stable, while central banks can change their money supply at will. This underpins the second reason for owning gold: to hedge against inflation."
Most popular articles
Top videos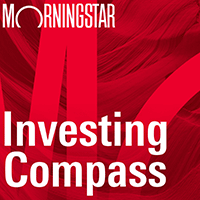 Listen to Morningstar Australia's Investing Compass podcast
Take a deep dive into investing concepts, with practical explanations to help you invest confidently.

Morningstar's Global Best Ideas list is out now. Morningstar Premium subscribers can view the list here.