News
Morningstar runs the numbers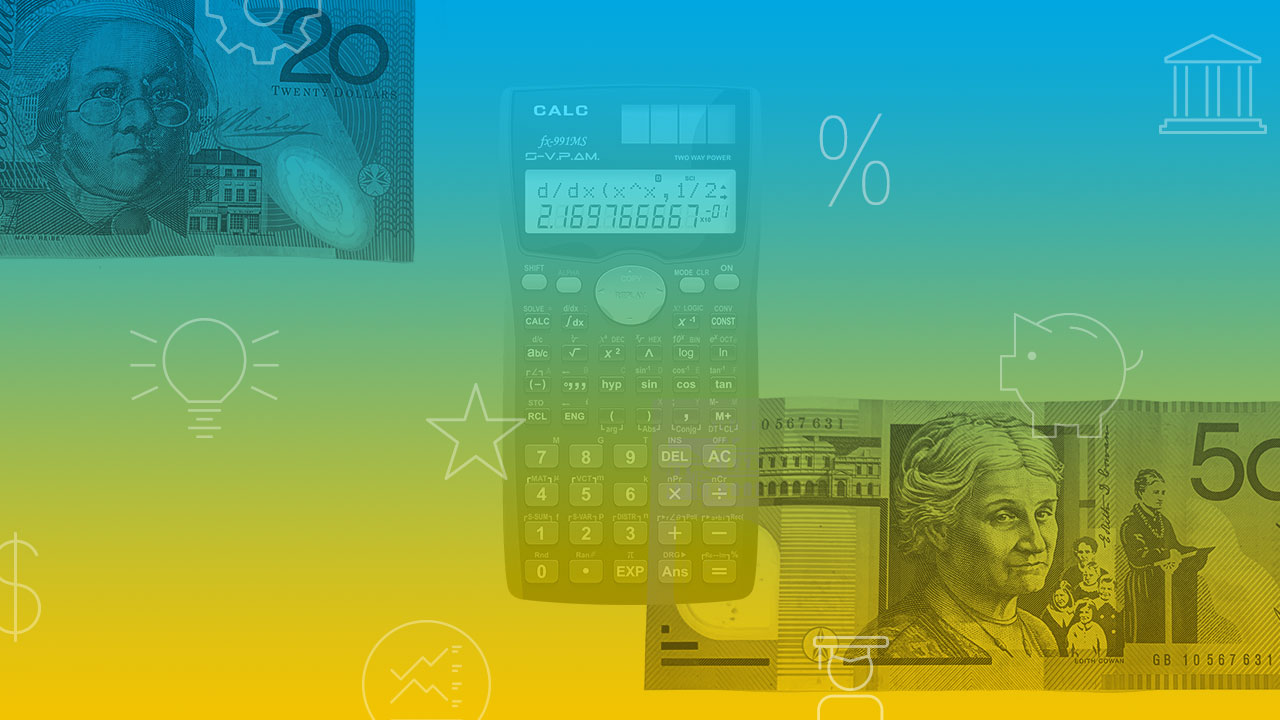 We take a numerical look through this week's Morningstar research. Plus, our most popular articles and videos for the week ended 11 December.
109.3
The ANZ-Roy Morgan Consumer Confidence index rose 1.8 points to 109.3 on 5 December 2020 and is now 13.8 points above the 2020 weekly average of 95.5, notes Graham Hand in Fristlinks. Consumer confidence is at its highest since November 2019 with more Australians saying now is a "good time to buy major household items". The Westpac-Melbourne Institute Index of Consumer Sentiment rose by 4.1 per cent to 112 in December, and is now 48 per cent above the low in April. It has reached its highest level since October 2010. "When the drinks are spiked, the headaches come later," Hand writes. "While it looks like the party will continue well into 2021, at some time, the drinks must be paid for and someone will have to clean up the mess. If this is what a recession looks like, funded by governments, who needs capitalism?"
85 per cent
The rise of DoorDash on its market debut. The US food delivery service's stock skyrocketed, closing at $189.51—well ahead of the $102 IPO price the company had set on Tuesday night. Clearly, investors continue to pay top dollar for leading tech IPOs—even for companies like DoorDash that aren't yet profitable. "In our view, DoorDash's successful IPO validates venture backing of early-stage mobility startups," says Asad Hussain, lead mobility analyst at PitchBook, a Morningstar company. "We expect VC funding toward mobility to increase as investors deploy capital towards sectors with pandemic-induced tailwinds."Novel technologies such as delivery platforms, autonomous/electric vehicles, and micromobility have made it clear that startups will play a key role in shepherding in the future of transportation."
37 per cent
Technology stocks have done very well in recent years, and since the coronavirus pandemic, their performance has only improved. Many have surged as stay-at-home orders and an increase in telecommuting and home entertainment spurred demand for their products and services. As of 16 November 2020, the Morningstar US Technology Index is up 37 per cent. The Morningstar Asia Pacific Technology Index, which contains exposure to companies like Samsung and Afterpay, is similarly up 37 per cent this year.
3 to 3.5 per cent
Growth between 3 per cent and 3.5 per cent is expected in 2021, suggesting Australia's GDP will recover the lost ground in 2020, perhaps by 2Q21 but certainly by 3Q, writes Morningstar's Peter Warnes. But the onus will be squarely on the household and therefore employment, which is still tenuous. The iron ore price is likely to pull back from current elevated levels, weighing on the contribution from net exports. We will need to see an upturn in credit demand (financial aggregates) for both housing and business from the well-below trend levels currently being recorded, as these are meaningful drivers of economic activity.
15 per cent
Australian housing-exposed stocks are expensive, screening as approximately 15 per cent overvalued, on a simple average basis, writes Morningstar analyst Grant Slade. "Among our coverage of the space, Bingo Industries is the only undervalued name while James Hardie Industries screens as most overvalued. Building approvals and existing house price-leading indicators of residential construction turned positive during the September quarter 2020. Relatedly, we expect Australian dwelling investment will enter a recovery in the December quarter of 2020."
Most popular articles
Top videos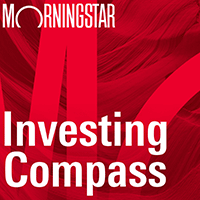 Listen to Morningstar Australia's Investing Compass podcast
Take a deep dive into investing concepts, with practical explanations to help you invest confidently.

Morningstar's Global Best Ideas list is out now. Morningstar Premium subscribers can view the list here.