News
Morningstar runs the numbers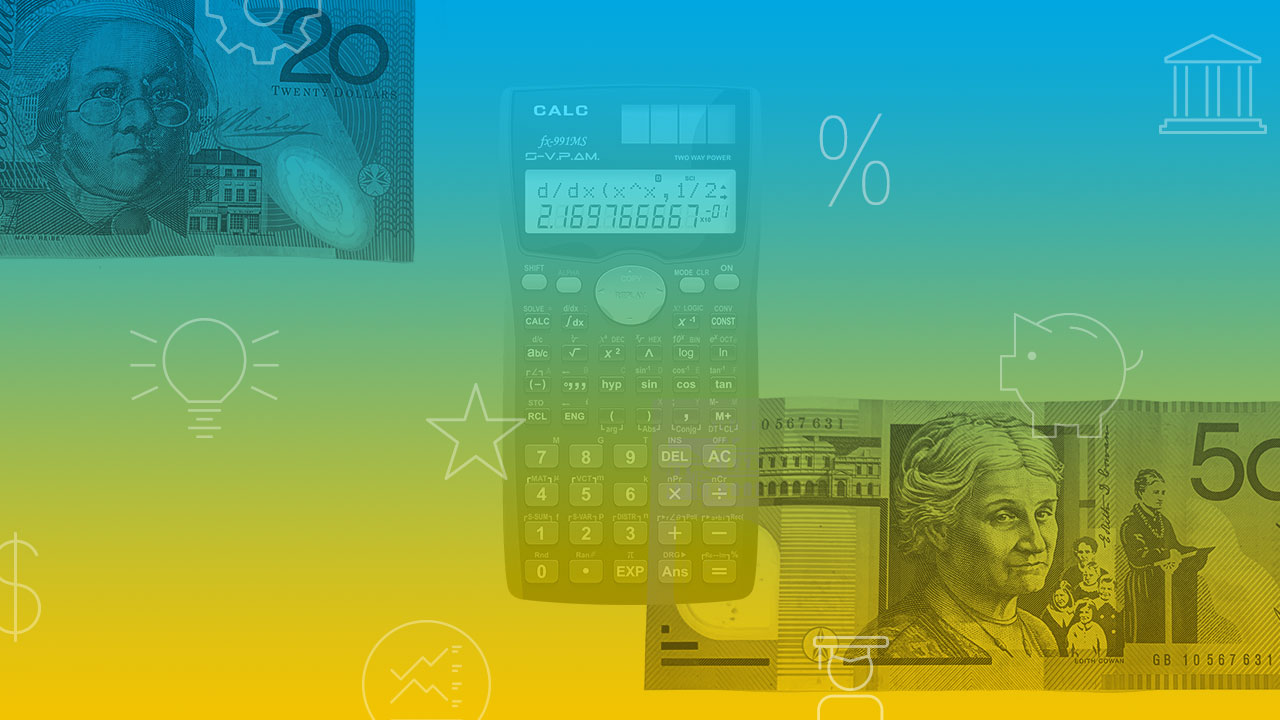 We take a numerical look through this week's Morningstar research. Plus, our most popular articles and videos for the week ended 18 December.
257
The number of exchange-traded products trading on the ASX and secondary exchange Chi-X, reports Firstlinks. November 2020 saw industry records broken for absolute funds under management, absolute dollar monthly FUM growth, annual growth in FUM and largest net flows on record amongst others. A notable event this month was the conversion of Magellan's Global Fund into an 'Open Class' structure which permits applications and redemptions both on and off market. The entire $13.5 billion in that strategy has been "ported" across to the ETF industry data. Including this conversion the industry's market cap is now $92.3 billion, although, even without it, the industry rose to a record high of $78.7 billion, representing an almost $5 billion monthly FUM increase, smashing the previous record of $4.1 billion recorded in January 2020.
33.7 per cent
The US savings rate for April 2020—a record. It was by far the highest personal savings rate posted since the Federal Reserve began tracking such figures, in 195, notes Morningstar's John Rekenthaler. "Talk about cash piling up! To be sure, half those additional savings came from The Cares Act payments, to working- and middle-class Americans who stashed the money away, waiting to pay future bills. Those monies would never be invested in the stock market," Rekenthaler writes. "But much of the remaining savings went into the pockets of the investor class. "At 33.7 per cent, the month's total dwarfs the previous record's 17.4 per cent, established in May 1975. As you may recall, during the 2000s there was much hand-wringing that the US personal savings rate had become too low. Americans were grasshoppers rather than ants. Not so today."
21 per cent
Retail assets in sustainable investments were up 21 per cent at the end of the second quarter of 2020, compared with June 2019, totalling $19.9 billion research by Morningstar analysts revealed last month. "If investors want to avoid exposure to fossil fuels, for example, they need portfolio holdings data (which names the stocks or bonds a fund holds) to provide that transparency," says Morningstar's Grant Kennaway. ESG and stewardship disclosure is also an important emerging area which investors can use to assess a fund's green credentials and engagement activities. "This ought to help prevent greenwashing―that is, using ESG claims in fund marketing without ESG principles truly guiding investment decisions—from being a significant issue for fund investors," the report authors say.
50 per cent
The regulator has announced that from 2021 it will no longer require banks to limit distributions to 50 per cent of earnings. Following APRA's announcement, Morningstar analyst Nathan Zaia has increased his fiscal 2021 dividend forecasts across his banking coverage. "We had assumed the restriction would be in place until fiscal 2022," Zaia says. "But the improvement in the economic outlook, sharp decline in temporarily deferred loans, and the banks' capital positions, provide us comfort that the move is not too early. The increase to dividends is not material to our fair value estimates. We continue to see Westpac as modestly undervalued, ANZ and National Australia Bank fairly valued, and Commonwealth Bank overvalued."
US$60
Morningstar's fair value estimate for accommodation website Airbnb. "We believe Airbnb has achieved a critical-mass network advantage in alternative accommodations, the source of its narrow moat, as witnessed by its 5.7 million active listings (the supply side of the network equation) and 247 million guest arrivals (demand side) in 2019,"says Morningstar analyst Dan Wasiolek. "We believe Airbnb's alternative accommodation business should warrant a premium to Booking's, given the former's US$38 billion in 2019 alternative bookings versus the latter's roughly US$20 billion (although we think Booking overall offers a more complete network with structurally higher margins). But with Airbnb shares trading well above our intrinsic valuation, we think investors should avoid this advantaged travel operator."
Most popular articles
Top videos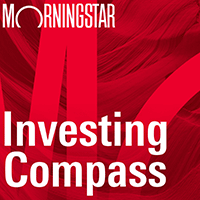 Listen to Morningstar Australia's Investing Compass podcast
Take a deep dive into investing concepts, with practical explanations to help you invest confidently.

Morningstar's Global Best Ideas list is out now. Morningstar Premium subscribers can view the list here.