News
Morningstar runs the numbers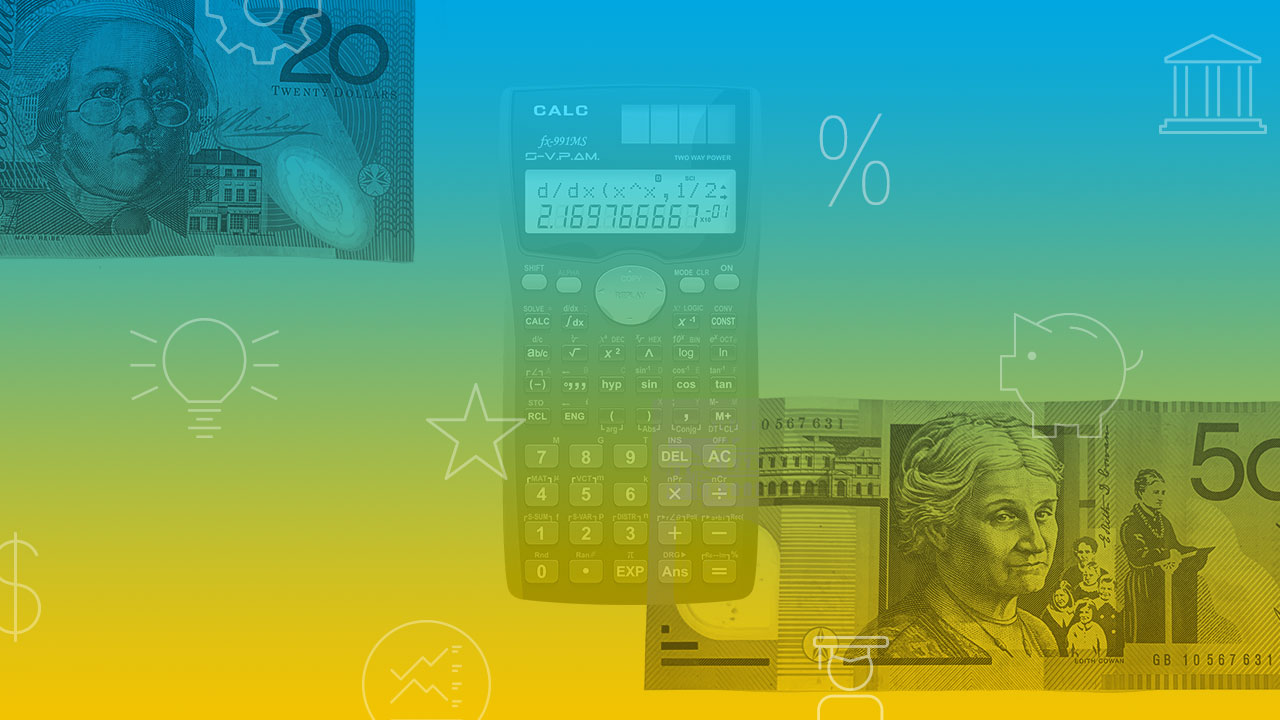 We take a numerical look through this week's Morningstar research. Plus, our most popular articles and videos for the week ended 1 January.
220 per cent
The gain posted by Bitcoin in the calendar year 2020. "After reaching some troughs in the past years, Cryptocurrencies are back as a genuine alternate asset class," writes Sharesight's Prashant Mohan. Alongside Bitcoin's rise, gold has also rallied, notes Morningstar's John Rekenthaler. "The two assets may not continue to move in tandem, but they should fulfill the same role for a conventional stock/bond portfolio, that is to provide a great deal of diversification for a relatively small purchase," Rekenthaler says.
More than 50 per cent
Given the stunning market reversal, it's not surprising that the 10 best-performing wide-moat stocks of 2020 that Morningstar analysts currently cover have posted eye-popping returns—all in excess of 50 per cent, writes Susan Dziubinski. "As a refresher, we assign wide Morningstar economic moat ratings to only the highest-quality companies, those we think can outearn their costs of capital over the next two decades." Veeva Systems, Taiwan Semiconductor Manufacturing, and Amazon.com are among the names that did well.
70 per cent
The cannabis market is undergoing a rapid transformation fuelled by accelerating global growth and favourable regulations, writes Morningstar contributor Vikram Barhat. While the competition in cannabis stocks is intensifying, growth opportunities continue to surge. The US is expected to account for 70 per cent of the world's US$93.8 billion ($124 billion) market by 2025, according to Euromonitor International. "It is noteworthy, however, that while the industry is growing rapidly, it is also highly volatile," Barhat says. "Experts recommend investors exercise caution, only assign a small portion of cannabis to their portfolio, and have some ability to roll with market gyrations."
48 per cent
The amount of room Apple takes up in the Berkshire Hathaway portfolio, notes Morningstar's Amy Arnott. Not surprisingly, Berkshire's portfolio is far from conventional, Arnott says. "Warren Buffett has long downplayed the value of diversification, preferring to make highly concentrated bets on a small handful of companies that he knows inside and out. As a result, it's an unusually concentrated list. Apple, which Buffett and his team first started buying in 2016, now makes up nearly 48 per cent of its total 13-F equity holdings, even after the team sold about 36 million shares in the third quarter of 2020. Other major holdings include American Express, Bank of America, Coca-Cola, and Kraft Heinz."
66 per cent
The amount by which the S&P 500 rallied from its low of 23 March. US stocks ended a tumultuous year with the Dow and S&P 500 at records, as the three major US equity indexes posted strong yearly gains despite the covid hit as investors looked to a post-pandemic world. In a year that marked the end of the longest bull market on record as pandemic-induced government lockdowns paralysed the global economy, equities rebounded. The S&P 500's 66 per cent gain marked the shortest bear market in history.
Most popular articles
Top videos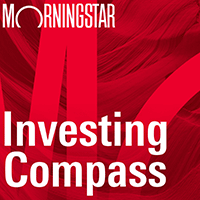 Listen to Morningstar Australia's Investing Compass podcast
Take a deep dive into investing concepts, with practical explanations to help you invest confidently.

Morningstar's Global Best Ideas list is out now. Morningstar Premium subscribers can view the list here.