News
Morningstar runs the numbers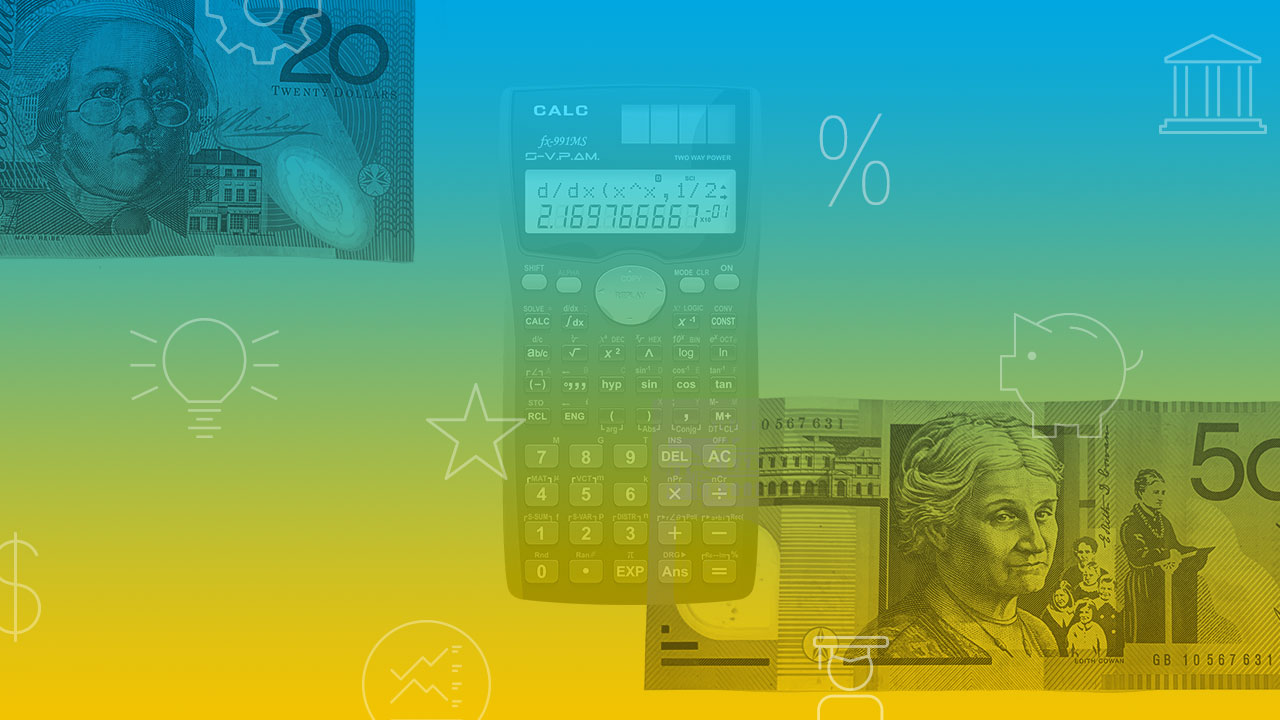 We take a numerical look through this week's Morningstar research. Plus, our most popular articles and videos for the week ended 8 January.
33.30 per cent
The total one-year return posted by Hyperion Australian Growth Companies—the top performing fund in 2020. Brisbane-based growth manager Hyperion Asset Management swept several categories after taking strong bets on highly quality tech firms which benefited from the pandemic. Hyperion topped three Morningstar categories—Australian Equity Large Cap, Australian Equity Small/Mid cap and Global Equity Large Cap—delivering returns well above the index. Morningstar senior fund analyst Christopher Franz said Hyperion portfolio managers Mark Arnold and Jason Orthman had a spectacular year, taking positions in companies that thrived from people staying indoors.
19.8 per cent
Data from the Australian Bureau of Statistics shows household savings rates skyrocketed in the second quarter of 2020 from 6 per cent to 19.8 per cent because of a record fall in consumption and an increase in social assistance benefits. Cash is comforting in a crisis, but if you're fortunate enough to have saved money, there are reasons not to leave this lingering in cash, write James Gard and Emma Rapaport. Savings rates rarely beat inflation; long-term performance; attitudes to cash are changing; and cash doesn't pay dividends.
2.74 per cent
The amount by which private health insurance will increase from 1 April, notes Peter Warnes. "There is evidence of upward pressure in recurring household expenses well above the target rate. Household building and contents insurance premiums are expected to rise by 10 per cent plus in 2021 as insurers price in the increased costs of climate-related natural hazards; road tolls increased by between 3.5 per cent and 4 per cent on 1 January; water and council rates are rising 5 and 10 per cent; education expenses are rising well over 5 per cent and the list goes on. Working from home is also driving energy bills higher."
3.4 per cent
The expected drop in US GDP in 2020, according to Morningstar's Preston Caldwell. "In the past six months, consensus expectations have essentially converged to our optimistic view on the US economic recovery" writes Caldwell. "We expect US GDP to drop 3.4 per cent in 2020 but surge back in 2021 and experience further catch-up growth in following years. By 2024, we think that US GDP will recover to just 1 per cent below our pre-covid-19 expectation."
7 per cent
The amount by which the US corporate tax rate is predicted to increase under a Biden administration, according to Morningstar head of policy research Aron Szapiro. "Outside of increasing marginal tax rates on high earners, the most obvious place to raise revenue is by reversing the corporate business tax cuts that were reduced to 21 per cent from 35 per cent—which was the centrepiece of the 2017 Tax Cuts and Jobs Act. We think an increase to around 28 per cent is very likely," says Szapiro. "That's because as a candidate, Biden repeatedly said he would not increase taxes on those earning less than US$400,000 ($513,000) annually, leaving few opportunities to raise revenue."
Most popular articles
Top videos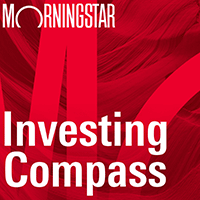 Listen to Morningstar Australia's Investing Compass podcast
Take a deep dive into investing concepts, with practical explanations to help you invest confidently.

Morningstar's Global Best Ideas list is out now. Morningstar Premium subscribers can view the list here.