News
Morningstar runs the numbers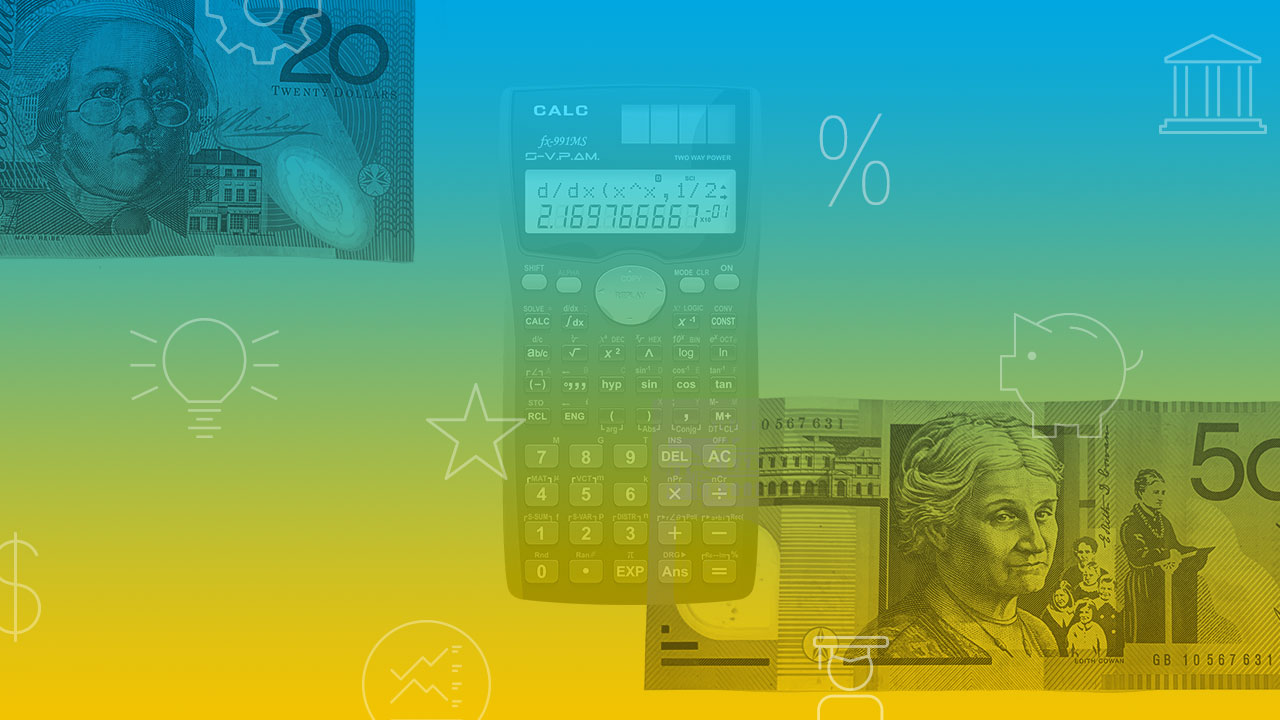 We take a numerical look through this week's Morningstar research. Plus, our most popular articles and videos for the week ended 29 January.
10-year high
Iron ore prices are trading near 10-year highs at around US$170/tonne and the current spot price is well above most analysts' long-term forecasts, writes Nicki Bourlioufas. Iron ore prices have rallied more than any other bulk commodity over the past year based on expectations of ongoing strong demand from China, which accounts for over half of the world's steel production. Morningstar mining analyst Mathew Hodge has recently lifted his near- to medium-term outlook for several commodities and fair value estimates for iron ore miners. "Over the next three years, on average we've lifted our forecasts for iron ore prices by 34 per cent, copper 12 per cent, gold 8 per cent, thermal coal and aluminium 6 per cent and alumina 4 per cent. We've also factored in higher spot prices for zinc, nickel and lead, up 22 per cent, 15 per cent and 10 per cent, respectively," Hodge says.
36.6 per cent
Australia's major banks reported a cash profit after tax from continuing operations of $17.4 billion in FY20, down 36.6 per cent on FY19, according to a report by KPMG. "The profit fall was a function of a number of factors, including some large, notable items like restructuring costs associated with divestments as well as ongoing regulatory and remediation costs. It was also negatively impacted by rising loan impairment charges and credit provisions, in advance of an expected deterioration in the economy as Government support comes to an end."
1.22
The median price/fair value estimate ratio across Morningstar coverage as of 21 January, one of the highest ratios we've seen since 2007, says strategist Brian Colello. "Looking at US tech today, we would need a pullback in stock prices before we could recommend many names to investors with an adequate margin of safety," Colello writes. "These valuations have led investors to throw the 'bubble' term around. However, our team's view of a sector that is 22 per cent overvalued does not point to a repeat of the dot-com bubble, in which the Nasdaq crashed 66 per cent during 2000-02. Compared with the dot-com era, our US tech coverage is in a steadier place. Companies within our universe (particularly in semiconductors, IT services, and mature software) generate healthy free cash flow that can support existing valuations to a large extent."
125 per cent
The amount by which GameStop rose in just five days, notes Firstlinks' Graham Hand. "When a stock like GameStop rises 125 per cent in five days, 300 per cent in a month and 1,900 per cent in six months, and it's a video game retailer with declining sales, speculators have no regard for the underlying business," Hand says. "It is already a case study in the power of unified individual investors. Thousands of people are joining Reddit groups, deciding to buy a stock and take on the professional hedge fund shorts, who are then forced to buy to cover their positions. There are also losers as GameStop fell 60 per cent in an hour before resuming its rise. The US market has never seen options and retail activity at this level before."
-20 per cent
The amount by which crude oil fell in 2020. And it briefly went negative in the crisis last year, notes Morningstar's James Gard. But since then oil has made a strong comeback as vaccine newsflow improved, and early in January crude broke through the $50 a barrel level. Morningstar has a medium-term forecast of $60 for the black stuff and analyst David Meats says there could be a supply shortage if the world economy recovers quickly: "Covid-19 vaccination has begun, laying the first foundations for recovery in 2021. But producers are not ready yet. Without further investment, the current oil glut could become a shortage in late 2021 or 2022."
Most popular articles
Top videos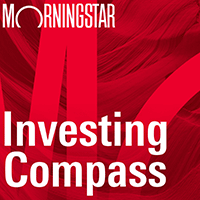 Listen to Morningstar Australia's Investing Compass podcast
Take a deep dive into investing concepts, with practical explanations to help you invest confidently.

Morningstar's Global Best Ideas list is out now. Morningstar Premium subscribers can view the list here.