News
Morningstar runs the numbers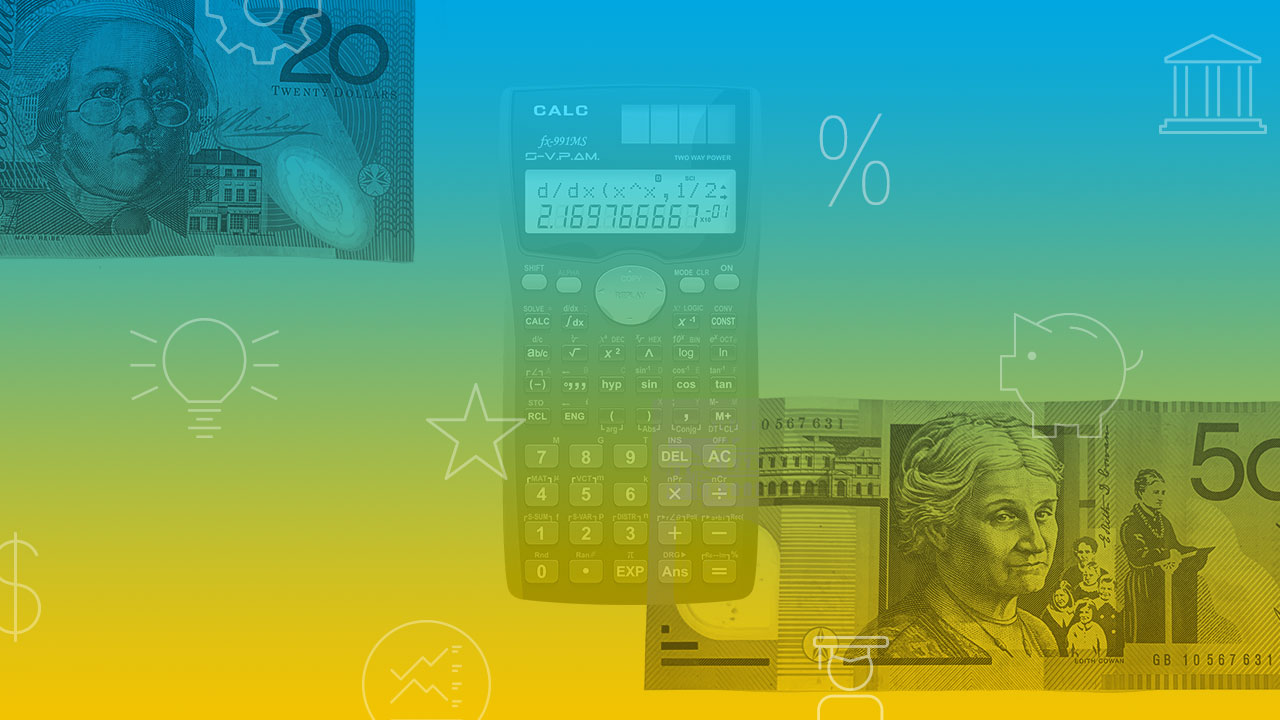 We take a numerical look through this week's Morningstar research. Plus, our most popular articles and videos for the week ended 5 February.
750,000
The reason for GameStop's 8,675 per cent gain—which equates to a tidy annualised 750,000 per cent rate of return—has nothing whatsoever to do with its operations, and everything to do with speculation,writes Morningstar's John Rekenthaler. "The company's business is garbage. Sadly, that statement is a metaphor; better for the firm it did engage in waste removal. Instead, it runs brick-and-mortar retail shops that were struggling to keep their customers even before COVID-19's arrival, and which now are in dire straits."
743 per cent
The gain posted by electric vehicle maker Tesla in 2020, notes Morningstar's Katherine Lynch. In a tumultuous market, sustainable US stock funds had the wind at their back in 2020, with help from their tilts toward the market's top-performing technology stocks and their avoidance of energy companies thanks to their environmentally friendly mandates. Among the holdings that fuelled strong performance in a number of environmental, social, and governance funds were Tesla, up 743 per cent last year, and Nvidia, up 122 per cent. Lynch examined the performance drivers behind some of the sustainable US stock funds that chalked up the best returns in 2020. She singled out the 10 top-performing diversified US stock funds from Morningstar's list of sustainable funds. Each returned more than 35.0 per cent last year—compared with a 20.9 per cent rise in the Morningstar US Market Index—and all ranked in the top half of their respective Morningstar Categories. Six out of the 10 are actively managed.
37 million
The number of subscribers on-demand streaming service Netflix added in 2020, notes Thomas Rice, portfolio manager for the Sydney-based Perpetual Global Innovation Share Fund. Netflix has now topped 200 million total subscribers, leading to their shares jumping the most in four years. Morningstar equity analyst Neil Macker says the narrow-moat Netflix is significantly overvalued, citing competition risks. "As technology improves, more consumers will be able to download content quickly via the web and play it on their televisions or alternative devices," Macker says. "The cost of licensing content will rise as competitors emerge and bid for content that Netflix desires. The move to more original content adds costs and risks."
200 per cent
The amount by which chats on Microsoft's workplace chatting app Teams have increased on Saturday and Sunday, notes Steve Bennett, chief executive of Charter Hall's Direct Property business. Is the 9 to 5, five-day workweek still disappearing? The data suggests, yes, says Bennett. The average time between Microsoft customer's first and last use of Teams has increased by over one hour. "In Teams, people are working more frequently in the morning and evening hours, but also on the weekends," Bennett writes. "Teams chats outside of the typical workday, from 8-9 a.m. and 6-8 p.m., have increased more than any other time during the day – between 15 per cent and 23 per cent. Weekend work is spiking as well."
70 per cent
In New Zealand where the pandemic has been even better controlled, monthly domestic passengers through Auckland Airport are now at almost 70 per cent of pre-covid levels, writes Morningstar analyst Brian Han. "One can only imagine the pace of recovery on the international front when overseas borders open, and consumers become more comfortable with the new norm of masks, vaccine certificates and other regulatory protocols on international travels," Han writes. "At the end of the day, the dilemma is one that faces investors in any market cycle: Persist with momentum by sticking with retailers buoyed by a covid-induced surge in demand? Or anticipate normalisation of conditions and back leisure and travel-related entities whose fortunes are down in the dumps because of coronavirus?"
Most popular articles
Top videos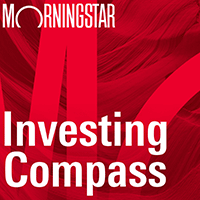 Listen to Morningstar Australia's Investing Compass podcast
Take a deep dive into investing concepts, with practical explanations to help you invest confidently.

Morningstar's Global Best Ideas list is out now. Morningstar Premium subscribers can view the list here.