News
Morningstar runs the numbers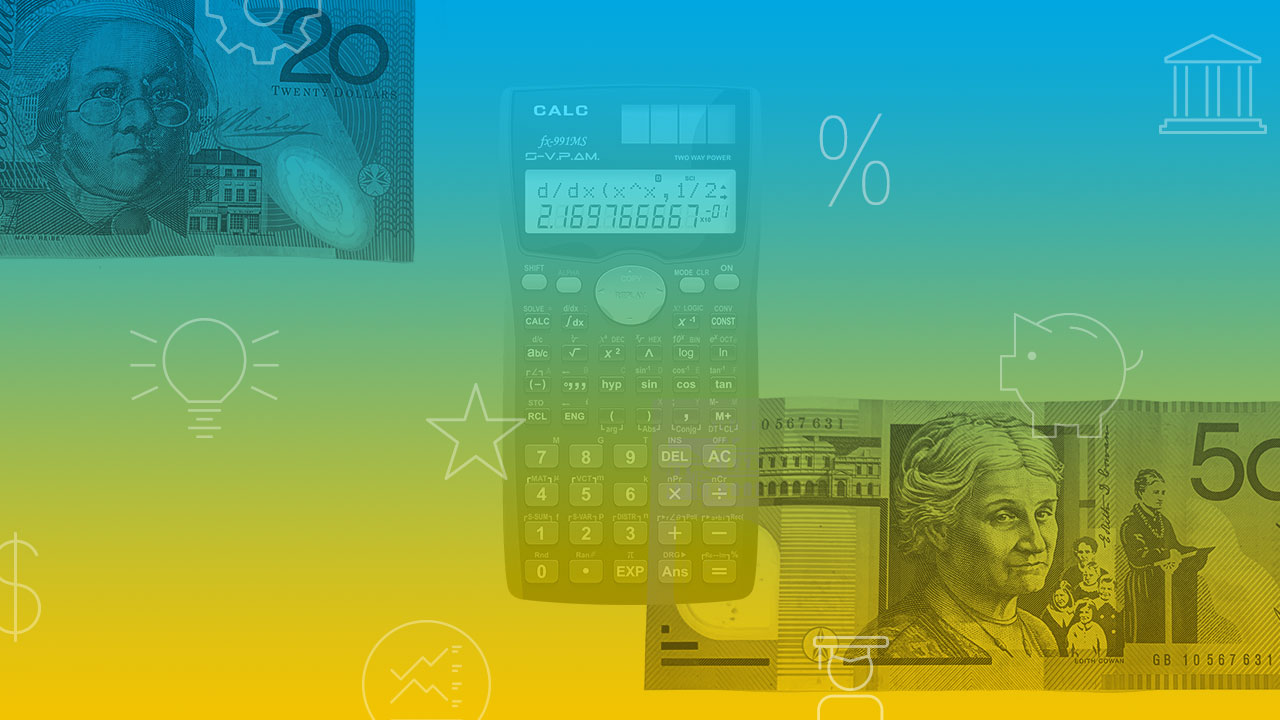 We take a numerical look through this week's Morningstar research. Plus, our most popular articles and videos for the week ended 19 March.
Four months
The amount of time it took for the US equity market to recover, writes Paul D. Kaplan, director of research with Morningstar Canada. "After a decline of 20 per cent (in real terms) from December 2019 to March 2020, the US equity market fully recovered in just four months and was back to its precrash level by July, soon pushing higher," says Kaplan. "This market recovery is evidence of the lesson: One can never predict how fast a recovery will be."
More than 400,000
The number of Australians who over the last 12 months placed their first trade in the Australian securities market, reports Emma Rapaport, citing new statistics from research firm Investment Trends. Other key findings include: newer investors are young and flocking to international markets; one in six first-time investors is under the age of 25; and participation in international equities trading doubled from 54,000 to 109,000 in the 12 months to December 2020.
US$69.3 million
The amount paid for a digital-only artwork known as The First 5000 Days by Mike Winklemann professionally known as "Beeple", writes Morningstar's Erica Hall. The buyer was named on Friday by auction house Christie's as a crypto asset investor who goes by the pseudonym "Metakovan." The auction to buy the work was the first ever sale by a major auction house of a piece of digital art that does not exist in physical form. The work is in the form of a new kind of digital asset: a Non-Fungible Token (NFT). This means that it is authenticated by blockchain, which certifies its originality and ownership.
0.6 per cent
The base fee charged to investors for Vanguard's first actively managed Australian fund. Managed by Ballie Gifford, the fund has hit the market with an Australia-first fee structure which fluctuates to reflect performance, writes Emma Rapaport. If the manager outperforms the MSCI ACWI Index (All Country World) the fee can jump up to 0.6825 per cent (+9 per cent, capped). But, if they underperform, the fee can drop as low as 0.5175 per cent (-9 per cent).
$19.50
The fair value estimate for AUB Group (ASX: AUB), Australia's second-largest insurance broker network, according to Morningstar equity analyst Nathan Zaia, who has begun covering the stock. Zaia says the company's aggressive takeover and partnership strategy will help it grow market share and premiums. Zaia says AUB's recent stake in online insurance broker BizCover will allow the group to grow their share of the small to medium enterprise market and scale their business.
Most popular articles
Top videos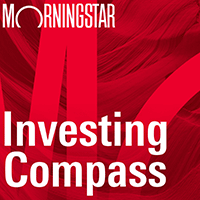 Listen to Morningstar Australia's Investing Compass podcast
Take a deep dive into investing concepts, with practical explanations to help you invest confidently.

Morningstar's Global Best Ideas list is out now. Morningstar Premium subscribers can view the list here.