News
Morningstar runs the numbers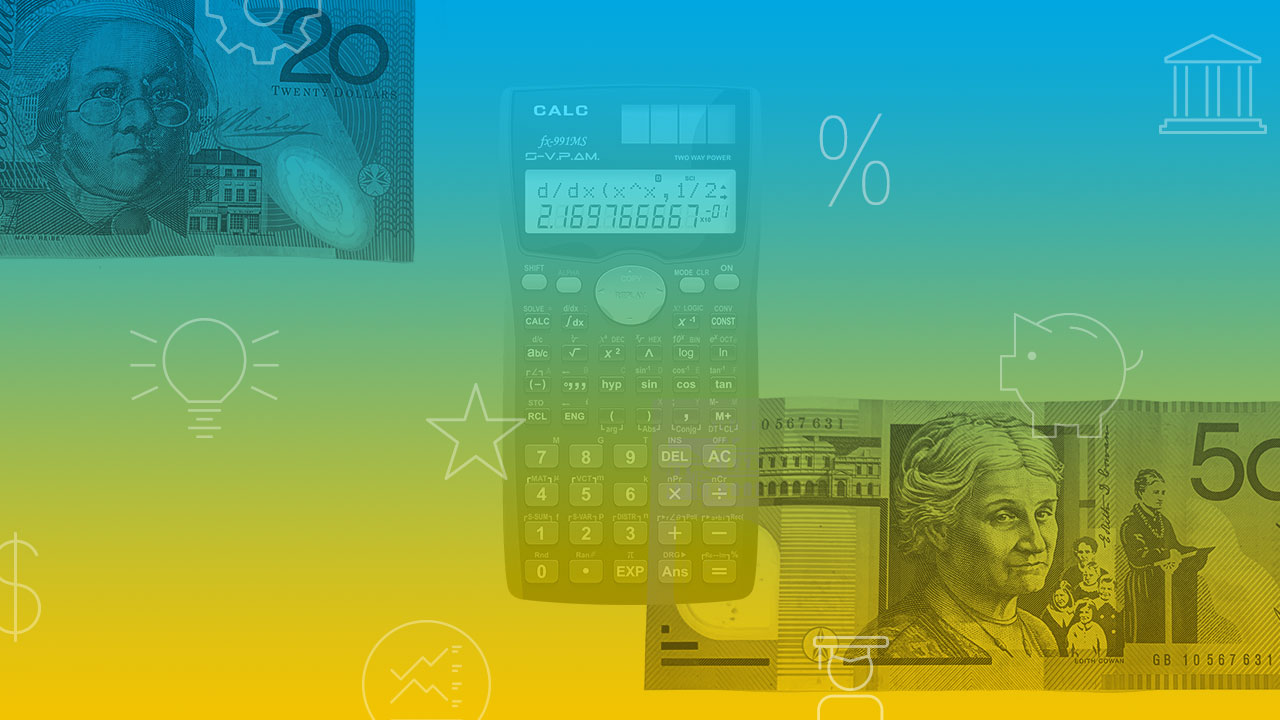 8.7 per cent
Forget picking winners or agonising over iShares or Vanguard. Start with your goals writes Emma Rapaport: "For example, let's say I have $10,000 sitting in savings. I want to put it towards buying a $800,000 property with my partner before I'm 40. I can contribute an additional $400 to savings every month. My financial goal is $80,000 (half of 20 per cent deposit) and the time I have to invest is 10 years. I used Morningstar's goal planner to calculate that if inflation is running at 2 per cent, my minimum required rate of annual return is 8.7 per cent."
$12 million
Graham Hand follows up on his piece last week on the horrors of buying off the plan. This time—the view: "A friend inspected a high-end off-the-plan development on Sydney's north shore. The penthouse was priced at over $12 million and the quality of the harbour view was critical to the value. He was sceptical of the marketed view pictured as if the apartment were on the water, whereas it was set well back, albeit with an elevated outlook. So, he hired a drone and pilot to take photographs from the actual location of the future penthouse balcony and it was a vastly inferior view over houses. He did not proceed."
20 per cent
Copper prices have soared as investors bet big on the electrical vehicle revolution. I spoke with Morningstar analyst Seth Goldstein about why the copper hype needs to be taken with a grain of salt: "Unlike lithium, copper is still predominantly a mundane metal, says Morningstar equity analyst Seth Goldstein: 'EVs are the biggest driver of lithium demand, but transport is roughly only 20 per cent of copper use,' Goldstein says. 'The bigger driver is fixed investment, so EVs will help but it won't be to the same extent as a resource like lithium. I don't think copper is as good a way to get EV exposure.'"
79 per cent
John Rekenthaler writes about why Wall Street analysts are always "buy" "buy" "buy" : "Wall Street analysts are far likelier to praise stocks than to bury them. According to FactSet, which tracks the Street's proclamations, 55 per cent of S&P 500 stock ratings are Buys, 38 per cent are Holds, and 7 per cent are Sells. The three highest-ranking analysts on a competitive site, tipranks.com, are even more optimistic. On average, those investment professionals score 79 per cent of the equities that they track as Buys, 19 per cent as Holds, and 2 per cent as Sells."
5 per cent
After years of languishing, income investing is set for a comeback, writes Lex Hall in his piece on Australian dividend stocks: "'The gross yield on the ASX 200 (including franking) is expected to strike 5 per cent over the coming year,' according to Dr Peter Gardner, senior portfolio manager, Plato Investment Management. 'Active and tax effective portfolio management should be able to deliver significantly more,' he adds. 'The outlook for income investors looks remarkably bright, especially when you consider how things were looking just six months ago,' says Dr Gardner."
Chart of the week - Thematic ETFs take off
Thematic funds focus on specific investment trends such as clean energy, robotics, or gene therapies that have yet to fully play out. They exploded in popularity in 2020, and 2021 is set to be even bigger yet, writes Emma Rapaport in her summary.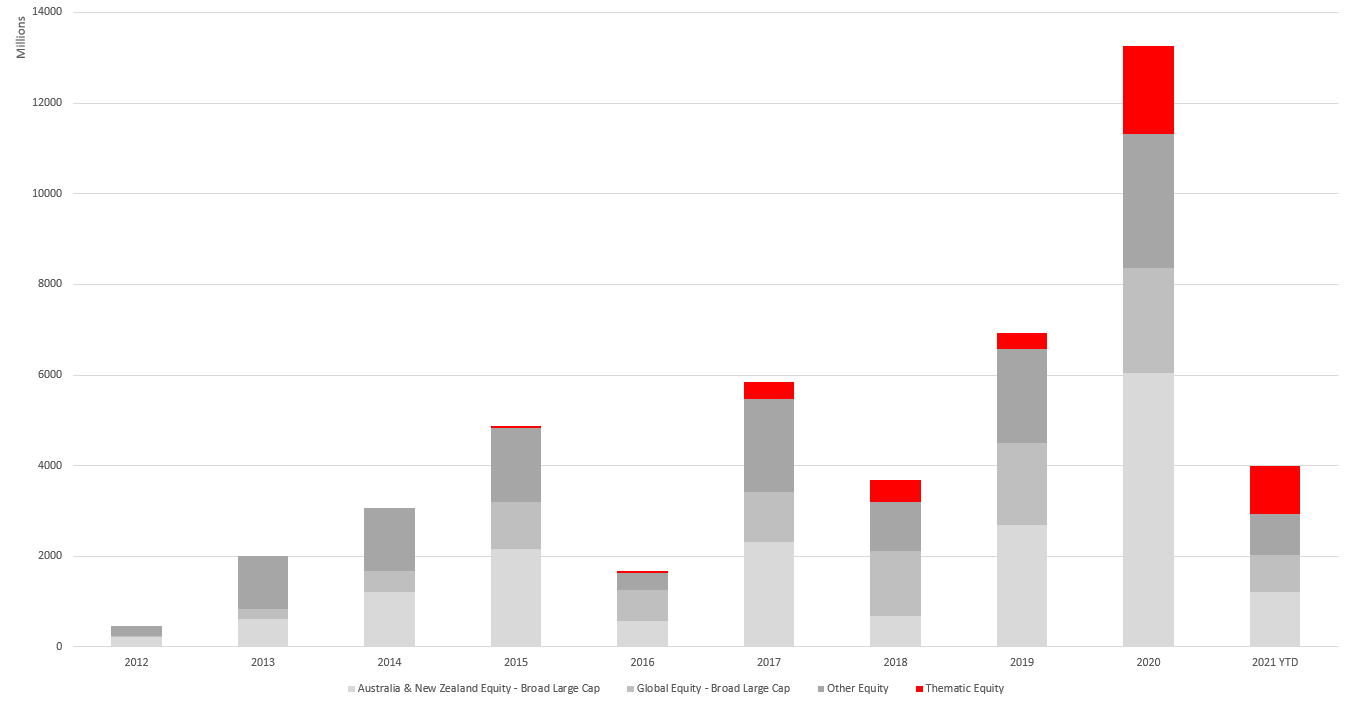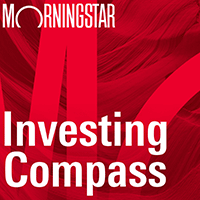 Listen to Morningstar Australia's Investing Compass podcast
Take a deep dive into investing concepts, with practical explanations to help you invest confidently.

(Click to enlarge) Source: Morningstar, Provider websites. Includes historical flows from obsolete ETFs. Global broad category group = Equity
Most popular articles
Top videos
Morningstar's Global Best Ideas list is out now. Morningstar Premium subscribers can view the list here.