News
Morningstar runs the numbers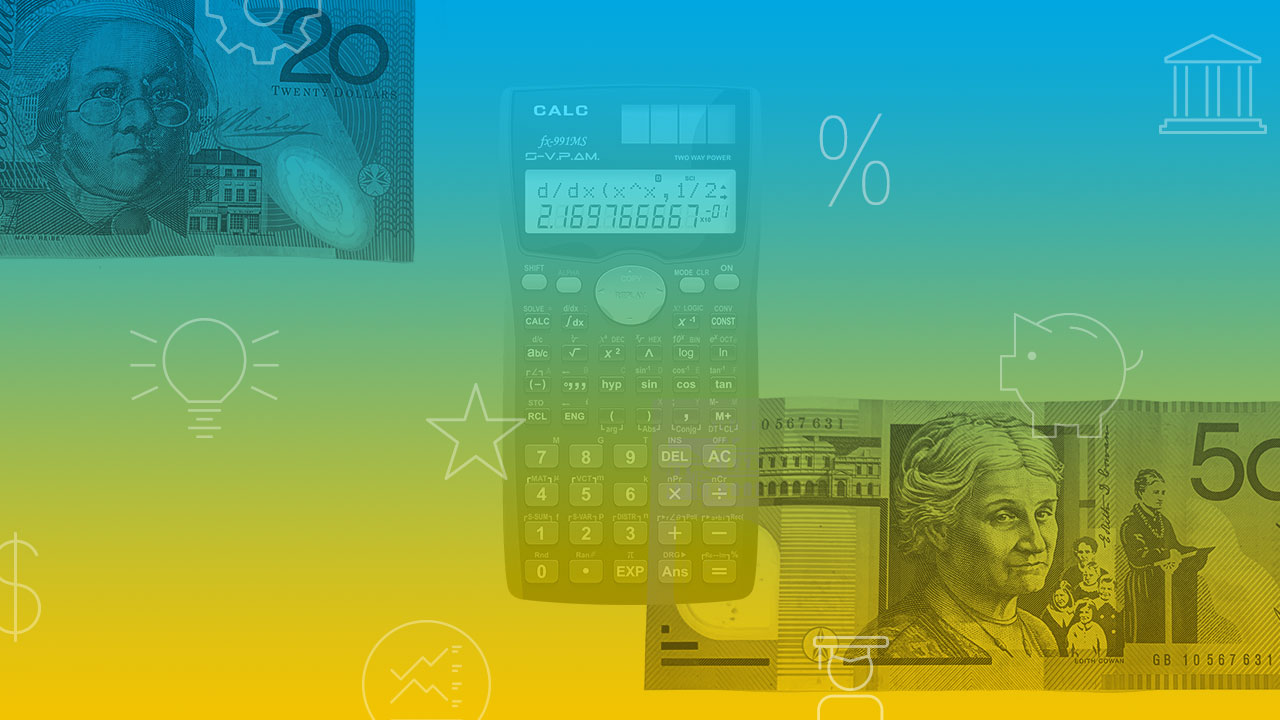 2
Climate activists have made it to the very heart of Exxon Mobil – the boardroom, writes Jackie Cook: "Against the recommendation of Exxon's own executives, two candidates were elected to the energy giant's board on the pledge that they will push the company away from a business model focused on climate-damaging fossil fuel, and toward a greater focus on renewable energy. Given Exxon's history of fighting the very idea that climate change exists and is driven by humans, this outcome is being cheered by the investing world's environmental advocates as a big win."
US$200
This month China announced a series of measures to rein in runaway commodity prices. This, along with more fundamental changes to increase self-sufficiency and diversify supply are long-term risks for Australia's premier export, writes Peter Warnes: "But it does appear an end to the golden days of US$200 plus iron ore prices is fast approaching. The unfortunate disruption to Brazilian supply extended the Australian iron ore industry's time in the sun. This does not mean the BHPs, Rio Tintos and Fortescues will not continue to earn substantial profits and shareholders reap the rewards via a robust dividend stream. There is a very wide and profitable gap between US$200 and the marginal cost of production nearer US$30 per tonne. How China achieves its goal, whether by lifting domestic iron ore production, accessing other sources of supply from developing Chinese-owned mines in Africa or elsewhere, and increasing offtake from a recovering Brazil, matters little."
4.04 per cent
I went under the hood on Vanguard's dividend payer ETF, finding consistent dividends but mediocre performance: "Dividend performance has been strong. The five-year average dividend yield across the holdings is 4.04 per cent, compared to 2.17 per cent for the SPDR S&P/ASX 200 tracking ETF, STW. Eighty-three per cent of the holdings paid a dividend each of the past five years and only five stocks haven't paid a dividend in the past twelve months."
70 million
CBA has benefited from the reopening of the Australian economy, but with vaccination progress uneven, the global path to recovery could be bumpy, writes Graham Hand: "Companies like CBA are part of the 'opening up' story, driven by central bank stimulus and vaccine success. Half of American adults are already fully vaccinated and over 60 per cent have had at least one shot. Plus an estimated 12-15 per cent have had the virus, taking the US close to herd immunity. As it opens up, economic activity should support the economy, giving more reasons for optimism about US equities. Unfortunately, other places have not done as well. When the World Health Organisation set up Covax in 2020 to send vaccines to developing counties, it expected to deliver two billion doses by the end of 2021. Covax has shipped less than 70 million to date. The Serum Institute of India announced this week that it would not provide any vaccines to Covax as India copes with its own disaster."
65 per cent
Robinhood investors are often lampooned for their naivete and overconfidence, but advisers suffer from many of the same biases, such as loss aversion, writes Sarwari Das: "In a review of the literature from Russo & Schoemaker and Cooke, we found that experts suffer from a similar overconfidence: Self-confidence outstrips expertise. This holds for advisers and investing. In a study conducted on advisers' biases, researchers found that: 82 per cent of advisers reported that they felt loss aversion, which may make them more likely to sell winners too early and hold on to losers for too long; 65 per cent of advisers also showed signs of overconfidence or believing that their portfolio management skills would allow them to outperform the market."
Charts from the week - Sydney Airport, trade, and mining dividends
Domestic passenger traffic through Sydney airport was still increasing in April (here)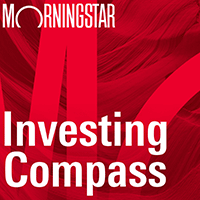 Listen to Morningstar Australia's Investing Compass podcast
Take a deep dive into investing concepts, with practical explanations to help you invest confidently.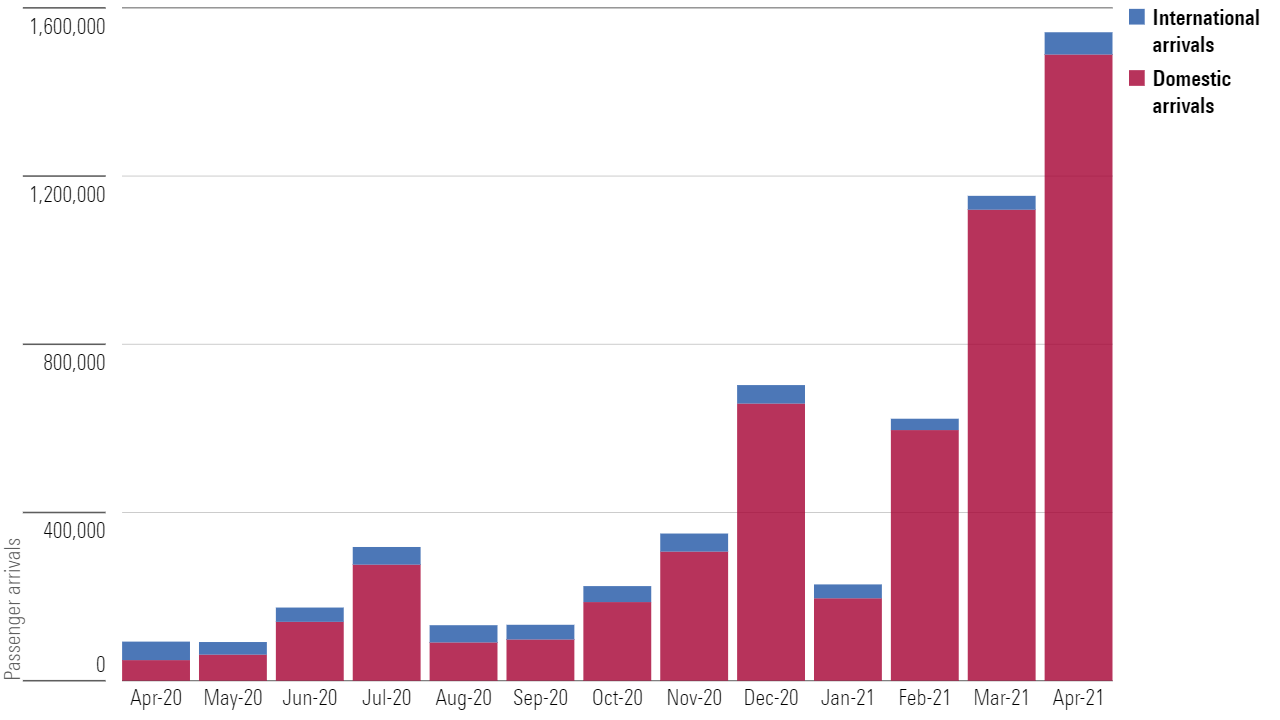 Source: Sydney Airport
(Click to enlarge)
Peter Warnes looks at Australia's trade dependence on China (here)
Source: Australian Bureau of Statistics, International Merchandise Trade, Preliminary, Australia Apr 21
Miners cut dividends in 2016 when commodity prices collapsed (here)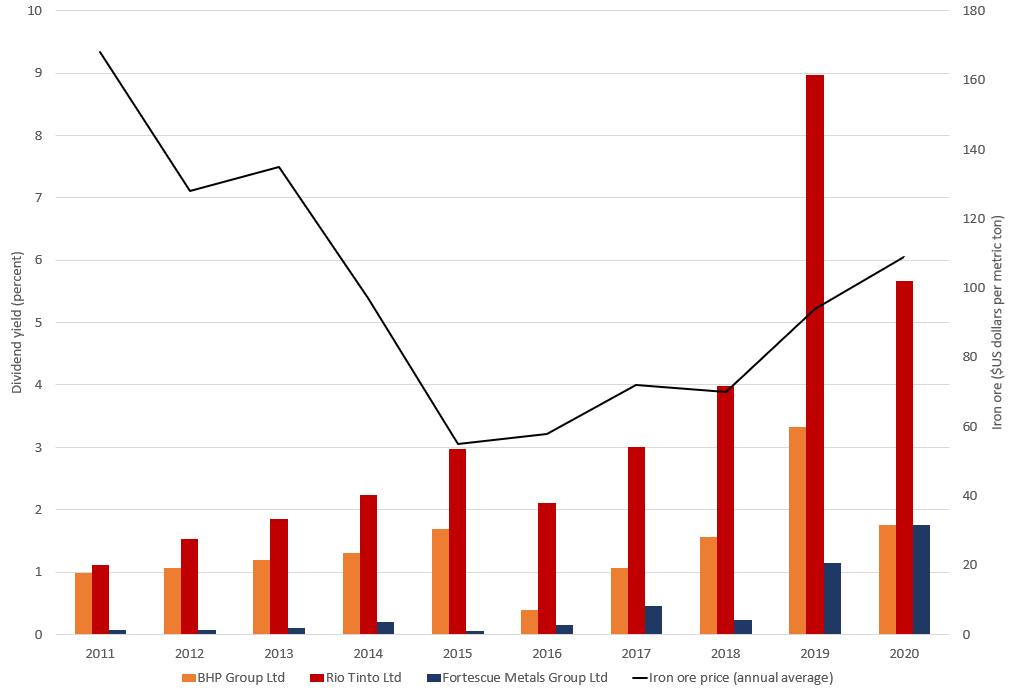 Source: Morningstar Direct, Statista
Most popular articles
Top videos
Morningstar's Global Best Ideas list is out now. Morningstar Premium subscribers can view the list here.