News
Note from the editor - 11 January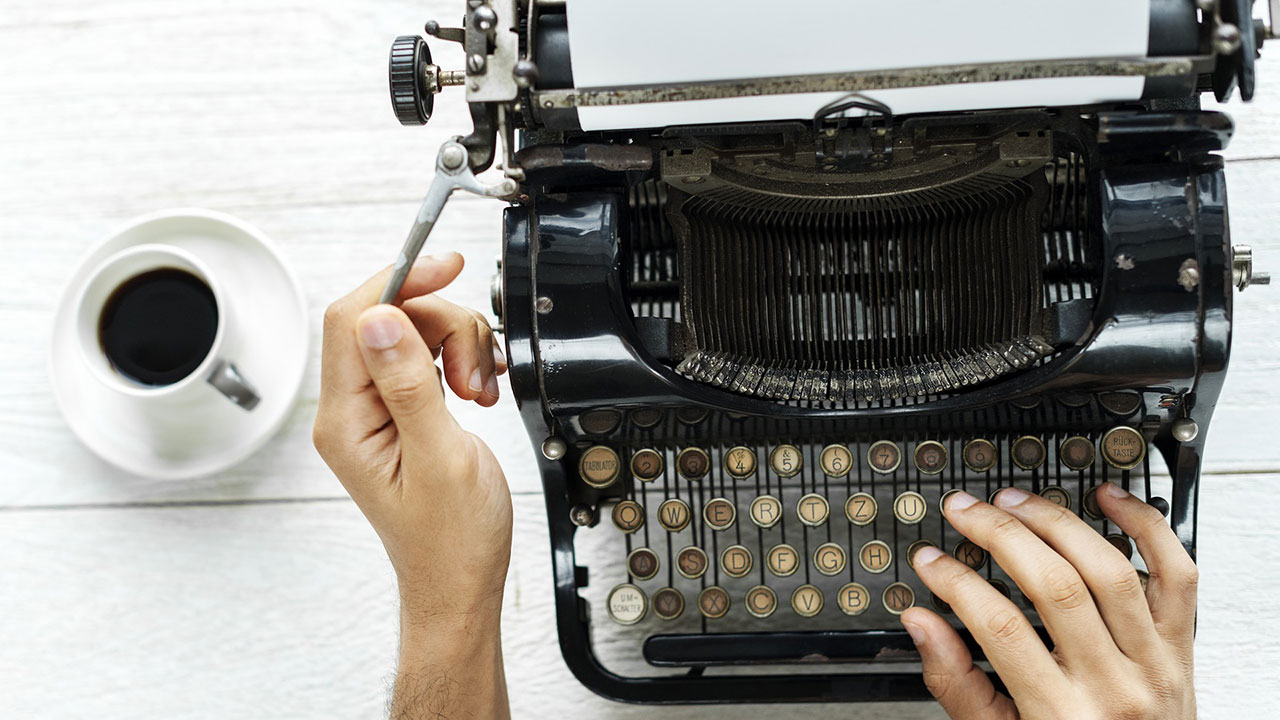 We're less than two weeks into a new decade, but it feels much later given how much has happened. For many people across Australia, the smell of smoke has become almost normal – a depressing reminder of the deadly bushfires that continue to ravage large parts of the nation.
The fires are forecast to burn for weeks to come so it's too soon to gauge the economic impact, but Morningstar's Peter Warnes fielded several subscriber questions on the subject during a webcast on Friday morning. He doesn't see any companies getting "nailed" by the fires, partly because the massive rebuilding effort will offset the damage bills incurred.
On the devastating individual impact, Warnes said "we all pray that everything will be better for those affected, but it's not over yet."
Warnes also alluded to the heightened tensions in the Middle East following the US missile attack that killed top Iranian general Qasem Soleimani and the reprisals that followed.
Initial share market reactions have been muted, he writes in his first Your Money Weekly of 2020. "But Iranian retaliation has put markets on alert. There is clear and present danger in the US/Iranian situation, and it is unlikely to be all over in a week," he says.
With geopolitical tensions tipped as a prominent feature of 2020, Warnes suggests investors increase cash holdings along with some gold and energy exposures as the new year unfolds.
Some potential energy stocks investors might consider are outlined in Lex Hall's article identifying 14 pockets of value in an overheated US market.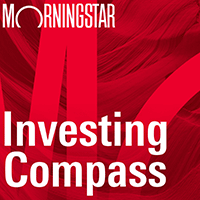 Listen to Morningstar Australia's Investing Compass podcast
Take a deep dive into investing concepts, with practical explanations to help you invest confidently.

Members of Morningstar's global team also revealed some of their financial new year resolutions, with 15 tips to get you on track for 2020.
We've also spent a bit of time reviewing 2019, including a look at some of the biggest fair value upgrades among the ASX stocks in Morningstar's research stable.
And equity analysts also identified some of their standout events in the sectors they cover.
Lex Hall delved into the performance of Morningstar's wide moat stocks over calendar 2019, and Emma Rapaport discussed the 10 most popular stocks as viewed on Morningstar.com.au. There are a few surprises in store.
We also looked at the top-performing stocks within Morningstar's Australia Index; the stand-out property stocks; and those with the best dividend yields of 2019.
Best of luck to all of you as the new year unfolds!