News
Note from the editor - 14 December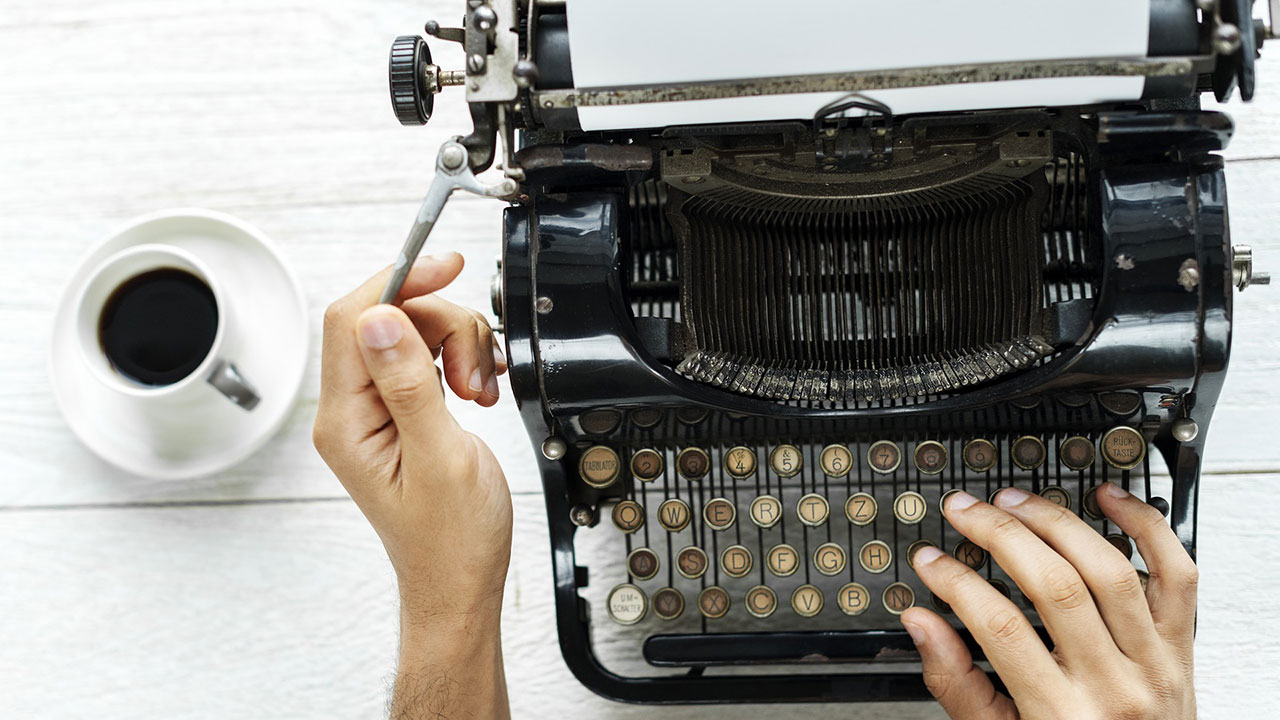 Boris Johnson's landslide election win is one hurdle crossed for Britain as it stumbles toward economic divorce from Europe—a region that faces struggles of its own.
With this in mind, it's worth remembering that Greece was among the strongest economies in the eurozone last year, Peter Warnes told me earlier this week with a wry smile. We spoke as the final Your Money Weekly—a special Forecast 2020 edition and the last for 2019—rolled off the printing press.
Warnes says stock markets are unlikely to repeat their record-breaking returns of 2019. US and China may well reach some type of trade deal, but the "phase 1" deal may well be just the first of 20 or more. This could be a new normal for the world's two superpowers.
And these geopolitical tensions will drag into 2020 and beyond, says Fidelity's global portfolio manager Amit Lodha. In this case, investors need to seek out the "Switzerlands" of the investing world—that is, more neutral, stable countries with investable stock markets.
Also looking into 2020, top-rated fund manager Capital Group explain why they're excited by software companies, cloud computing and other parts of the tech supply chain.
Emerging markets are also seen as some of the more appealing places for investment. Four Chinese companies and another from Taiwan are among the recent additions to Morningstar's list of undervalued Asian stocks.
The US$25 billion IPO of Saudi Aramco, set to become the largest listed company in history, also featured in Morningstar's global analysis this week. Tom Lauricella takes a different slant in assessing whether such a gargantuan listing—its market cap is $1.7 trillion—will upset the balance of global index funds. Premium subscribers can also read the special report on what our analysts think Aramco is worth.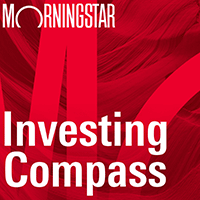 Listen to Morningstar Australia's Investing Compass podcast
Take a deep dive into investing concepts, with practical explanations to help you invest confidently.

In local stocks, the shock departure of A2 Milk CEO Jayne Hrdlicka failed to dent the company's long-term value set by director of equity research Adam Fleck. He maintains it is still an "extraordinary" business and is encouraged former chief executive Geoff Babidge takes the reins in the interim.
And this week's fund spy looks at the cash levels held by Australian equity funds—it seems cash isn't king when it comes to performance. Cash and stocks is a delicate balancing act—find out why here.