News
How to invest like Buffett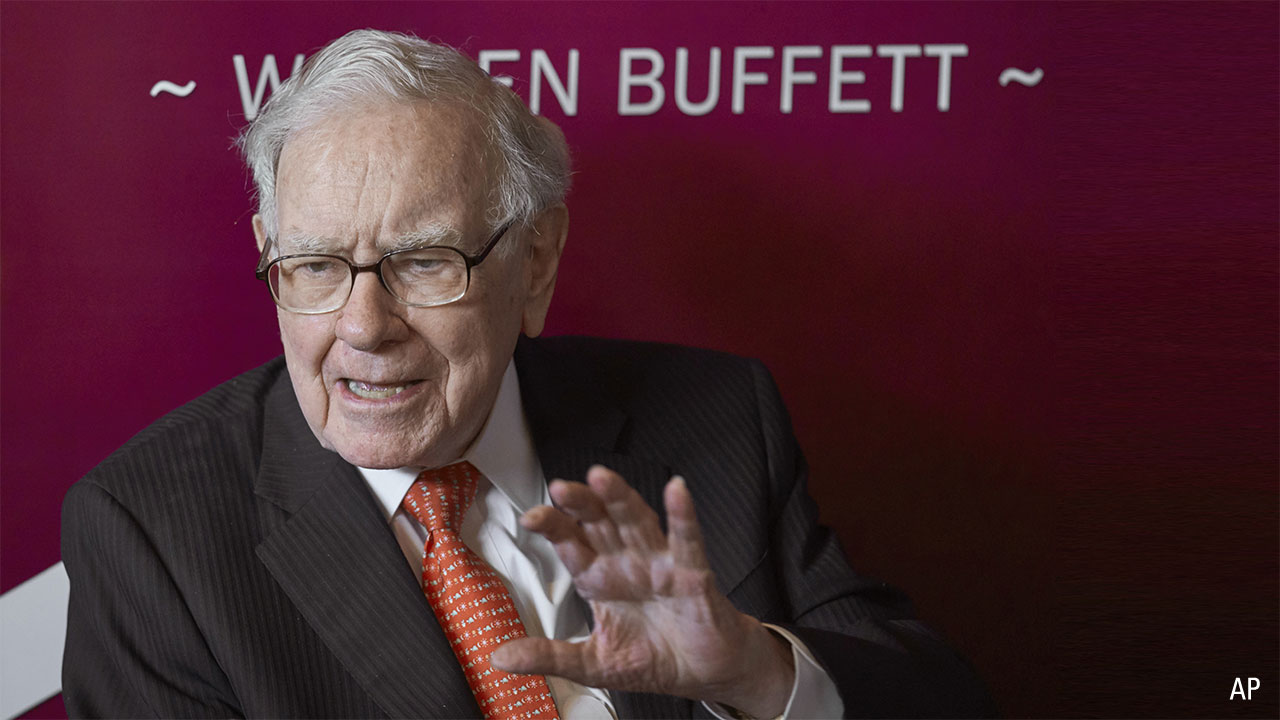 Undoubtedly one of the most-respected investors ever, Warren Buffett's recipe for success is simple. It boils down to:
Buy businesses, not stocks. In other words, think like a business owner, not someone who owns a piece of paper (or these days, a digital trade confirmation).
Look for companies with sustainable competitive advantages, or moats. Firms that can successfully fend off competitors have a better chance of increasing intrinsic value over time.
Focus on long-term intrinsic value, not short-term earnings. What matters is how much cash a company can generate for its owners in the future. Therefore, value companies using a discounted cash flow analysis.
Demand a margin of safety. Future cash flows are, by their nature, uncertain. To compensate for that uncertainty, always buy companies for less than their intrinsic values.
Be patient. Investing isn't about instant gratification; it's about long-term success.
Of course, what's simple in theory can be less so in execution.
To help deepen your understanding of how Buffett thinks, we've compiled some of Morningstar's work on the approach he and partner Charlie Munger have taken at Berkshire Hathaway (BRK.A)/(BRK.B). We've also taken a look at funds that emulate Berkshire's style, as well as undervalued stocks that fit Berkshire's investment parameters.
How to Pick Stocks Like Warren Buffett
Berkshire has traditionally benefited from being able to sniff out companies with moats, including for these holdings.
Funds That Buy Like Buffett, 2020
Our annual look at funds with a Buffett-like taste in stocks.
2019 Shareholder Letter Recap: 4 Takeaways from Berkshire Hathaway's Annual Shareholder Letter
Warren Buffett addresses Berkshire Hathaway after his exit, the problem with corporate boards, and why equities are still the place to be long-term.
2018 Shareholder Letter Recap: Buffett Says Focus on the Forest, Forget the Trees
In his annual letter to Berkshire Hathaway shareholders, Warren Buffett argues why the whole is much greater than the sum of its parts—and comments on that sizable cash stake.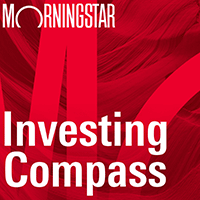 Listen to Morningstar Australia's Investing Compass podcast
Take a deep dive into investing concepts, with practical explanations to help you invest confidently.

2017 Shareholder Letter Recap: Stick With Big 'Easy' Decisions
In his annual letter to Berkshire Hathaway shareholders, Warren Buffett makes the case for doing less and sticking to the fundamentals of investing.
2016 Shareholder Letter Recap: Indexing the Best Choice for Investors Large and Small
Berkshire Hathaway CEO Warren Buffett praises indexing and American dynamism in his 2016 letter to shareholders.
2015 Shareholder Letter Recap: America's Economic Magic Is Alive and Well
America's golden goose of commerce and innovation will continue to lay more and larger eggs, writes the Berkshire chairman and CEO in his annual letter to shareholders.
2014 Shareholder Letter Recap: Berkshire's Simple Secrets to Success
In the firm's annual letter to shareholders, Warren Buffett and Charlie Munger reflect on Berkshire Hathaway's history and future prospects.
2013 Shareholder Letter Recap: 3 Nuggets From Buffett's Annual Letter
More clippings—and a few thoughts—for your Oracle of Omaha file.
2012 Shareholder Letter Recap: Don't Hold Your Breath for a Berkshire Dividend
In his annual letter, Berkshire Hathaway chairman and CEO Warren Buffett laid out a case against a Berkshire dividend and a case for more big acquisitions, and issued a reminder not to worry about short-term uncertainty.