News
How women can close the investment gap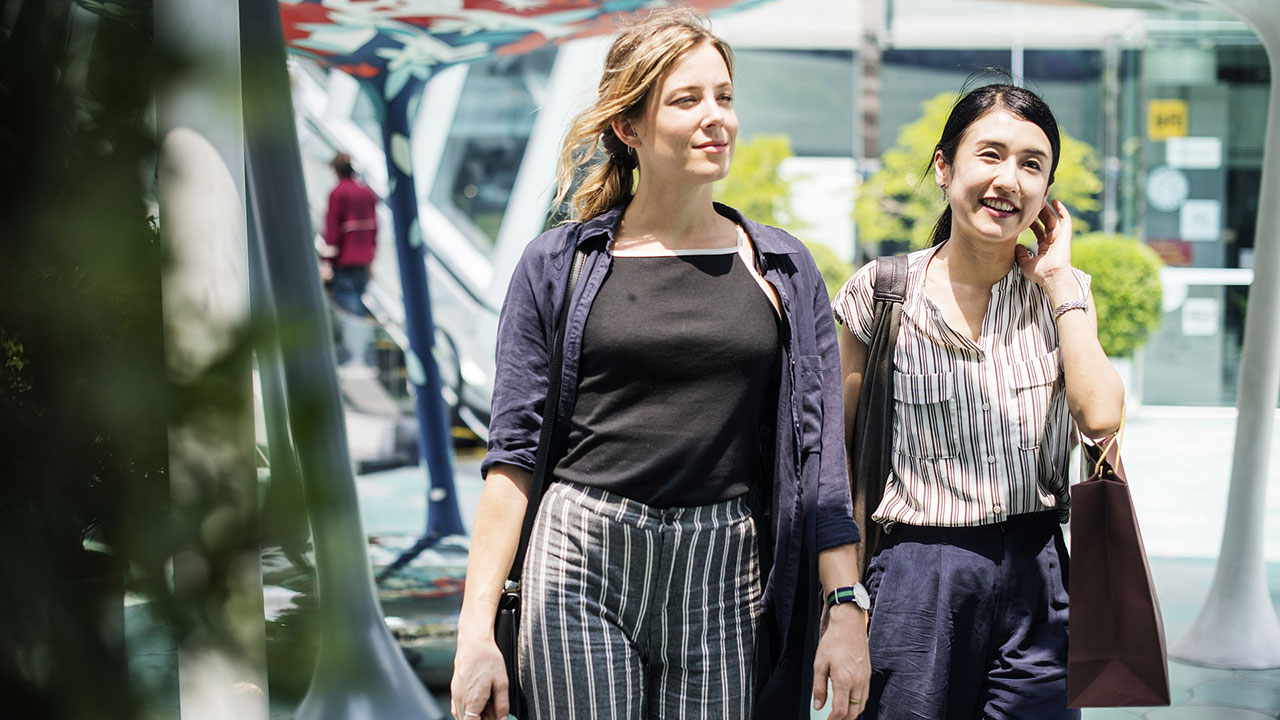 When it comes to money, women are dealt a bad hand. From archaic attitudes about women's financial literacy to a social expectation of unpaid house work, women go through life and into retirement financially far worse off than men. One key to closing the earnings gap is through investing.
But first, as the world marks International Women's Day, let's examine some of the reasons for the inequity.
The gender pay gap is real
Women are at least twelve years from financial equality, according to the latest Financy Women's Index, which measures the economic progress of Australian women.
The March Financy Women's Index rose 1.9 points to 122.7 points, helped by record full-employment and lower gender pay gap. However, the lagging gender gap in superannuation and minimal improvement in women on ASX 200 boards weighed.
Women in Australia earn an average of 14.6 per cent less than men, and in full-time roles that number rises to 22.4 per cent. The gap may be shrinking in Australia, but it still remains. For instance, men working full time earn an average $27,000 a year more than women. Key reasons for this gap include women interrupting their careers to start a family, more women in lower-paying jobs and a reluctance to negotiate for better pay.
Unpaid domestic work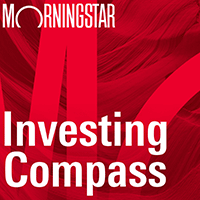 Listen to Morningstar Australia's Investing Compass podcast
Take a deep dive into investing concepts, with practical explanations to help you invest confidently.

Another key reason for the income gap is unpaid domestic work. Women are more likely than men to do unpaid domestic work such as raising children and caring for sick or elderly family members. This work is crucial to the individual family – and to the economy at large – but it is rarely paid work. Nor does it come with superannuation, and women often take time away from the paid labour force to do it (or juggle it around paid work, which can then suffer or decrease). Compounding this issue, women typically live longer than their male partners, meaning they must account for longer retirements with less in super. It's a no-win situation.
We're seeing the harm of this inequity. In Australia, women are currently retiring with 47 per cent less in superannuation than men, according to the Association of Superannuation Funds of Australia. And that's just the average, meaning there are plenty of women with even less.
The superannuation gender gap

Source: Association of Superannuation Funds of Australia
Another alarming statistic has emerged from a new survey from Fidelity international and CoreData, which reveals that Australian women invest less than men and underestimate how much they need to retire.
Less than half (48.1 per cent) of the women surveyed have any savings or investment products outside of super, compared to more than half of men.
Instead, more women said they were interested in paying off their debt, before investing and capitalising on interest.
The survey was conducted with 1,222 people – 815 of whom were women – with a minimum of $20,000 in investable assets outside superannuation.
According to Fidelity International managing director Alva Devoy, Australian women tend to keep their money in cash because they lack the confidence to invest and see it as complicated and risky. Nor are they inclined to use spare money for investment purposes. Of those surveyed, 73.5 per cent of men said they felt they had the right level of knowledge about investment compared to only 58.8 per cent of women.
Further investing is crucial, but where to start?
One way to secure a comfortable retirement is to build your retirement funds through further investing in a diversified portfolio. Investing, rather than saving, is crucial: over long periods, any interest earned on savings held in the bank will generally be eaten by inflation. The one thing we know about investing is that the sooner you start, the better.
Investing in shares generally produces greater returns than keeping your money in cash, says Devoy. For instance, if you had invested $5000 each year into the ASX200 from 2001, it would now be worth $194,132. In contrast, a cash investment would have grown to just $120,584 (at 3 per cent interest). The difference: more than $70,000 over 18 years.
Another way to build your money is to take advantage of the concessional (before-tax) tax treatment on additional super contributions. In addition to compulsory payments by your employer, these contributions could include salary-sacrifice payments or further amounts paid to super by your employer before tax.
Times are changing for women investors
It's heartening to see that more women have the opportunity and motivation to build their own personal wealth. Workplace barriers are breaking down, and women are getting higher up the career ladder and earning more. Workplace policies and gender roles in heterosexual relationships are shifting, men are taking on more responsibilities, such as childcare, that were once typically relegated to women. Additionally, more women are remaining single, creating a greater incentive to build their own financial security.
Age-old systemic factors persist and they're not easy to change. But if you're a woman looking to secure your financial wellbeing and buck the historical trends, you can make the system work harder for you. Investing is a key piece of that puzzle.