News
3 Aussie healthcare plays to watch
Among the 50 or so Aussie stocks in five-star territory, according to Morningstar, are three healthcare names: spray-on skin maker Avita Medical; Australian Pharmaceutical Industries, which owns Priceline; and global glove maker Ansell.
Since the coronavirus sell-off began on 20 February, valuations have moved but these three names are, at the time of writing, trading at discounts of between 20 and 60 per cent, according to estimates set by Morningstar equity analyst Nicolette Quinn.
Read the latest on how the coronavirus is rattling the markets and how investors can navigate the volatility.
Spray-on skin maker Avita Medical is trading about 60 per cent below its fair value estimate.
Quinn began coverage of the company in late January this year, at which point it was trading at a 25 per cent discount to fair value. It was added to the Morningstar Global Best Ideas list in February.
Avita Medical develops and distributes regenerative products for the treatment of a range of wounds, scars, and skin defects.
Avita has a market cap of $725 million and its lead product, ReCell, is used in the treatment of a variety of burns, plastic, reconstructive and cosmetic procedures. The company operates in the Asia Pacific, the Americas, Europe, the Middle East and Africa.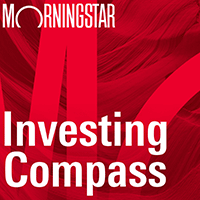 Listen to Morningstar Australia's Investing Compass podcast
Take a deep dive into investing concepts, with practical explanations to help you invest confidently.

"What sets ReCell apart from existing and new therapies is the speed at which it is able to create its Spray-on-Skin to apply to the burn site, as well as attractive pricing," Quinn says.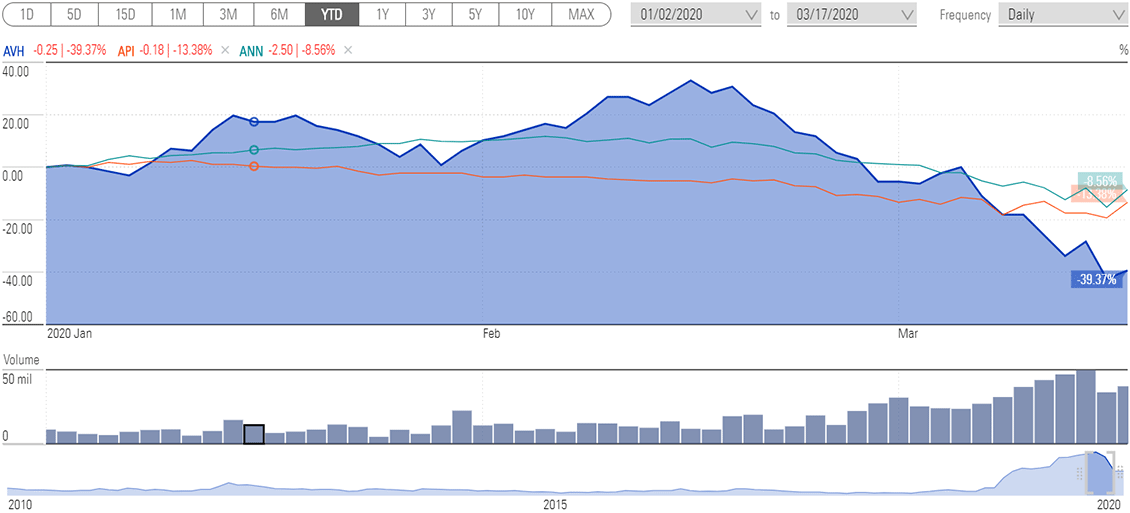 Avita's first-half results show signs it is gaining traction in the US burns market, Quinn says, and she calculates the company sold about 1000 ReCell units in the half which implies a 14 per cent share of the addressable market was treated with the company's product.
Avita has no moat, however, because its patent protection across the full ReCell system does not currently extend beyond Quinn's 10-year moat evaluation period.
Her fair value estimate of 95 cents a share calls for a 50 per cent market share in adult burns treated within burn centres in the US by fiscal 2024.
ReCell has approval in the US for the treatment of second- and third-degree burns in adults, and Quinn sees potential for Avita to boost its market penetration in the next five years. It is expected to launch paediatric trials in fiscal 2022.
"While the company is currently loss-making, we forecast Avita to be profitable from fiscal 2022 and revenues to grow to $640 million by 2029."
Quinn says that despite its lack of a moat Avita does complement another regenerative skin maker, Polynovo (ASX: PNV), whose share price had risen by about 60 per cent until the corona sell-off.
Since the corona sell-off, Australian Pharmaceutical Industries has fallen by only about 7 per cent. This week, however, it has been among the stocks to stage a bounce, and has risen more than 6 per cent in the past five days as the crisis has deepened.
It is currently at close to a 30 per cent discount to its fair value estimate of $1.60.
API is a major Australian pharmaceutical wholesaler and distributor, with a market cap of $592 million. In addition, it is the franchisor of the Priceline Pharmacy network and directly owns and operates stand-alone Priceline stores which sell personal care and beauty products. Priceline stores have been at the centre of panic-buying as people rush to buy sanitiser, medication and beauty products.
API, however, is seeking to diversify away from the highly regulated low growth and low margin pharma distribution business which contributes 75 per cent of revenue.
Quinn says API is growing a consumer brands portfolio and also recently acquired Clear Skincare, a skin treatment chain. These two emerging businesses each contribute about 1 per cent of revenue but are higher margin than the core distribution segment.
Ansell, which makes protective and medical gloves, has fallen by about 25 per cent since the coronavirus sell-off. It is currently in five-star territory, trading at a 20 discount to a fair value estimate of $34.
At a market cap of $3.14 billion, Ansell earns about 53 per cent of revenue and 57 per cent of operating profit from the healthcare segment. The company holds a large number of patents and the majority of sales come from its key branded product ranges. Ansell has a global manufacturing and distribution footprint and distributes via key partners as well as directly across more than 100 countries.
"Ansell has lower manufacturing exposure to China than its peers which has worked in its favour through the tariff war between China and the US as well as the impacts on its own manufacturing in the current coronavirus lock-down," says Quinn.
It also has a narrow moat, by Quinn's reckoning as well as an exemplary stewardship rating under chief executive and managing director Magnus Nicolin, who joined the company in these roles during March 2010. Nicolin also successfully guided the company through the 2009 financial crisis, Quinn says.
"Nicolin is an executive with high credentials, and previously worked for consumer products conglomerate Newell Rubbermaid as president of its Europe, Middle East, Africa, and Asia-Pacific divisions."