News
Australian market approaches 'fair value' territory: Morningstar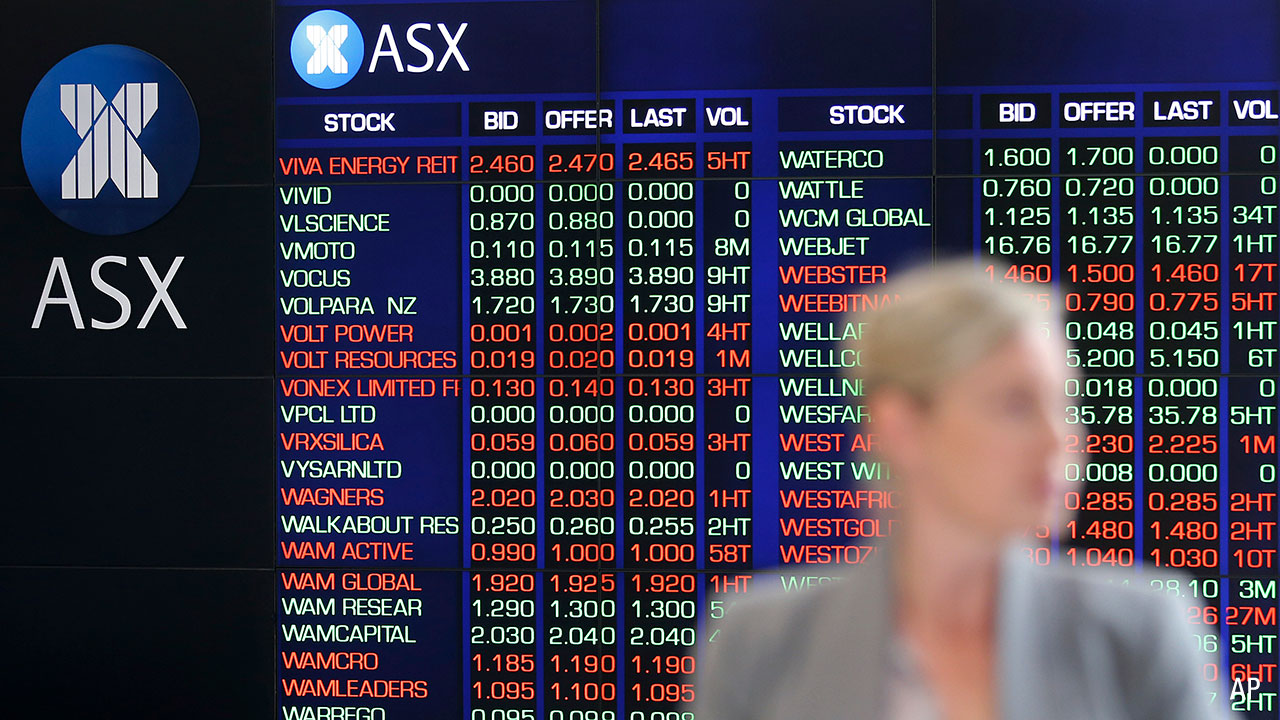 The average 4% decline in share prices of our coverage in the March quarter means we now see the market as very close to fairly valued, trading at a 2% premium on average to our estimates.
Energy, technology, and financial services sectors offer most value, with basic materials and consumer cyclicals most overvalued. We believe the market is underestimating natural gas producers' longevity, active fund managers' potential to outperform, and technology stocks' earnings growth
The Australian equity market digested a profound change in investor sentiment in the first quarter of 2022. This was not reflected by the pedestrian 1% increase in the Morningstar Australia Index. Although the market capitalisation-weighted index was broadly flat by quarter end, the average price return across our coverage was a fall of 4%.
Market weakness was caused by higher-than-expected global inflation and increasing investor expectations that central banks will raise interest rates during 2022. Government bond yields consequently jumped, with the 10-year Australian government bond yield increasing to 2.76% from 1.68% at the start of the quarter. Shorter-term maturities had much bigger percentage jumps in yields.
Australian Equities Yields Look Reasonable Despite Rising Bond Yields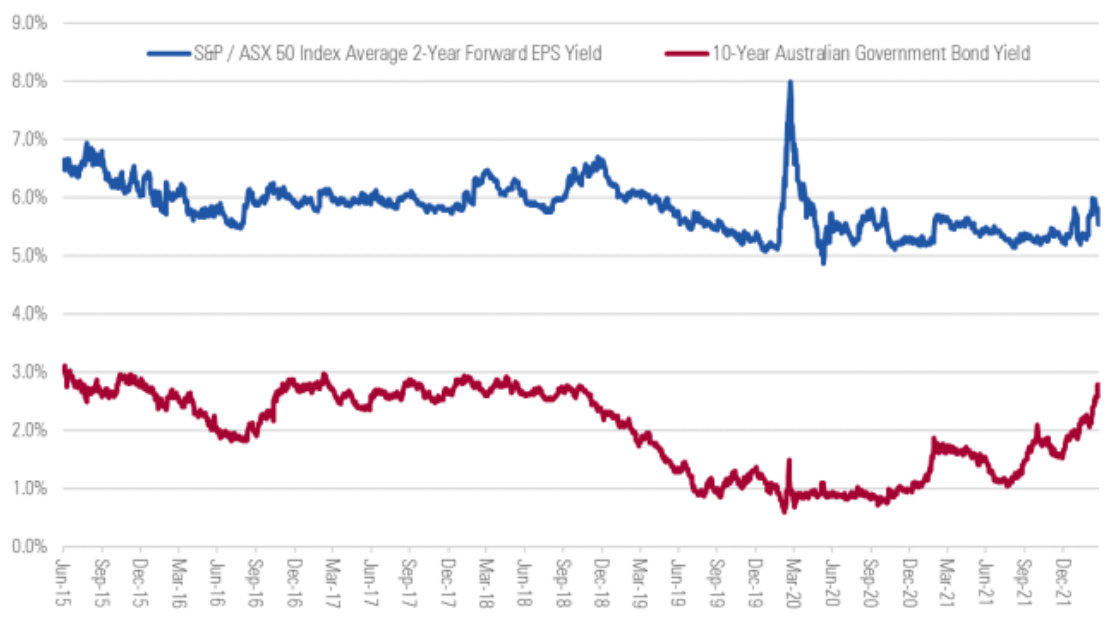 Rising government bond yields reflect a transition toward a "normalisation" of interest rates from coronavirus pandemic near zero levels. This despite the governor of the Reserve Bank of Australia claiming last year that the target cash rate was unlikely to increase before at least 2024.
Morningstar's fair value estimates are based on "midcycle" interest rates which aren't affected by short-term interest rate movements. Generally speaking, we didn't materially cut earnings forecasts during the first quarter of 2022 and our fair value estimates were reasonably stable. Falling share prices combined with reasonably stable fair value estimates to drive an improvement in the average price/fair value ratio across our coverage to 1.02 from 1.10 at the start of the quarter.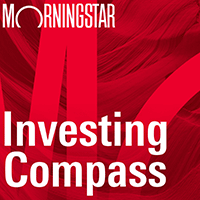 Listen to Morningstar Australia's Investing Compass podcast
Take a deep dive into investing concepts, with practical explanations to help you invest confidently.

Australian Equities' Price/Fair Value Ratios Continue to Improve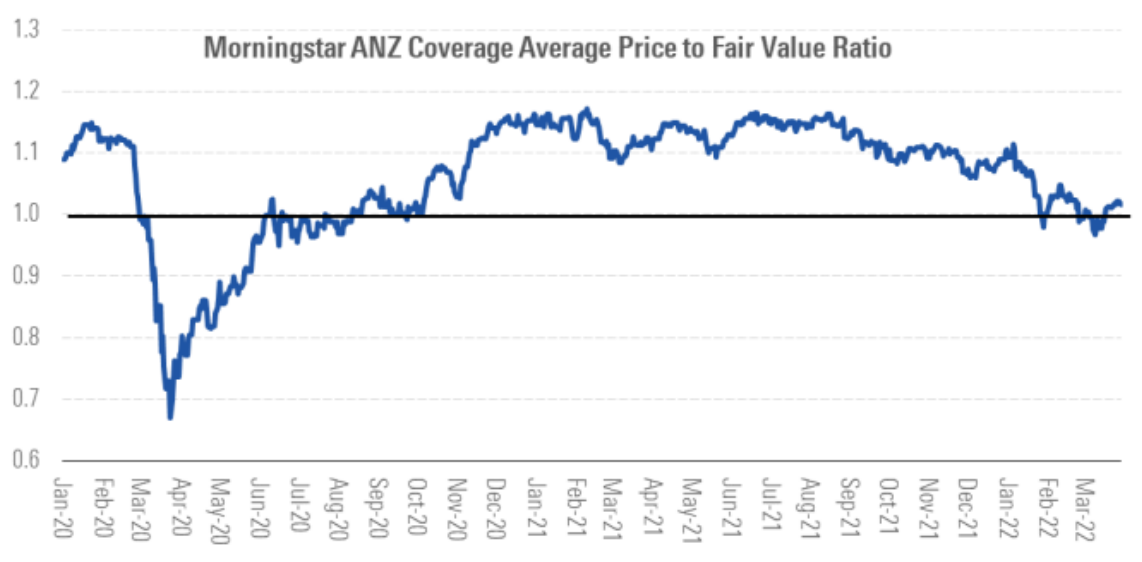 In isolation, rising interest rates are negative for equity prices but some sectors, such as technology, are particularly sensitive to interest rates. This explains the technology stock rally between March 2020 and late 2021 but also its 20% fall in the first quarter. However, the recent selloff has significantly improved the sector's price/fair value ratio in our view.
Australian equity market valuation improvement has been broad based, and five of the 11 sectors now have an average price/fair value ratio of below one. This represents a significant improvement relative to 2021, when energy was the only undervalued sector for most of the year.
Technology Stock Valuations Improved the Most in the First Quarter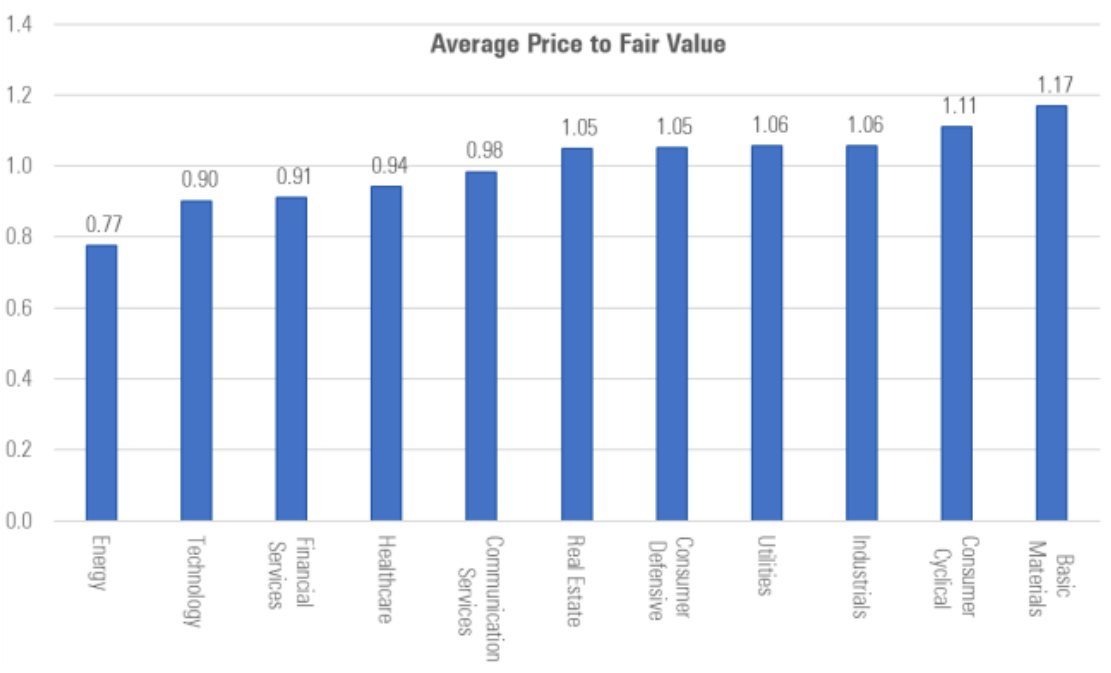 This article forms part of Morningstar's Australia and New Zealand Equity Market Outlook Q2 2022. Download the full report.