News
Buffett's $170bn in dry powder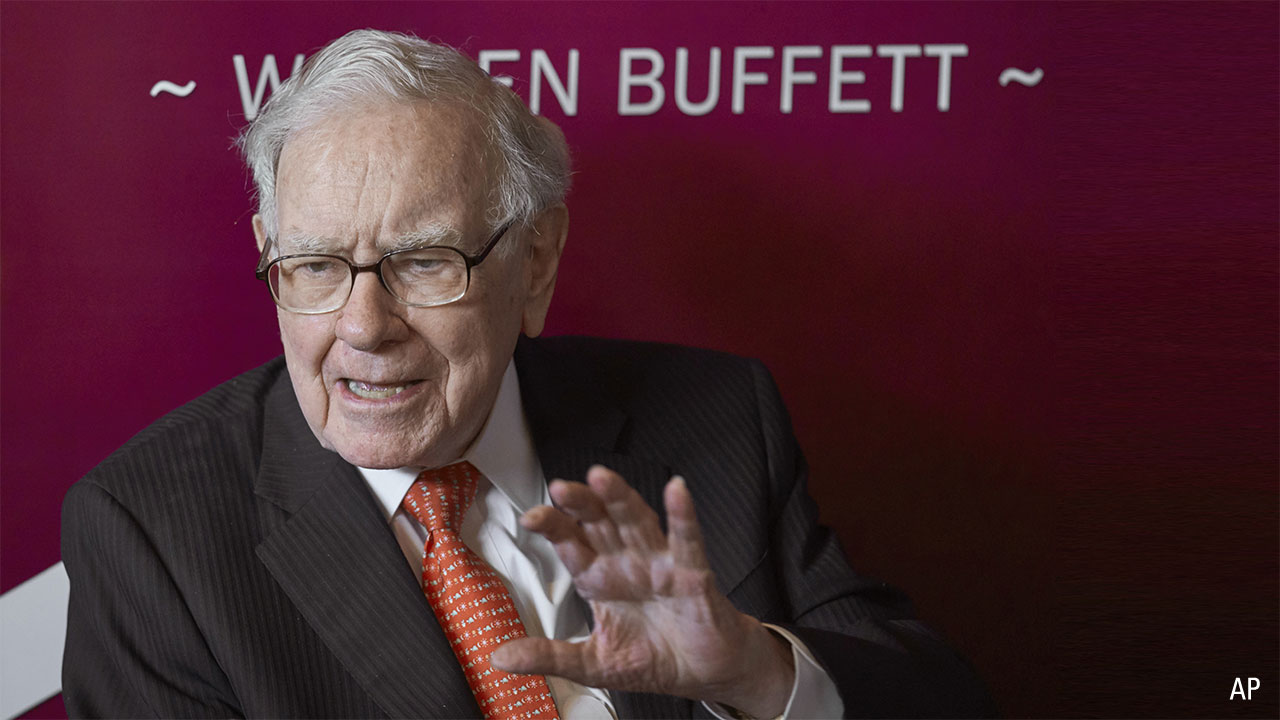 With wide-moat Berkshire Hathaway's (BRK.B) second-quarter (and first-half) results not varying too widely from our expectations, we expect to leave our USUS$342,500 (US$228) per Class A (B) share fair value estimate in place.
As we continue to uncover more and more tidbits of information related to the impact that the covid-19 pandemic will likely have on Berkshire's different operating subsidiaries, though, we will make further adjustments to our near-term assumptions, which could alter our fair value estimate.
The company closed out the June quarter with a record US$146.6 billion ($206 billion) in cash and cash equivalents, up from US$137.3 billion at the end of March, having netted around US$13 billion from equity sales and buying back around US$5 billion worth of Berkshire's common stock during the second quarter (as well as retaining excess cash from its operating subsidiaries).
This left Berkshire (by our estimates) with US$121 billion ($170 billion) in dry powder that could be committed to investments, acquisitions, and share repurchases in the third quarter of 2020.
Second-quarter (first-half) revenue, which includes unrealised and realised gains/losses from Berkshire's investments and derivatives portfolios, increased 31.6 per cent (declined 43.2 per cent) year over year to US$96.9 billion (US$87.9 billion).
Excluding the impact of investment and derivative gains/losses and other adjustments, second-quarter (first-half) operating revenue declined 10.6 per cent (4.9 per cent) to US$56.8 billion (US$117.9 billion).
Operating earnings, exclusive of the impact of investment and derivative gains/losses but including goodwill and intangible asset impairments (including US$9.8 billion attributable to Berkshire's 2016 acquisition of Precision Castparts), decreased 10.2 per cent (2.3 per cent) year over year to US$5.5 billion (US$11.4 billion) during the June quarter (first half of 2020). When including the impact of the investment and derivative gains/losses, net earnings increased 86.8 per cent (fell 165.6 per cent) to US$26.3 billion (negative US$23.5 billion).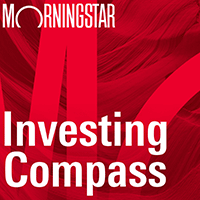 Listen to Morningstar Australia's Investing Compass podcast
Take a deep dive into investing concepts, with practical explanations to help you invest confidently.

Morningstar's Global Best Ideas list is out now. Morningstar Premium subscribers can view the list here.