News
Earnings wrap: Crown and Carsales
Crown Resorts remains undervalued despite a dip in VIP earnings, while Carsales earns an upgrade as global subsidiaries shine
Morningstar analyst Brian Han has lowered his fair value estimate for Crown Resorts as a fall in VIP turnover puts a dent in the casino operator's earnings.
Crown's (ASX: CWN) normalised EBITDA fell 8.7 per cent to $802 million, 5 per cent below Han's forecast of $845 million.
Han says this was largely driven by more subdued market conditions than he had anticipated, with Australian VIP program play turnover down 26.1 per cent.
The machines business provided modest growth, but Crown's tables business was also particularly soft in Perth.
Han has lowered his fair value estimate for Crown to $14.50 but is upbeat about future earnings, and its ability to keep rival Star Entertainment (ASX: SGR) at bay. Crown closed on Wednesday at $11.57 - a 20 per cent discount to Morningstar's fair value estimate.
"We remain positive on the long-term outlook for Australian gaming," says Han, "and continue to expect Crown to take a meaningful share of Star Sydney's VIP customers when the Sydney casino opens in 2021."
Star earlier this week reported a 2 per cent fall in normalised earnings. Its shares remain at a 15 per cent discount to Han's unchanged $4.50 fair value estimate.
At Crown's Melbourne casino, normalised EBITDA fell 8.6 per cent to $590 million, again due to weak VIP program play.
On the flipside, main floor machines revenue rose 5 per cent in the second half, reflecting Crown's recent investment.
Crown's Perth casino, normalised EBITDA fell 10.8 per cent to $222 million, driven by VIP program play revenue down 30 per cent and table games revenue down 6 per cent.
Crown kept total dividends for FY19 flat 60 cents a share. However, management reduced franking to 25 per cent due to a low franking account balance and the uncertainty surrounding the tax dispute over the purchase of the US gambling business Cannery Casino Resorts.
Full analyst report:Lowering our Crown FVE to $14.50 but shares remain undervalued
Carsales drives up revenue
Carsales.com has earned an upgrade to its fair value estimate after posting in-line earnings results and solid progress in its international markets.
Morningstar analyst Gareth James has increased his fair value estimate for Australia's largest automotive classifieds site by 9 per cent to $15.80 a share following the results.
Carsales.com's (ASX: CAR) FY19 result was in line with James's expectations. Revenue rose 11 per cent to $418 million, slightly under the forecast of $420 million.
Like-for-like underlying EBITDA growth of 7 per cent also matched James's forecast.
Carsales declared a dividend of 25c per share, up 5 per cent. The total dividend is 45c per share - an increase of 3 per cent on the previous financial year.
The results come at a challenging time for vehicle sales, which fell to an eight-year low last month.
The Federal Chamber of Automotive Industries reported that through July, 83,184 vehicles were sold in Australia, down 2.8 per cent on July last year despite an extra selling day in 2019.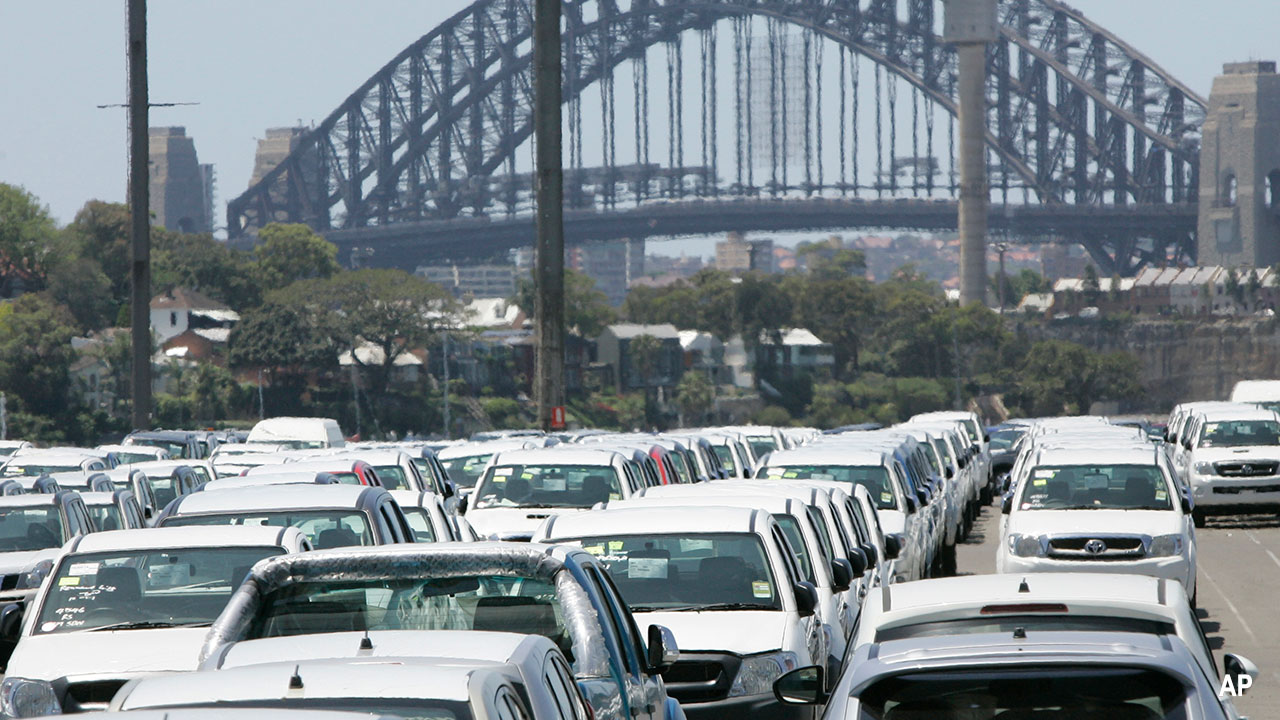 Carsales-owned websites capture 80 per cent of all time spent online looking for a motor vehicle. The firm is the clear leader in audience traffic. Its sites record three times the page impressions of all of its major competitors combined.
Its international classifieds portfolio also recorded strong revenue growth. South Korea and Brazil shone, with underlying local currency revenue growth of 13 and 35 per cent respectively.
"Carsales continues to generate strong revenue growth as the size of its market expands, while the underlying market for classifieds remains weak," James says.
"We are particularly impressed by the growth and outlook for the South Korean and Brazilian businesses, and we have increased our earnings forecasts accordingly.
"We forecast operating margins, which have averaged 47 per cent over the past five years, to average 52 per cent during our 10-year forecast period, while revenue grows at a CAGR of 7 per cent over the next decade."
The $15.80 fair value estimate implies a forward PE ratio of 28 times, enterprise value/EBITDA of 18 times, and a free cash flow yield of 3.9 per cent.
Full analyst report: Carsales.com's FVE increased to $15.80 as international investments gain traction
Morningstar reporting season calendar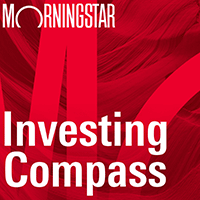 Listen to Morningstar Australia's Investing Compass podcast
Take a deep dive into investing concepts, with practical explanations to help you invest confidently.

Morningstar has compiled a list of more than 100 companies that will release earnings results during the August Reporting Season.
We'll update this list daily with links to research notes from our Morningstar equity analyst team.