News
Earnings wrap: CSL, Pact Group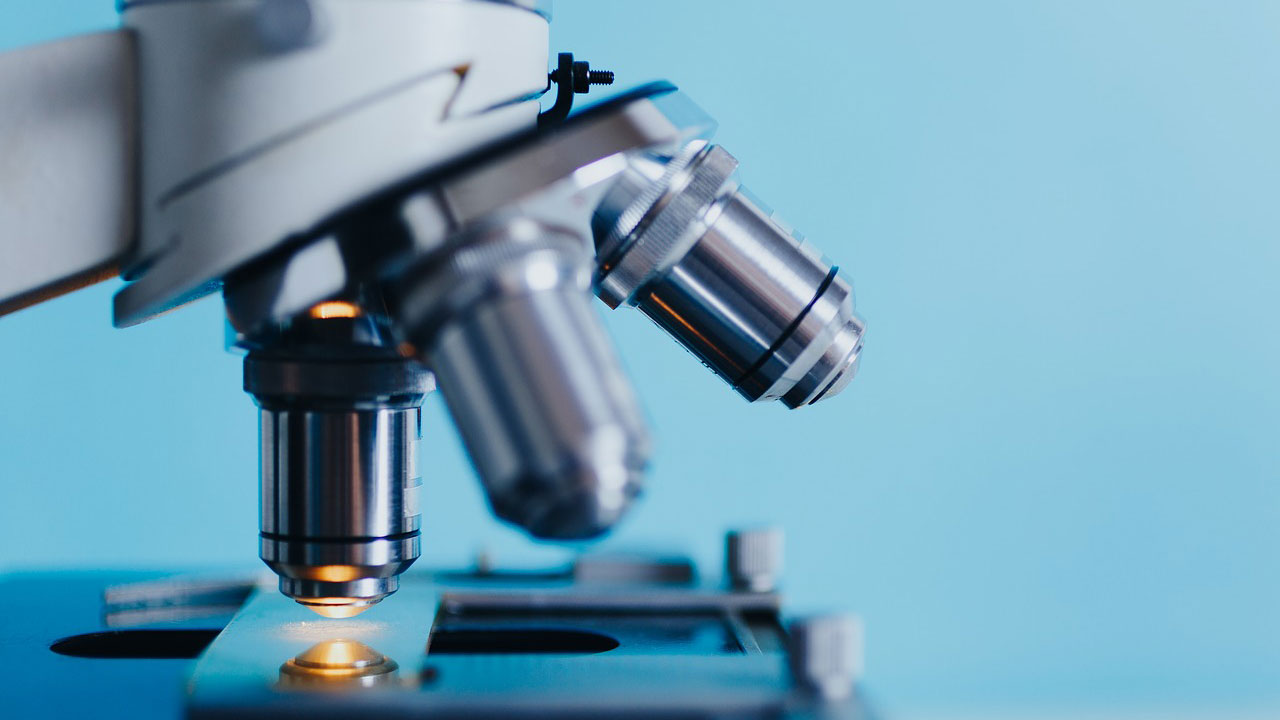 Morningstar has lifted its fair value estimate for Australian biotech powerhouse CSL and forecast a solid outlook for 2020.
CSL (ASX: CSL) this announced it had increased its full-year profit by 11 per cent to $US1.92 billion ($2.82 billion), with better disease diagnosis driving global demand for its antibody replacement drugs.
Revenue for the twelve months to June 30 rose 7.9 per cent to $US8.53 billion, with the company's immunoglobulin portfolio - used for the treatment of chronic therapies - growing by 16 per cent on a constant currency basis to $US3.54 million.
Shares in CSL, Australia's fourth-largest listed company, struck a record high of $235.66 during the course of Wednesday.
Morningstar analyst Nicolette Quinn said fiscal 2019 earnings were in line with her forecast but fell short on free cash flow generation due to higher than anticipated investment in working capital. She has increased her fair value estimate to $210 per share from $195.
"Nonetheless, these higher inventories and ongoing investment in plasma collection centres supported market share gains in the key immunoglobulins market which contributes 42 per cent of revenue," Quinn said.
"While we've lifted our assumed long-run working capital and capital expenditure needs for the business, we've also increased our anticipated market shares for this segment.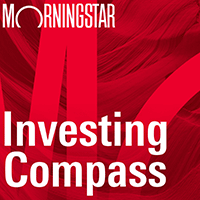 Listen to Morningstar Australia's Investing Compass podcast
Take a deep dive into investing concepts, with practical explanations to help you invest confidently.

CSL will continue to expand its plasma collection centres, opening 30 new sites across America over the last 12 months, with a further 40 planned for the following year.
"CSL is investing in both facilities and R&D leaving it well-positioned to take advantage of growth opportunities in the key immunoglobulins market," Quinn said.
CSL will pay a final dividend of US$1 per share, unfranked, up from 93 US cents per share a year ago.
Quinn anticipates revenue to grow 5.9 per cent in fiscal 2020, compared with 7.9 per cent in fiscal 2019, and 8.4 per cent compounded over the five years to fiscal 2024, a 50 basis point lift from her previous forecast.
"Our net income forecast of US$2,050 million in fiscal 2020 is at the bottom end of management's guided range of US$2,050 million to US$2,110 million and delivers EPS growth of 6.8 per cent."
Full analyst report: CSL 2019 Earnings in Line, a Solid Outlook for 2020, Upgrade FVE to $210
Pact remains undervalued despite dividend cut, debt woes
Specialty packaging company Pact Group remains undervalued by more than 40 per cent, says Morningstar, despite a fall in profit and the axing of its dividend.
Pact Group fell 16.9 per cent to a two-month low of $2.31 after the specialty packaging company scrapped its dividend and declared a $290 million full-year loss following a $369 million hit on a non-cash writedown of its Australian operations.
Pact (ASX: PGH) cited higher raw material and energy costs as reasons for the disappointing result.
Morningstar analyst Grant Slade has reduced his fair value estimate by 7 per cent to $3.90 per share with lower contract manufacturing earnings now anticipated long term.
However, he says Pact shares continue to screen as undervalued trading at a 42 per cent discount to his valuation.
The key concern for investors, Slade says, is the company's stretched balance sheet - debt stands at $684 million - and the cut to the dividend.
Slade does not expect a resumption of dividends near term, saying investors will have to wait until fiscal 2024.
"We've downgraded our fiscal 2020 EBITDA forecast by 4 per cent to $231 million with the challenging conditions for the core packaging set to continue.
"Full-year fiscal 2019 EBITDA of $231 million was in line with our forecast and consensus estimates. But guidance for 'modest' EBITDA growth implies further weakness in the core business in fiscal 2020.
"This was enough to renew fears of a dilutive equity raise, sending Pact's share price sharply lower. However, with net debt/EBITDA anticipated to decline by fiscal 2021, Pact's refinancing of debt over the fiscal 2022-fiscal 2023 period should proceed.
"We forecast largely unchanged segment EBIT of $98 million for the packaging segment in fiscal 2020. The segment delivered full-year fiscal 2019 EBIT of $97.4 million, slightly ahead of our expectations. Full-year EBIT margins contracted to 8.1 per cent as energy costs were not fully passed on and lower volumes crimped margins."
Full analyst report: Pact Group Walks a Fine Line With Its Balance Sheet but Shares Remain Undervalued
Morningstar reporting season calendar
Morningstar has compiled a list of more than 100 companies that will release earnings results during the August Reporting Season.
We'll update this list daily with links to research notes from our Morningstar equity analyst team.