News
Mining stock picks for the copper boom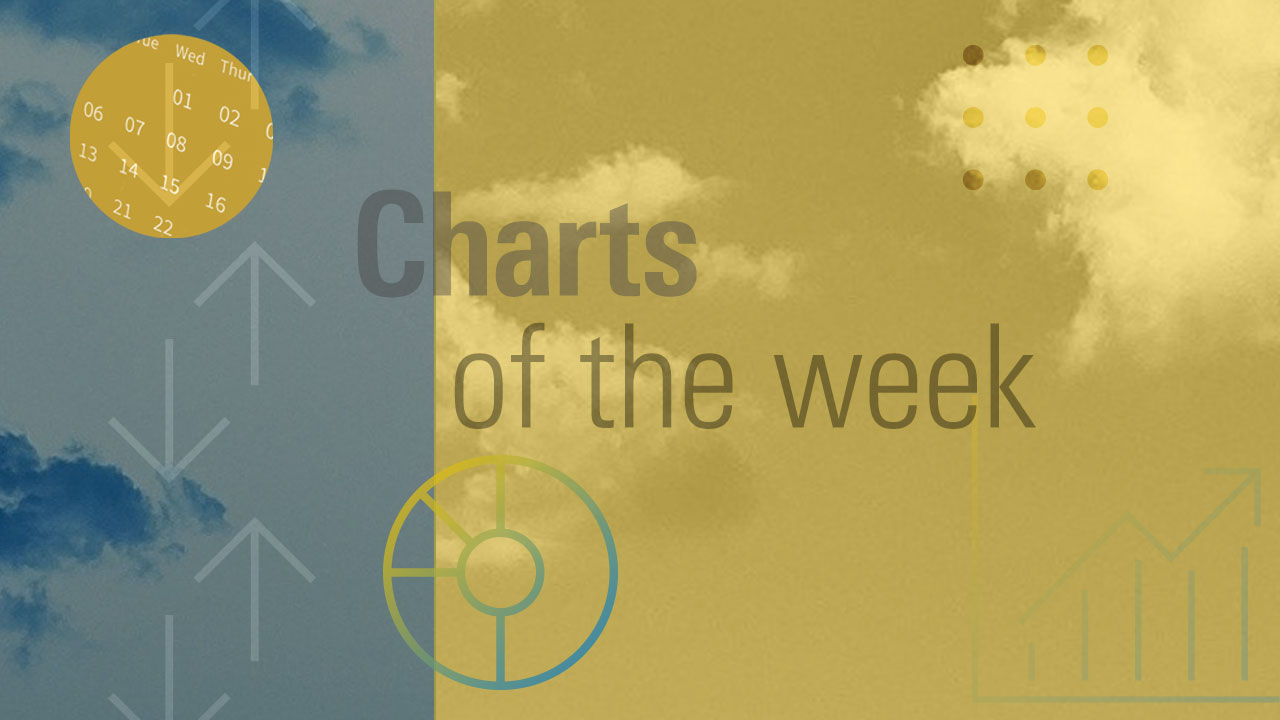 This is part two of a series on copper. See part one for the story of what's driving copper prices.
Copper prices are hovering at all-time highs. The reddish metal is booming as years of underinvestment and Covid-19 shuttered mines struggle to keep up with the post-pandemic economic rebound. This is occurring alongside growing demand for copper in batteries and renewable energy.
Analysts at Morningstar believe undervalued stocks remain for those looking for exposure to a commodity central to the clean energy future. They range from copper heavyweight Freeport McMoRan (FCX) to diversified miners adding copper to their portfolio such as South32 (ASX: S32).
Copper hit an all-time high of US$4.76 a pound in May 2021, up 89% compared to January 2020. Prices have hovered at those levels since, closing at $4.50/lb mark as of 24 February.
Exposure to any commodity should always be part of a diversified portfolio, says Morningstar equity analyst Jon Mills. As with many commodities, copper prices move in line with the economic cycle and can fluctuate unexpectedly.
"The green revolution means there are structural tailwinds, but if we fell into a recession the copper price could fall as well," he says.
The companies listed are organised from least to most overvalued, relative to Morningstar estimates. Miners are listed in the US, UK and Australia.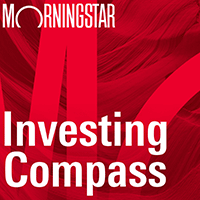 Listen to Morningstar Australia's Investing Compass podcast
Take a deep dive into investing concepts, with practical explanations to help you invest confidently.

Glencore
London-listed diversified miner and commodity trader Glencore (LSE: GLEN) is the most undervalued name on the list. Morningstar forecasts the miner to earn a little over a quarter of earnings from copper to 2025, followed closely by coal and zinc.
"They're tilting towards what are called green metals, like copper, nickel, and cobalt," says Mills. "Shares are better valued because of trouble over allegations it bribed third-world dictators for mineral access. Based on their reporting on 15 February, the fines look less than expected."
Environmentally conscious investors should note no-moat Glencore is expanding its coal exposure at a time when other majors are cutting back, adds Mills. The London-based miner claims it can steward the resources better than if they are sold to less accountable private equity groups.
The company is rated as high ESG risk by Sustainalytics
Shares closed Wednesday in London at £4.25 pounds, 13% below the fair value of £4.90. Across the 17 analysts surveyed by Pitchbook, a private market data provider, the average fair value was £4.67.
Newcrest
Gold miner Newcrest (ASX: NCM) is another undervalued name looking to expand its copper exposure. The metal was 15% of revenue in 2019 the Australian miner, but there are plans to expand production over the next decade, says Mills. Copper is just under half the value of the Australian miner's in-ground resources and reserves today.
The share price has struggled with a gold price that has stayed relatively flat and production issues at its mine Lihir, an island in Papuan New Guinea, says Mills. Morningstar expects production to recover in the second half.
Shares closed Thursday at $25.60, a 13% discount to the Morningstar fair value of $29. The average price estimate across 14 non-Morningstar analysts covering the stock was US$20.50 or $28.4, according to Pitchbook data.
South32
Copper officially joined the portfolio of no-moat Australian miner South32 (ASX: S32) on Tuesday after it paid US$1.5 billion for a 45% stake in the Chilean Sierra Gorda copper mine.
"By adding copper to our portfolio, along with our recent commitments to substantially increase our green aluminium production, we are making significant progress reshaping our portfolio for a low carbon future," chief executive Graham Kerr said in a statement to the ASX.
Shares are fairly valued according to Morningstar analysts, closing Thursday at $4.54, versus a fair value of $4.30. The average price estimate across 14 non-Morningstar analysts covering the stock was US$3.65 or $5, according to Pitchbook data.
Teck Resources
US-listed Teck (TECK) has the most ambitious copper expansion plans among its competitors, says Mills. Copper is the second biggest contributor to earnings today at the diversified Canadian miner, which also owns coal and zinc assets. Production is set to grow 80% once its majority-owned Quebrada Blanca 2 copper mine in Chile is operational, planned for the second half of 2022.
"If you're bullish on copper, that's one to consider. But be aware that it's already in the price to some extent," says Mills.
The miner last closed at US$35.45 compared to a Morningstar's fair value of US$30. The average price estimate for the 28 analysts surveyed by Pitchbook was US$38.3, as of 16 February.
The company is expected to release fourth-quarter 2021 earnings early Friday morning Australian time.
BHP
BHP (ASX: BHP) is a major copper producer. The miner has an almost 60% stake in Chile's Escondida, the world's largest copper mine. BHP is moving to increase copper production, and its planned Resolution Copper Mine in Arizona, co-owned with Rio Tinto (ASX: RIO), would be among the world's largest.
A recovery in iron ore prices from last November's lows, in addition to buoyant prices for copper and coal, have sent shares in Australia's biggest miner back into overvalued territory. They closed Thursday at $44.77, above the fair value of $39.
The average price estimate across 21 non-Morningstar analysts covering the stock was US$33.77 or $46.8, according to Pitchbook data.
Oz Minerals
Australian copper and gold miner Oz Minerals (ASX: OZL) is the most copper exposed miner under Morningstar coverage, with around three-quarters of revenue derived from the metal. Like Teck, plans are underway to expand production at its Prominent Hill and Carrapateena mines. Completion is some way off, with the full expansion at the latter mine slated for 2028.
Shares last closed at $24.37, versus the Morningstar's fair value of $18.20. The average price estimate across 16 analysts covering the stock was US$18.59 or $25.7, according to Pitchbook data.
Freeport McMoRan
US-listed Freeport (FCX) mines more copper than any other publicly publicly traded company in the world, according to Pitchbook. Copper makes up most of the miner's revenue, in addition to gold and molybdenum.
Shares last closed at US$42.46. The stock is outside the Morningstar coverage universe. The average price estimate across 22 analysts covering the stock was US$46.82, according to Pitchbook data.