News
Morningstar runs the numbers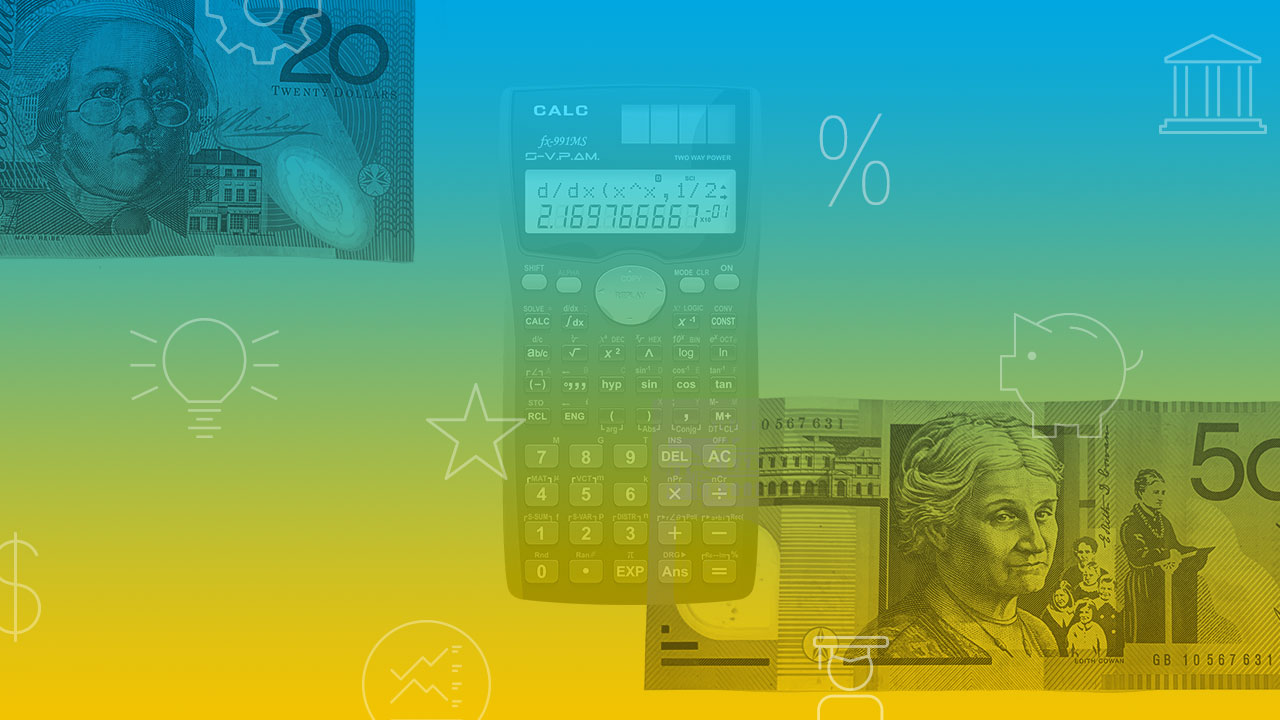 We take a numerical look through this week's Morningstar research. Plus, our most popular articles and videos for the week ended 2 August.
Investors in this age bracket have a valuable asset: the long investment horizon before they need to start withdrawing their money, writes Morningstar's Christine Benz. They can also tolerate higher volatility investments and can better harness the power of compound interest
That's the number of SMSF trustees using ETFs to diversify their portfolios, according to the latest Investment Trends/Vanguard survey. A year ago, this number was 140,000, writes Morningstar's Emma Rapaport.
The discount to fair value for theme park operator Ardent Leisure. Three years on from the Dreamworld tragedy, Ardent Leisure has emerged as an 'earnings turnaround candidate', according to Morningstar analyst Brian Han, and is now trading at a 42 per cent discount to Morningstar's fair estimate of $2.
The increase in tariffs imposed by Donald Trump. The US president put concerns about the US-China trade war back in the spotlight last week, tweeting he would impose an additional 10 per cent tariff on $US300 billion ($437 billion) in Chinese imports. Trump has also kept open the possibility that tariffs on China will go up to 25 per cent.
The date by which Morningstar analyst Kristoffer Inton thinks the US government will no longer prohibit cannabis, instead allowing states to choose the legal status of cannabis within their borders. Morningstar has initiated coverage on five cannabis companies and with its popularity already growing due to expanded use cases, widening legalisation will further catalyse demand.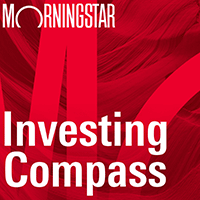 Listen to Morningstar Australia's Investing Compass podcast
Take a deep dive into investing concepts, with practical explanations to help you invest confidently.

Most popular articles
Ageing Australia: Retirement income and you
2 healthcare stocks at risk of a correction
Beat the market: should you buy active ETFs, LICs or unlisted managed funds?
Lithium success will take time to fully charge
Green shoots: Morningstar starts cannabis coverage
Top videos
2 US stocks to harness the 'green rush'
Iron ore prices won't stay high for long, warns Morningstar
Harley Davidson too slow at winning new customers