News
Morningstar runs the numbers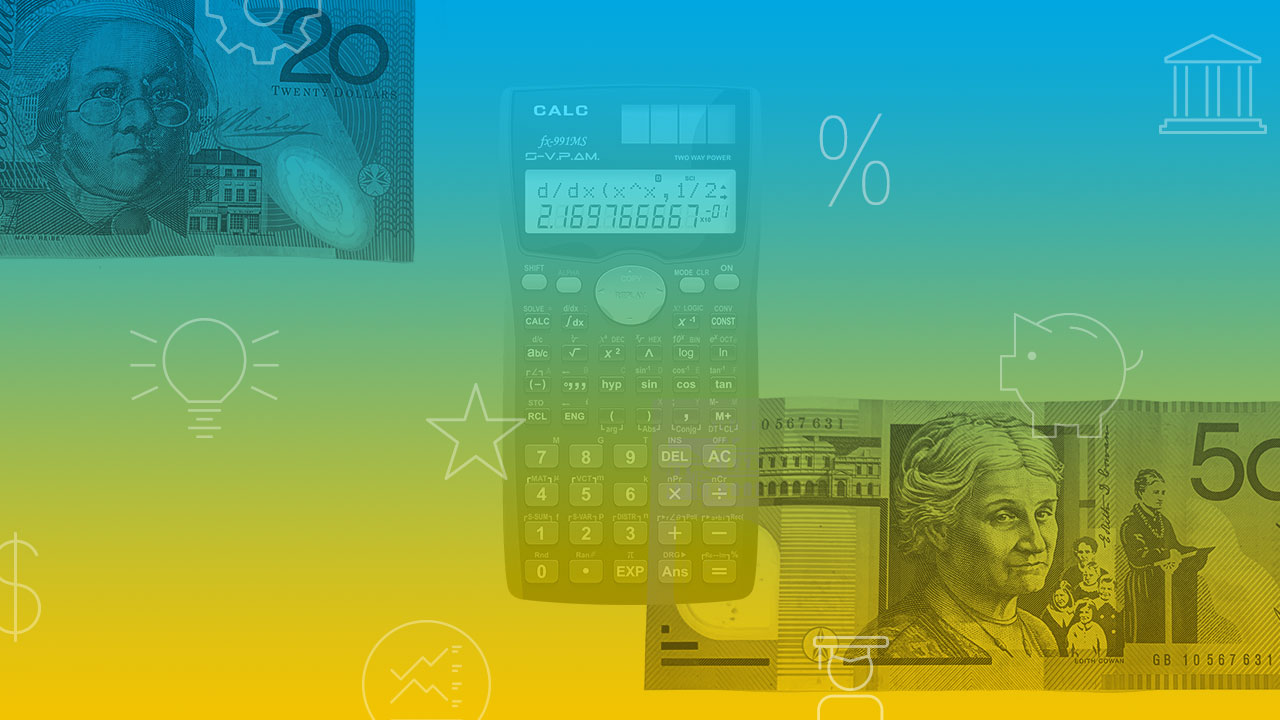 We take a numerical look through this week's Morningstar research. Plus, our most popular articles and videos for the week ended 1 November.
The fully franked and sustainable dividend offered by Southern Cross Media Group. The company, which has just entered Morningstar's Global Equity Best Ideas list for November, is trading at a 35 per cent discount to fair value, says Brian Han. Han's five-year forecast points to a "tepid" annual revenue growth rate of 1.2 per cent but he stresses that Southern Cross Media has managed to maintain a 30 per cent share of the radio advertising market despite unprecedented industry disruption. "Southern Cross is not a "growth" company, but a stable earnings generator capable of producing reliable cash flow and returning it via dividends to shareholders," Han says.
The amount by which Canadian "growth" story Valeant fell in 2015, recalls Greg Taylor, chief investment officer, Purpose Investments, in a look back at Halloween investment horror stories. Valeant (now Bausch Health) briefly became the largest company in Canada in 2015 as the healthcare roll-up theme caught on, says Taylor. It ended up being more financial engineering than real growth, but investors couldn't get enough of it. The lesson? "Don't get caught up with the masses. Once the consensus trends begin to change, if you aren't early you will be forced to sell at the same time as everyone else when there are no bids."
The coupon amount on a hypothetical government retiree bond as suggested by Morningstar head of equity research Peter Warnes. "While begging the government to borrow and spend," writes Warnes, "why doesn't the governor get into Scott Morrison's ear and suggest, perhaps even demand, the government issue a bond with a 3 per cent coupon to Australian retirees and self-funded superannuants with a fair and equitable subscription cap? This rapidly growing age group could then lift their consumption and help lift economic activity."
The investing trajectory presented by China, according to Magellan's Hamish Douglass. The Middle Kingdom is on track to become the largest economy in the world and in Douglass's view there are several factors that are going to drive growth and particularly consumption growth. "There's actual structural growth sitting there in China. And it's of scale," Douglass says. "Companies who participate and get meaningful market shares, they're going to become very, very large businesses." The trick is navigating the political risks and the potential for the Communist Party to alter the investing rules, he adds. "There's opaqueness around the system. But the prize is absolutely enormous."
The market share for electric vehicles by 2030, says Morningstar analyst Seth Goldstein. Electric vehicles accounted for just 2 per cent of new global auto sales in 2018. However, by 2030, Goldstein forecasts EVs will be 20 per cent of all cars sold, while the market expects just 15 per cent. "We believe EVs will reach cost and functional parity with internal combustion engine vehicles by 2025," he says. "As battery costs decline and manufacturing scale is realised, we forecast electric vehicles will reach cost parity with internal combustion engines. Battery innovations should increase driving range and shorten recharge times so that driving distance and recharging time will reach parity with internal combustion engines."
Most popular articles
Top videos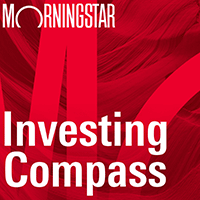 Listen to Morningstar Australia's Investing Compass podcast
Take a deep dive into investing concepts, with practical explanations to help you invest confidently.