News
Short attack on WiseTech 'unconvincing'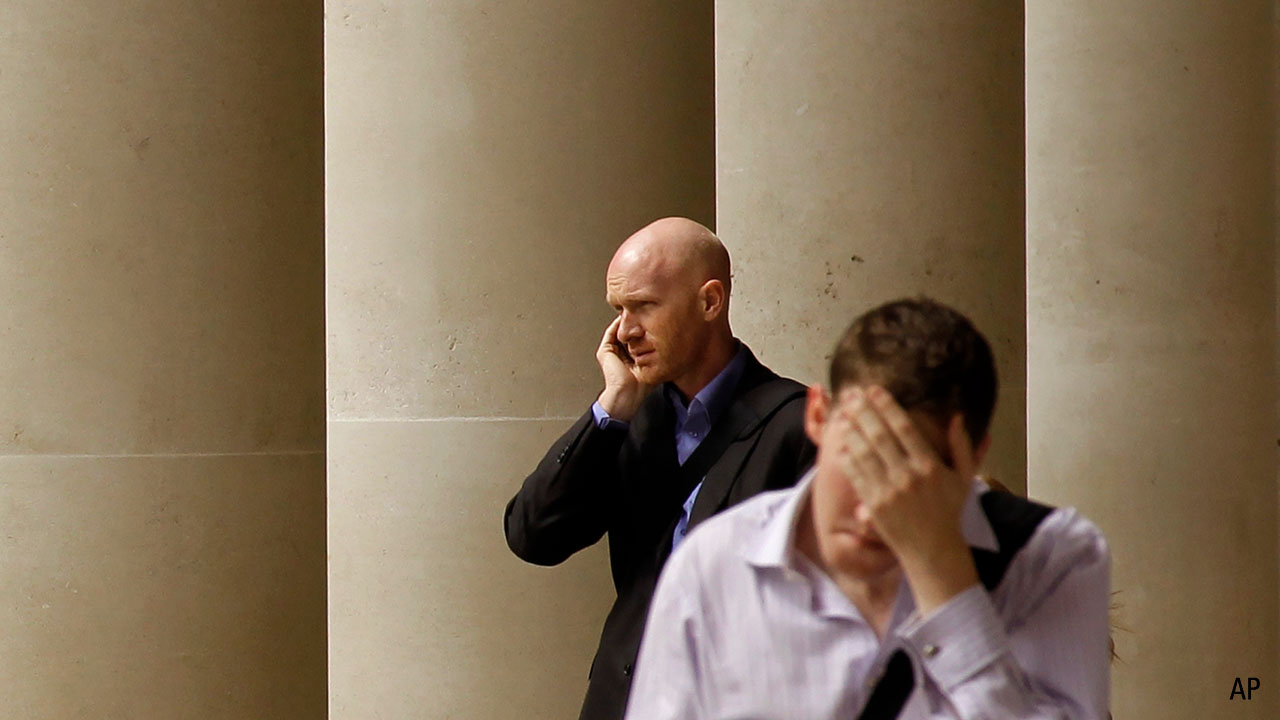 Morningstar senior equity analyst Gareth James has come out swinging against J Capital Research's damning reports on WiseTechGlobal, describing the claims of accounting fraud as unconvincing.
The reports, released by the short-selling research firm on Thursday last week and Monday, have taken a chunk out of share price of WiseTech. The logistics software firm subsequently entered a trading halt, which ended this morning.
WiseTech (ASX: WTC) fell 21 per cent to $26.30 in the days after the JCap reports were published. But it rebounded in early trade on Wednesday, and was up almost 10 per cent to $28.76 in early trade.
The first report alleges financial impropriety, while the second contains extensive criticism of WiseTech's numerous global acquisitions and the quality of its software.
"WiseTech's acquisition spree looks like a frantic effort to maintain the narrative that this is a fast-growing technology business," J Capital writes in the report titled The Closer You Look the Uglier It Gets, which includes interviews with a series of unnamed former executives.
WiseTech asked the ASX for trade in its securities be halted until Wednesday or such time it has a chance to respond to the allegations, to "ensure that trading does not take place in an uninformed or false market".
James, who has been bearish on the stock as the price climbed to a staggering 225 per cent above his $8.10 fair value estimate, is unfazed by the allegations raised in the first report, including the allegation of accounting fraud.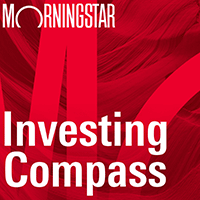 Listen to Morningstar Australia's Investing Compass podcast
Take a deep dive into investing concepts, with practical explanations to help you invest confidently.

"We're not convinced by the evidence provided by JCap to support its allegation of accounting fraud, partly because much of the information provided is non-public and unverifiable or based on conversations with unnamed former executives of subsidiaries," he says.
"In addition, our valuation is based on expected future cash flows rather than income statement profit and we're comfortable with the historical cash conversion."
Founded in 1994, WiseTech says more than 12,000 logistics organisations use its software across 150 countries.
It is also a member of the so-called WAAAX-club, a collection of Aussie tech darlings that have been branded as great businesses but whose valuations are too hard to justify, according to some fund managers.
The group includes WiseTech (ASX: WTC), Altium (ASX: ALU), Appen (ASX: APX), Afterpay Touch Group (ASX: APT) and Xero (ASX: XRO).
Doubt over JCap's criticisms
James identifies 11 main criticisms in the first JCap report and considers six to be of little or no concern.
"For example, we aren't concerned that WiseTech's chief financial officer lacked technology sector experience before his employment at WiseTech, nor that one of the directors of the company resigned recently, nor that the company changed its name several times," he says.
In relation to the allegations of mismanagement of acquisitions, James defends WiseTech. He notes that the aim of the acquisition strategy was to quickly establish local expertise and clients in new geographies and to create a global framework from which to expand.
"We're not particularly surprised that such a rapid expansion may have experienced a variety of issues, but this doesn't necessarily undermine the long-term global expansion strategy of the company," he says.
"In addition, each acquisition has been small relative to the group and management have been transparent about the typically low profits generated by these firms."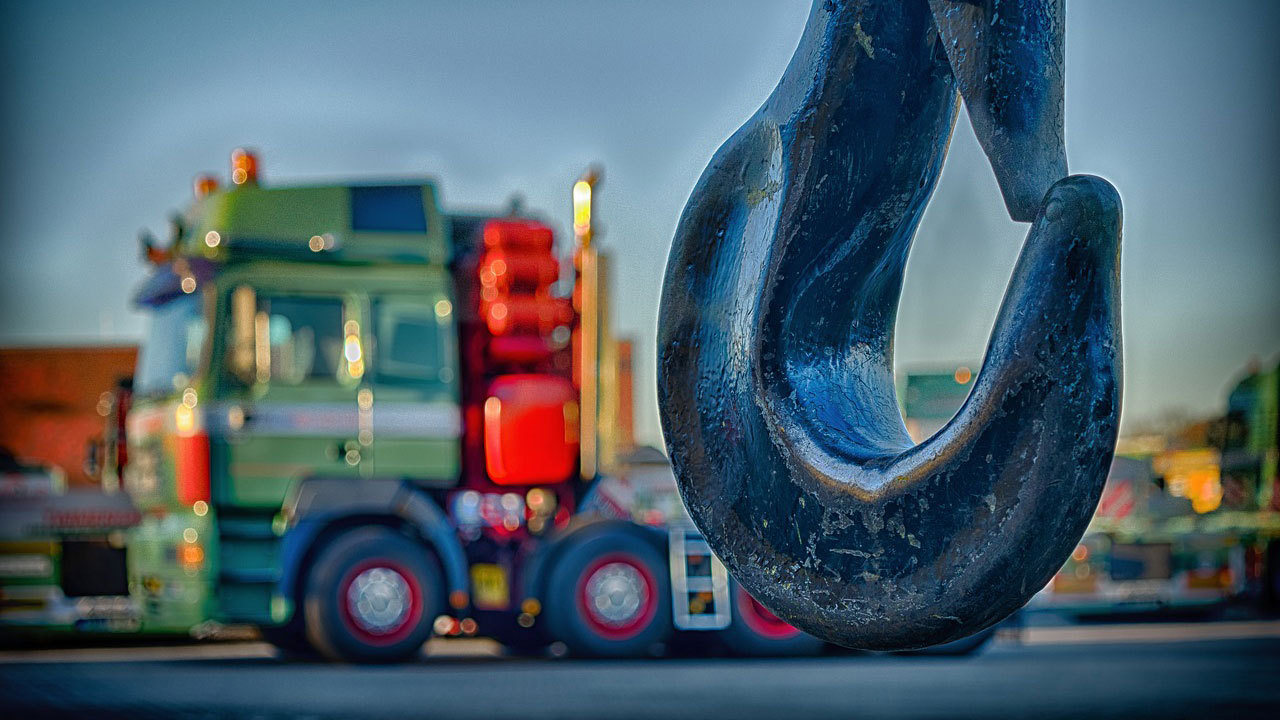 Call for regulators to probe short-sellers
WiseTech rejected "entirely" the claims of financial impropriety in the first report and called for an investigation by Australian regulators of overseas short-sellers targeting ASX companies.
Short-sellers seek to profit from a stock price decrease, by selling at a higher price and then buying back at a lower price.
The company responded this morning to the extensive allegations in the second report, again rejecting the allegations. WiseTech chief executive Richard White said on Friday short-seller attacks risked hurting shareholders.
"We acknowledge the right to differing opinions, but we are deeply concerned about the extensive value destruction that can be wrought from short-seller reports that potentially damage our shareholders large and small and the integrity of investment markets," White said.
"We would ask the relevant regulators and government, not just for ourselves but for the many listed Australian corporations regularly subjected to similar attacks, to consider the complex issues raised and damage caused by reports of this type issued by a US or overseas short-seller."
J Capital Research is short-selling research firm. It was founded in 2010 by Anne Stevenson-Yang, an American living in China, and Tim Murray, the former Labor candidate for the federal seat of Wentworth.
WiseTech joins a list of Australian companies that have been targeted by foreign short-sellers in recent months. Other targets include agricultural property group Rural Funds Group (ASX: RFF), Treasury Wine Estates (ASX: TWE) and construction giant CIMIC Group (ASX: CIM).
Fair value estimate maintained
James says he is reluctant to change his forecasts or valuations based on the allegations, particularly before the company has responded.
However, he says even if the allegations are proven to be true, they wouldn't necessarily detail management's aspirations of creating a global logistics software platform. Nor would they necessarily hit his earnings forecasts, fair value estimate or economic moat rating.

James says WiseTech is backed by a strong balance sheet, which contains negligible debt and cash of $259 million. This, he says, means WiseTech's underlying business is unlikely to be affected by share price volatility.
However, if the stock continues to fall to a price James considers fair, it could become a buying opportunity.
"Although we expect management to rebuff JCap's second report, we don't expect the company to provide significant detail to support their rebuttal," he says.
"This means WiseTech's share price may remain weak and volatile until the interim financial result is released in February 2020, particularly in JCap publishes further allegations about the company."