News
What are Morningstar's top stock pickers buying?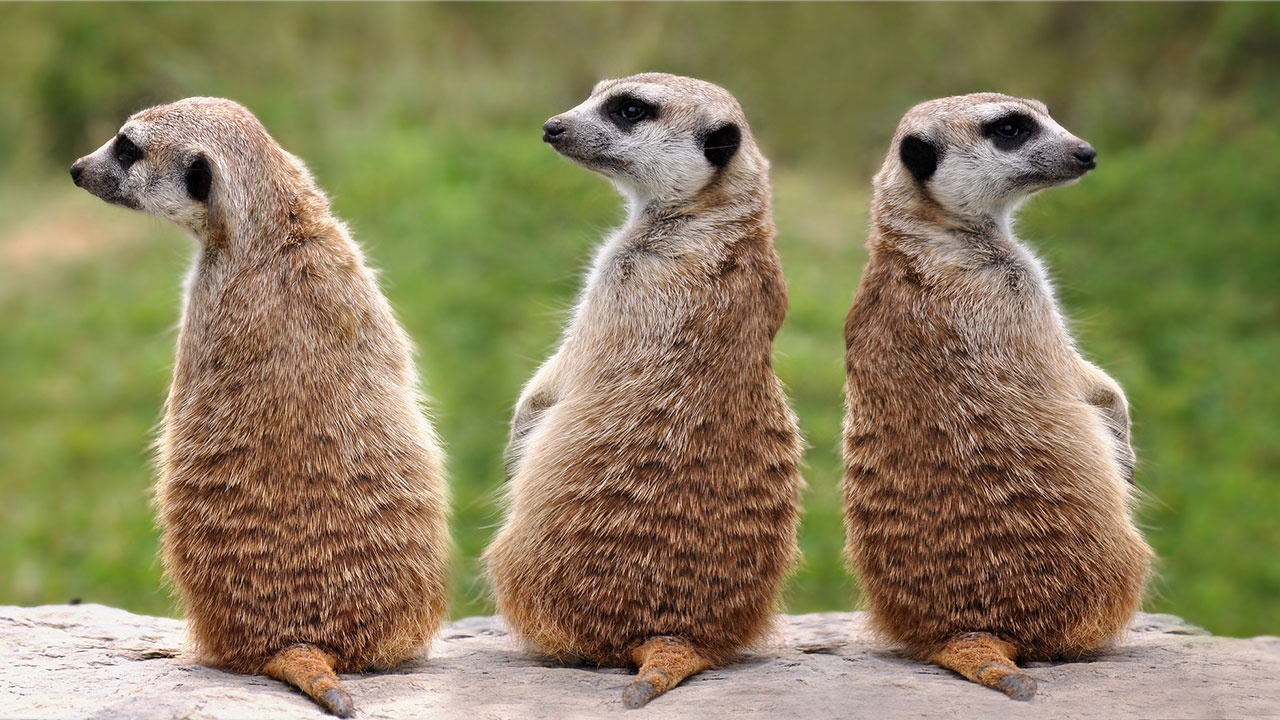 Funds have opened their books following the end of financial year, giving Morningstar the opportunity to take a deep dive into who is holding what.
We scanned the top holdings of three gold-rated Australian equity funds to see what the top stock pickers held as of 30 June.
Pendal Focus Australian Share, Schroder WS Australian Equity Fund and Fidelity Australian Equities are all categorised by Morningstar as Australian equity large blend funds meaning they combine growth and value strategies.
Between them they manage roughly $8 billion. All three funds are lagging the market between -12.97% and -4.97% as of data from 30 June amid a broader dip in equity markets.
Top holdings in common
BHP Group (ASX: BHP), Commonwealth bank (ASX: CBA) and Telstra (ASX: TLS) were the only stocks in common across the top 10 holdings of each fund.
BHP topped the holdings list for all three funds—little surprise for the biggest company on the ASX. After taking big losses amid an iron ore price crash, BHP shares are rallying after the company reported production jumped 8% in the June quarter. Shares are up 5.4% since the miner reported last month. BHP is currently trading at $38.58, 4.3% higher than Morningstar's fair value of $37.00.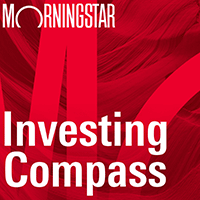 Listen to Morningstar Australia's Investing Compass podcast
Take a deep dive into investing concepts, with practical explanations to help you invest confidently.

Fidelity's second-largest holding, Commonwealth Bank of Australia is currently trading in two-star territory at $101.97 per share. The wide moat bank is well above Morningstar's fair value of $83.00 with shares recovering after a sharp selloff in June triggered by fears higher rates would cause a spike in bad debts. Morningstar equity analyst Nathan Zaia says households under budgetary pressure will cut other spending before defaulting on mortgage payments. Any defaults will be cushioned by the large capital buffers built before the pandemic, he adds.
Telstra is the only top holding the funds have in common that is currently undervalued. Telstra shares swapped hands for $3.97 on Tuesday, 0.75% lower than Morningstar's fair value of $4.00. Morningstar's director of equity research, Brian Han says the company has much to gain from soaring inflation. He believes the company will be able to lift prices across monthly post-paid mobile plans in the future, justified by inflation. Telstra is softening the blow of higher prices with bigger data allowances, which Han says costs Telstra very little.
Independent holdings within the top 10
All three funds have distinct picks among their top holdings. Coles Group (ASX: COL) features in Fidelity Australian Equities fund at 4.67% of the overall portfolio. The grocery chain is currently trading at $19.21, $5.61 more than Morningstar's fair value of $13.60. Xero (ASX: XRO) makes up 4.14% of Pendal's total portfolio for their Focus Australian shares fund. The technology company has fallen 36% since January and is currently trading above Morningstar's fair value of $54.00 with shares closing at $93.58 on Tuesday. Schroder's WS Australian Equity Fund was the only fund to own Wesfarmers (ASX: WES) amid the top holdings. The stock made up 3.9% of the fund's portfolio and is currently trading at $47.57, benefiting from strong consumer confidence. The wide moat company is trading $6.57 higher than Morningstar's fair value of $41.00.