News
Death, herbicide and infrastructure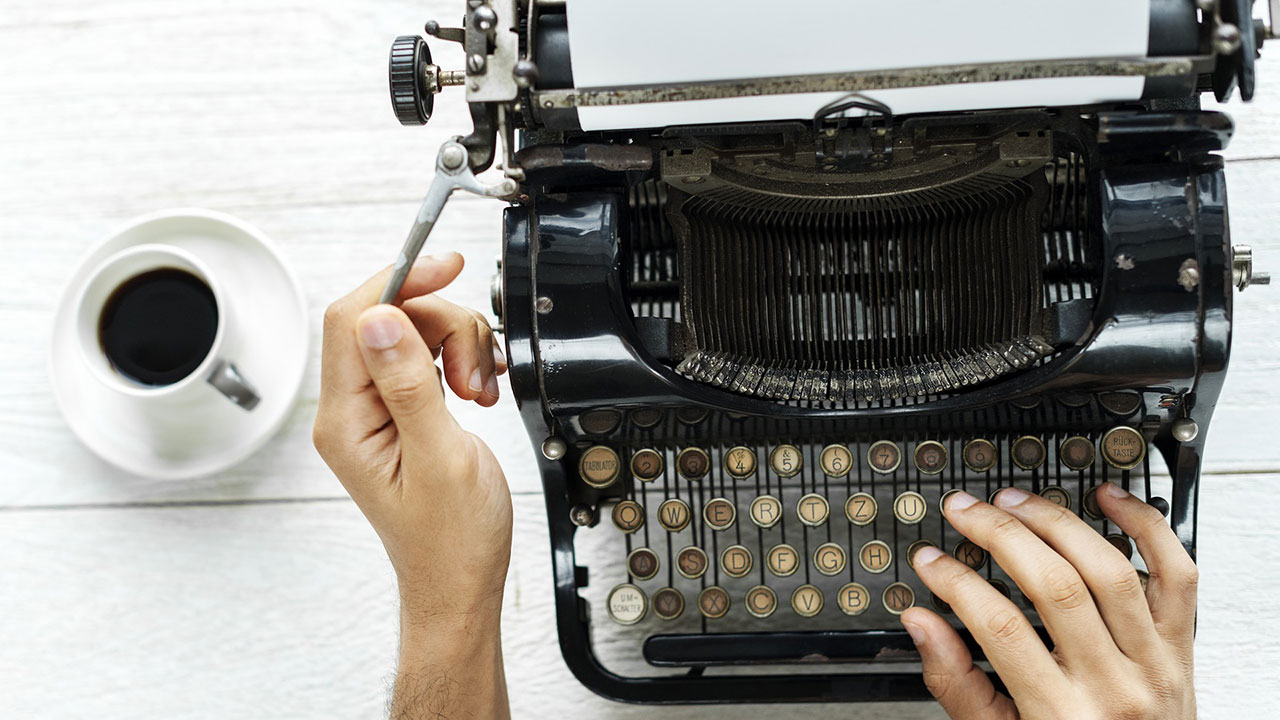 In among his suggestions for a four-day week, lower tax rates for individuals, and treading carefully around Aussie tech plays, Peter Warnes' monthly webinar yesterday threw up some compelling bread-and-butter stock ideas.
Warnes says the following three names, each at steep discounts, are worth having on your radar: CIMIC Group (ASX: CIM), Nufarm (ASX: NUF) and InvoCare (ASX: IVC). "I'm looking for stocks that haven't got much downside and can surprise you on the upside," Warnes says. "Have a look at these ideas and make sure they suit your portfolio."
Here's a bit on what Warnes sees in the above three names.
Formerly known as Leighton, CIMIC is Australia's largest contractor, providing engineering, construction, contract mining services to the infrastructure, mining, energy, and property sectors. It is trading at a 37 per cent discount to the $36 fair value estimate set by Morningstar senior equity analyst Mark Taylor.
Another positive sign for Warnes is the fact the company is buying back its own stock. "They're buying their stock back continually. On June 10 they paid $26.69 for stock; back in March they paid $19.83 for stock. They're still buying. They bought it yesterday." The tailwinds are such that Warnes wonders whether it will soon go private. "I think it looks very interesting. I'm not saying it's going to happen tomorrow, but I think within a year's time perhaps that it won't be listed, it'll be privatised."
The second name on Warnes' radar, also covered by Taylor, is chemical manufacturer Nufarm, which is at a ten-year low, and trading at a 40 per discount to Taylor's fair value estimate of $7. Nufarm is a global crop-protection company that develops, manufactures, and sells a range of crop-protection products, including herbicides, insecticides, and fungicides. It sells its products in most of the world's major agricultural regions and operates primarily in the off-patent segment of the crop-protection market.
Warnes likes the look of new chairman John Gillam, who had a 20-year career with Wesfarmers. Other good signs include the phasing out of controversial weed-killer RoundUp and the sale of South American operations for $1.3 billion, which has bolstered the balance sheet.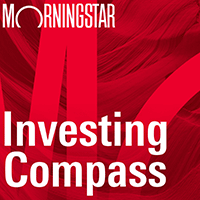 Listen to Morningstar Australia's Investing Compass podcast
Take a deep dive into investing concepts, with practical explanations to help you invest confidently.

The final name Warnes has his eye on is InvoCare. InvoCare is the largest funeral, cemetery, and crematorium operator in Australia, New Zealand, and Singapore. It's one of Morningstar's eleven wide-moat stocks, which implies a 20-year competitive advantage, and it's currently trading at a 37 per cent discount to Taylor's fair value estimate of $15.30.
CIMIC (CIM), Nufarm (NUF), InvoCare (IVC) - Year to date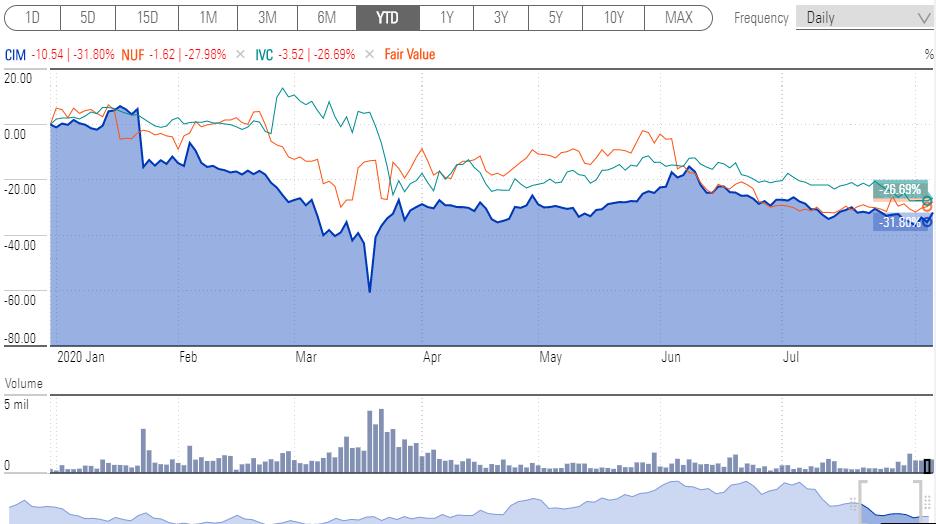 Source: Morningstar Premium
In Firstlinks this week, Graham Hand hears from Marcus Padley on how to handle the results season risks. Padley has some concrete tips on how to spot high-risk and low-risk stocks. In short, says Padley, "If we have concerns about one of our stocks having bad results, especially if it is a mid-cap stock, we often sell it before results. We prefer to avoid big risks and come back later, than go into the results announcement with our fingers crossed."
Hand also hears from Andy Budden, an investment director at Capital Group, on the future of 5G and whether it's worth investing in. While its impact will take time to unfold, Budden says, 5G will meaningfully change the world. "Once adoption takes hold, there is huge potential for its application across a wide range of industries."
Elsewhere this week, we profile another five-star stock: Avita Therapeutics (ASX: AVH). The company's revolutionary RECELL system, a type of "spray-on skin" for burns, is set to become a standard treatment and boost market share, says Morningstar analyst Nicolette Quinn.
Morningstar's director of personal finance Christine Benz pours cold water on those who argue that 60/40 portfolio strategy is dead.
And further to portfolio strategy, Morningstar analyst Rajesh Yadav has a warning for income investors about the false promises suggested by a fund's yield.
Our partner Sustainalytics examines the cruise ship industry and assesses the four biggest cruise companies and their covid-19-related controversies since February 2020.
We hear from Morningstar analyst Edward Huynh on why he's just upgraded Magellan's Infrastructure fund to Gold.
Magellan also made headlines this week by announcing the streamlining of its three funds. Emma Rapoport untangles the restructure to see what it means.
And as companies prepare to reveal what sort of toll covid has had on business, be sure to consult our reporting season calendar.
Morningstar's Global Best Ideas list is out now. Morningstar Premium subscribers can view the list here.