News
Driving up debt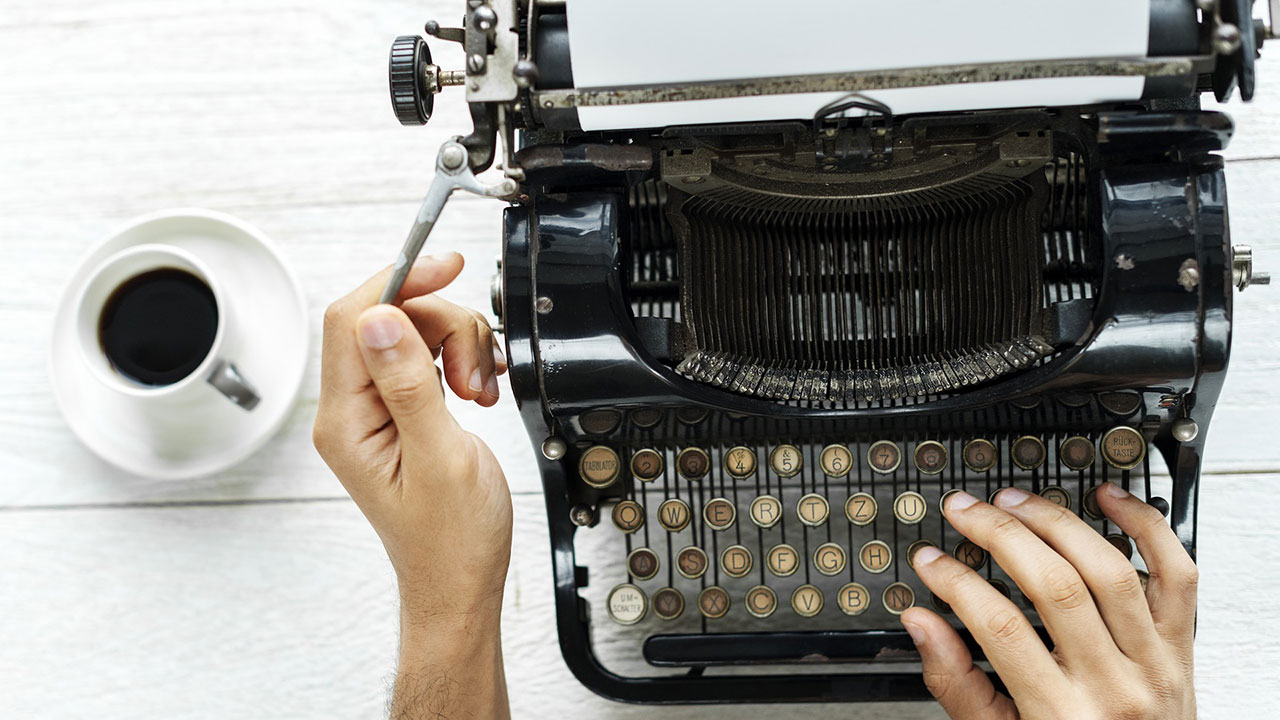 Quick trivia question for you: name the most indebted company in the world right now. Hint: it's not an airline, nor a cruise liner, nor an energy company. The gong goes to Volkswagen, which according to a report by Janus Henderson, is among five car makers in the global top ten of most indebted companies.
VW's net borrowing stands at $278 billion, a figure inflated by the company's car finance business. And no doubt the colossal fines from the 2015 emissions scandal continue to weigh down the balance sheet. But still. As Janus Henderson notes, VW's debt pile rivals the sovereign debt of South Africa or Hungary. But that's not necessarily a reason to avoid the company, which is rated four stars by Morningstar's Richard Hilgert. See his view, here.
VW and its car-making colleagues (Daimler, Toyota, Ford, BMW) aren't the only ones in debt, however. Collectively, net debts jumped by $907 billion last year, the largest increase in the past five years, according to the Janus Henderson Corporate Debt Index.
"Company resources were depleted by debt-financed acquisitions, large share buybacks, record dividends, and the chilling effect on profits caused by trade tensions and a global economic slowdown," the report says. And then there's the ultra-low cost of borrowing and the "whatever it takes" stimulus efforts of central bankers.
Nor should you rule out cultural factors. Anglo-Saxon cultures are typically more relaxed about borrowing than, say Japan, where companies and households are reluctant to borrow: consider Keyence, for instance, a Japanese company that makes barcode readers and other types of sensors used in manufacturing. Its balance sheet is such that it could sell no sensors in 17 years and still be in good shape, according to Nicholas Weindling, manager of the JPMorgan Japanese Investment Trust. No wonder he's held the stock for nine years, as he revealed to Morningstar's Holly Black this week.
In Australia, the net borrowings have fallen over the years from $124 billion in 2014 to $87 billion in 2019, with Industrials (31 per cent), Basic Materials (25 per cent) and Communications and Media (19 per cent) leading the pack. And for the record, our most indebted companies are Telstra (ASX: TLS) and Transurban (ASX: TCL).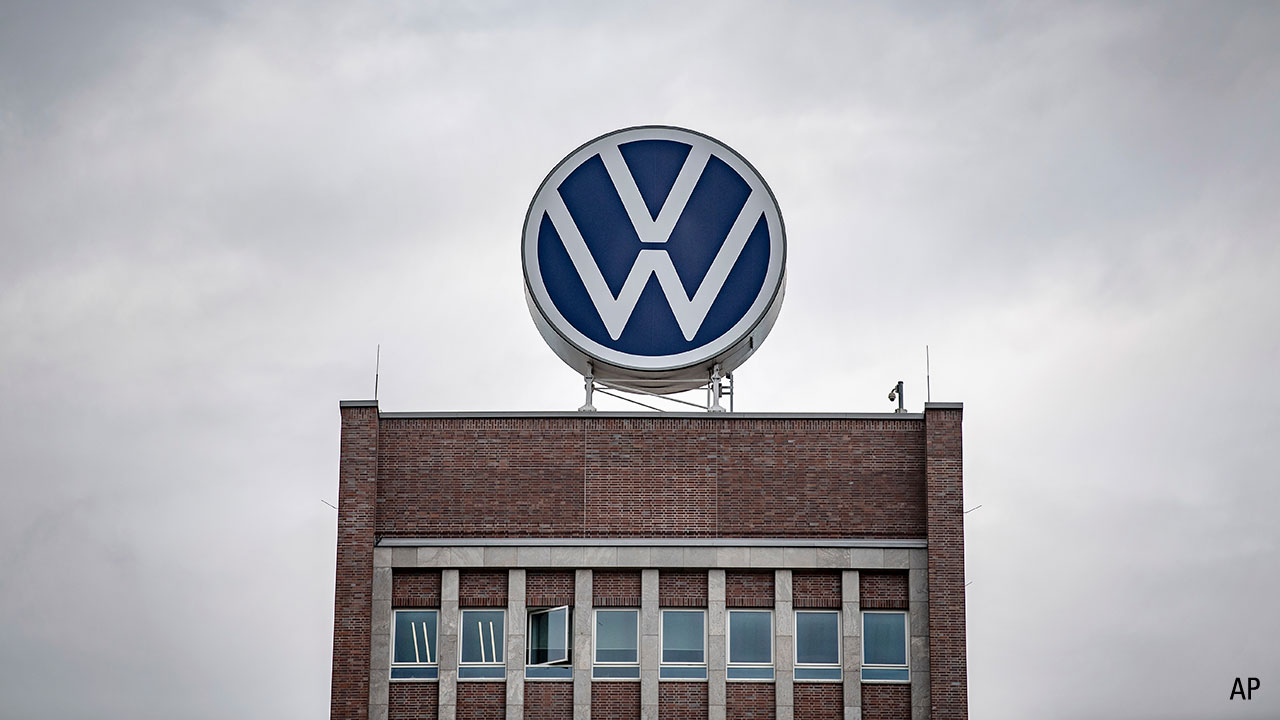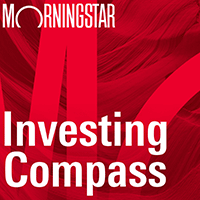 Listen to Morningstar Australia's Investing Compass podcast
Take a deep dive into investing concepts, with practical explanations to help you invest confidently.

VW's debt pile rivals the sovereign debt of South Africa or Hungary. But that's not necessarily a reason to avoid the company, which is rated four stars by Morningstar's Richard Hilgert
Elsewhere this week, in Firstlinks, Graham Hand checks six popular charts often used by analysts to monitor financial conditions and discovers that the elastic is stretched. "In Australia, the disconnect between stocks and the real economy shows in the high price/earnings ratio in the middle of a recession and a pandemic, a long way above the long-term average of about 15."
Hand also hears from Will Baylis, from Legg Mason Martin Currie, who discusses the forecast cuts to dividends and outlines the tips and traps when it comes to income investing.
Glenn Freeman catches up with Morningstar's Ross MacMillan to assess the performance of small-cap fund managers.
On a related theme, Emma Rapaport chimes in with a look at active managers and explains why they have the flexibility to unearth bargains and promising companies that passive strategies lack.
Morningstar Direct's Tom Lauricella explores the Fed's new role as the big buyer of corporate bond ETFs.
We talk to Mark Taylor about why global engineering services company Worley is attractively priced to benefit from a forecast rise in crude.
Retirement researcher Wade Pfau tells Morningstar's Christine Benz why low yields are putting the "4 per cent withdrawal rule" at risk and what strategies retirees can use instead.
And in Your Money Weekly, Peter Warnes, with the June job figures in tow, tries to plot a path to recovery. "As investors and financial markets hang on every piece of economic data or statistic to justify their stance, bullish or bearish, we should focus on what really matters," Warnes says. "From my perspective the focus will be on employment and the extent and rate people are re-engaged."
Morningstar's Global Best Ideas list is out now. Morningstar Premium subscribers can view the list here.