News
Employment market at a turning point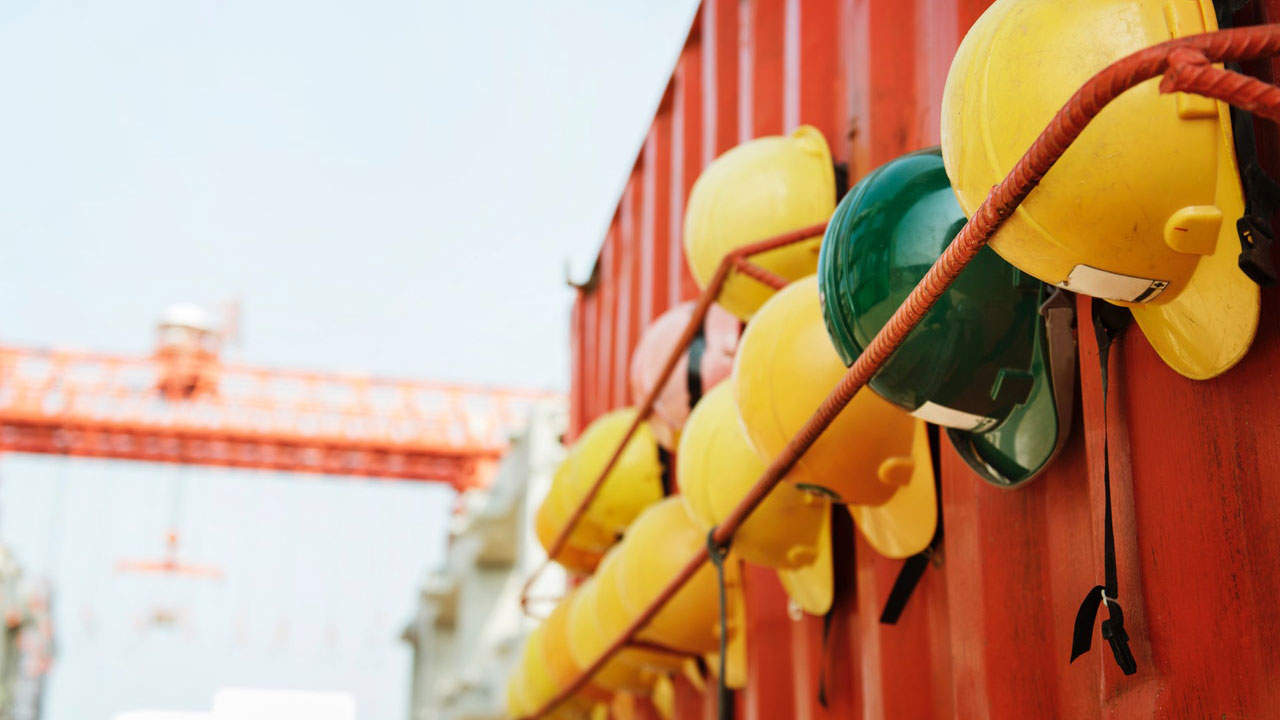 The highlight of the week will no doubt be Thursday's labour force report. Given the notorious volatility in monthly employment changes, the single best measure of labour market trends remains the unemployment rate.
As seen in the charts below, the unemployment rate has been broadly trending lower since late-2014, which has been consistent with an improving trend in key labour market indicators such as the NAB employment index (from its monthly business survey) and the ANZ Jobs Ads series.
NAB Employment Index and Unemployment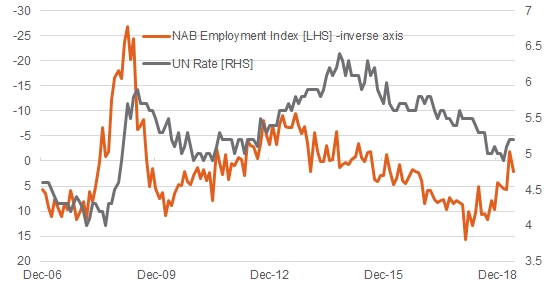 Source: Bloomberg, ABS, Betashares
ANZ Job Ads and Unemployment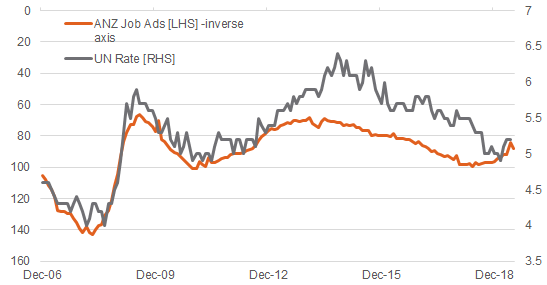 Source: Bloomberg, ABS, Betashares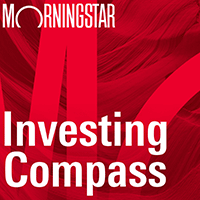 Listen to Morningstar Australia's Investing Compass podcast
Take a deep dive into investing concepts, with practical explanations to help you invest confidently.

Yet as also evident from the charts above, the trend in these key labour indicators has clearly turned in more recent times. NAB's employment index peaked in February last year and has clearly weakened in a way not evident since the financial crisis over a decade ago (although, so far at least, the weakening has not been as bad). The ANZ Job ads series peaked in May last year and has now declined by 11 per cent at June.
At this stage, the lift in the unemployment rate from 4.9 per cent in February this year to 5.2 per cent more recently has not been out of line with the volatility in this series over time – in other words, the lift in the unemployment rate has not been large enough to necessarily suggest a change in trend.
However, given the clear weakening in these lead employment indicators, it seems only a matter of time before we get a clearer break higher in the unemployment rate. My base case view is that the unemployment rate will hit 5.5 per cent by end-2019 and 5.75 per cent by mid-2020. I anticipate the unemployment rate will this week edge up to 5.3 per cent from 5.2 per cent, alongside the first decline in total employment (-10,000) since May last year.
Given the Reserve Bank has recently indicated it thinks the "full-employment" unemployment rate is now closer to 4.5 per cent or less – rather than 5 per cent – this prospective move higher in the unemployment rate would clearly be unwelcome, which will likely keep the RBA inclined to lower interest rates further over the next year.
Indeed, my base case is the RBA will leave rates on hold in August and September, though likely cut rates again in October or November. I then anticipate a fourth and final rate cut to 0.5 per cent in early 2020.